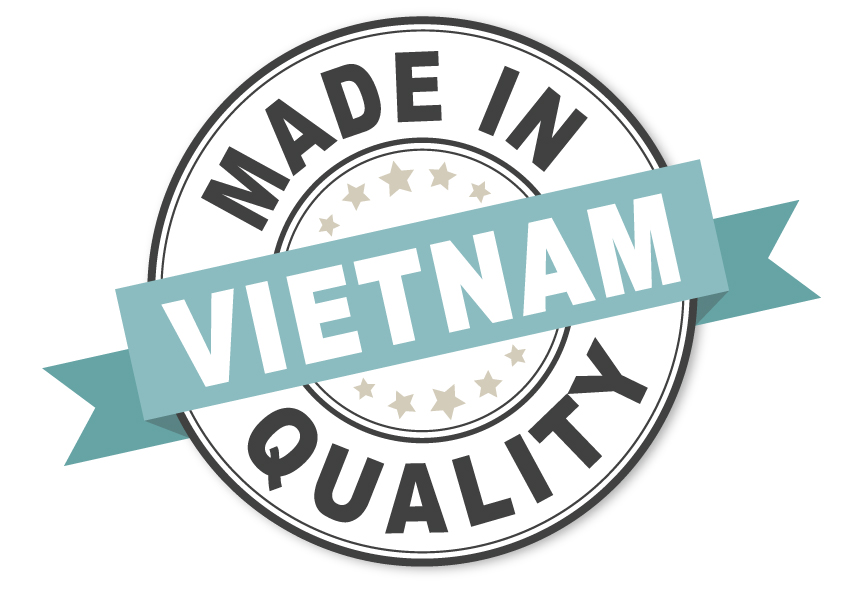 How Can I Serve You in Vietnam?
Are you looking for fashion design and development services?
I know some great workshops that offer apparel design and development in Ho Chi Minh city. If you need accessories I can introduce you to small backpack and leather bag workshops as well. Silk scarves is also a product that Vietnam is strong in and I can introduce you to artisans that will help you with design and development. They are going to have a ton of questions before agreeing to work with you. Let's go over some of those questions before I introduce you.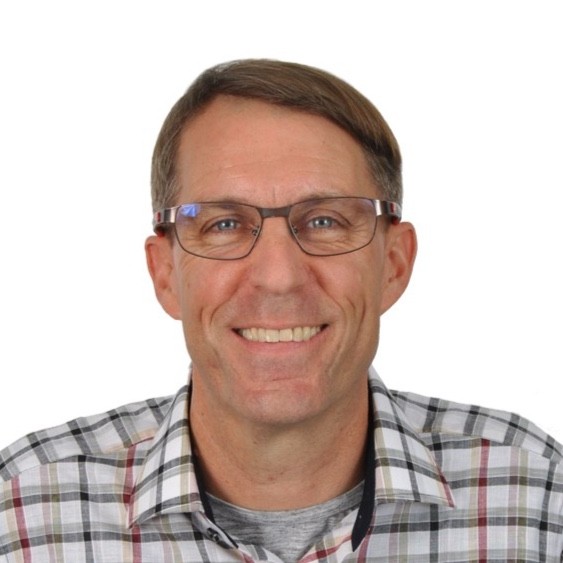 Chris Walker
Ho Chi Minh City
Vietnam

Have you chosen the technical specifications for your fabric?

Getting the fabric right is super critical and super difficult the first time around. It is difficult if you don't know the technical aspects of fabric. Like most things in life when you start to do a deep dive into a subject you get overwhelmed fast. The basic technical specifications for fabric are: the fiber, the yarn, the weaving or knitting structure, the weight and any finishing like wicking or anti-bacterial. And don't forget the color. Color is defined as a Pantone color which you can get from the Pantone website. Once you know what exact fabric you want and how to source fabric then you can do your own design and development. Having good relationships with textile mills is the key to develop new fabrics. When you visit factories, be sure to write down the technical specifications for your fabric as you figure them out. I can help you get started by explaining the basics. What I learned in a year I can explain in a day.
Do you want to get quotes from more than one factory?

After the design and development is done, then do you want to get multiple quotes from 3 or 4 factories? I recommend you do. You will need tech packs if you want to get many quotes. Ask the design and development company to provide tech packs as part of their deliverables. With well done tech packs you can get accurate quotes from unlimited factories.


Do you want to pick from a catalog?

The easiest way to start a design process is to choose existing styles and modify them. Ask the design and development service if they have a catalog of styles for you to choose from. If they do, the chances of you finding something close to what you want is slim. One thing you can do is get inspiration from other websites or magazines and put together your own catalog. Or you can buy samples locally and modify them locally and ship to Vietnam. The design and development workshop can then copy your modified physical samples as a starting point.


Do you need help with your fashion illustrations and flat sketches?

Apparel design and development services in Vietnam include fashion illustrations and flat sketches. The fashion illustrations are not necessary but can help inspire the team if you are willing to pay for them. Flat sketches are needed for the technical team to understand the big picture of what needs to be made. The flat sketches are also important for calling out technical details so the factory doesn't miss something like a hidden pocket or re-enforced seam.

Read -> Learn -> Then contact the factory.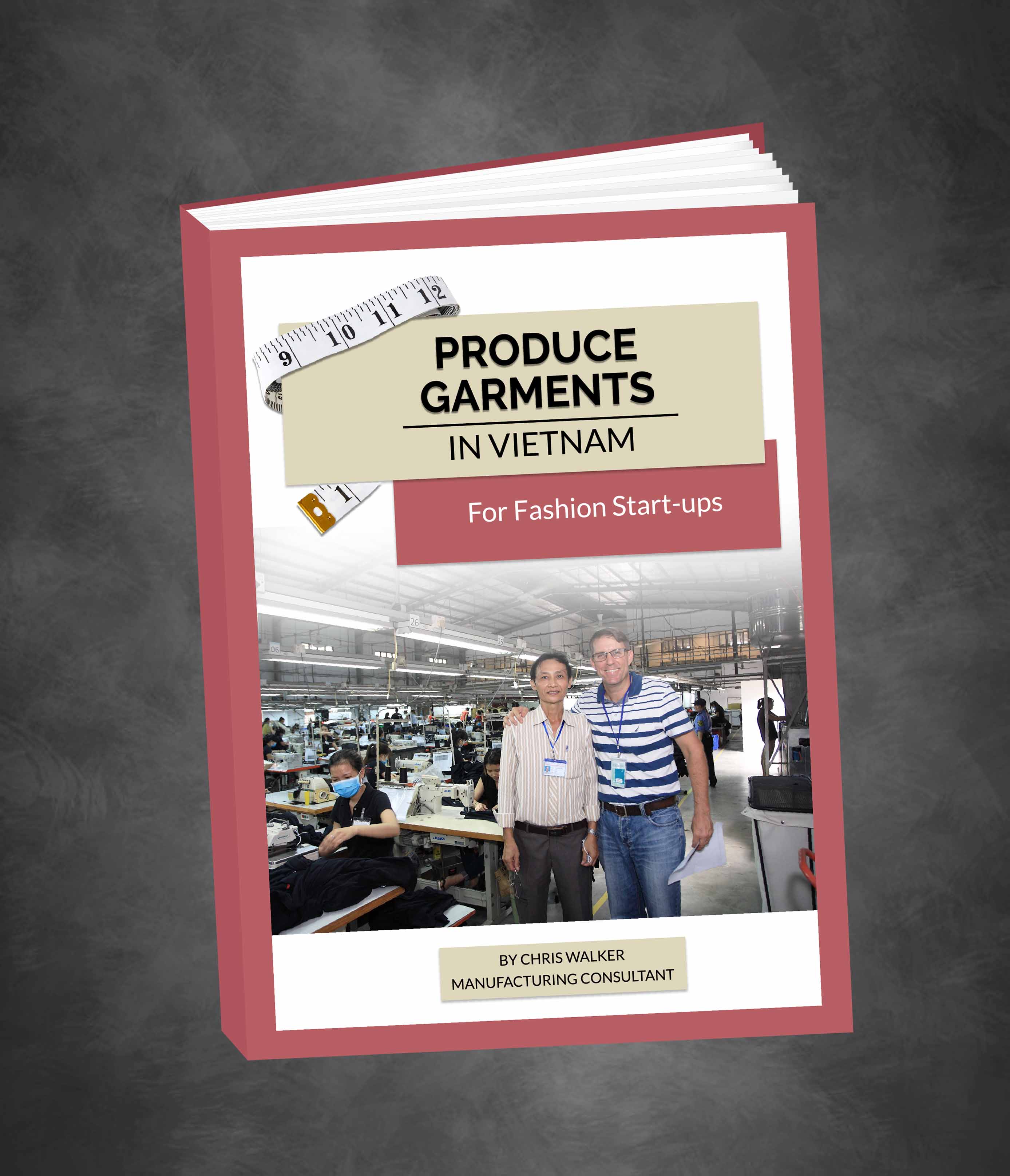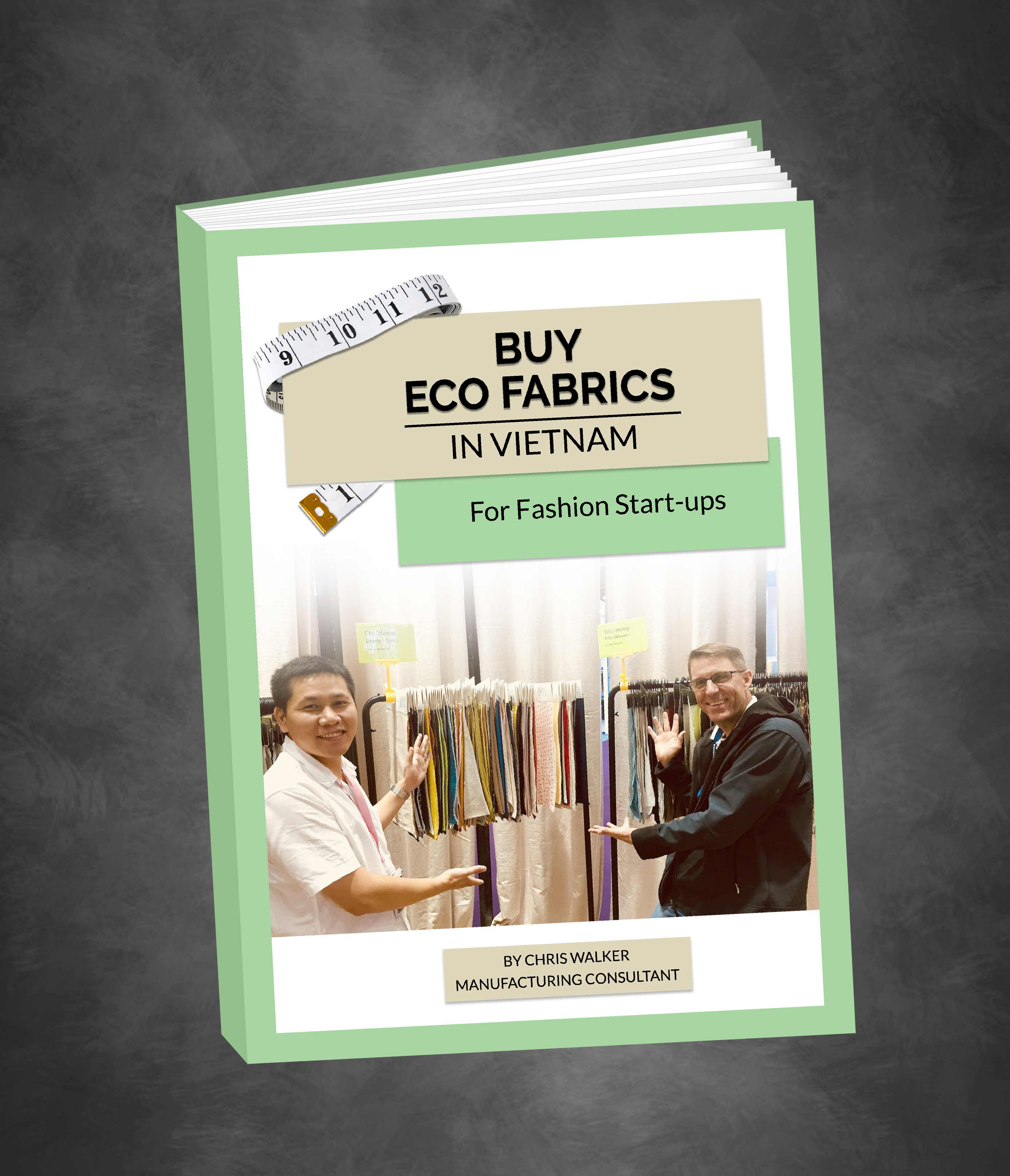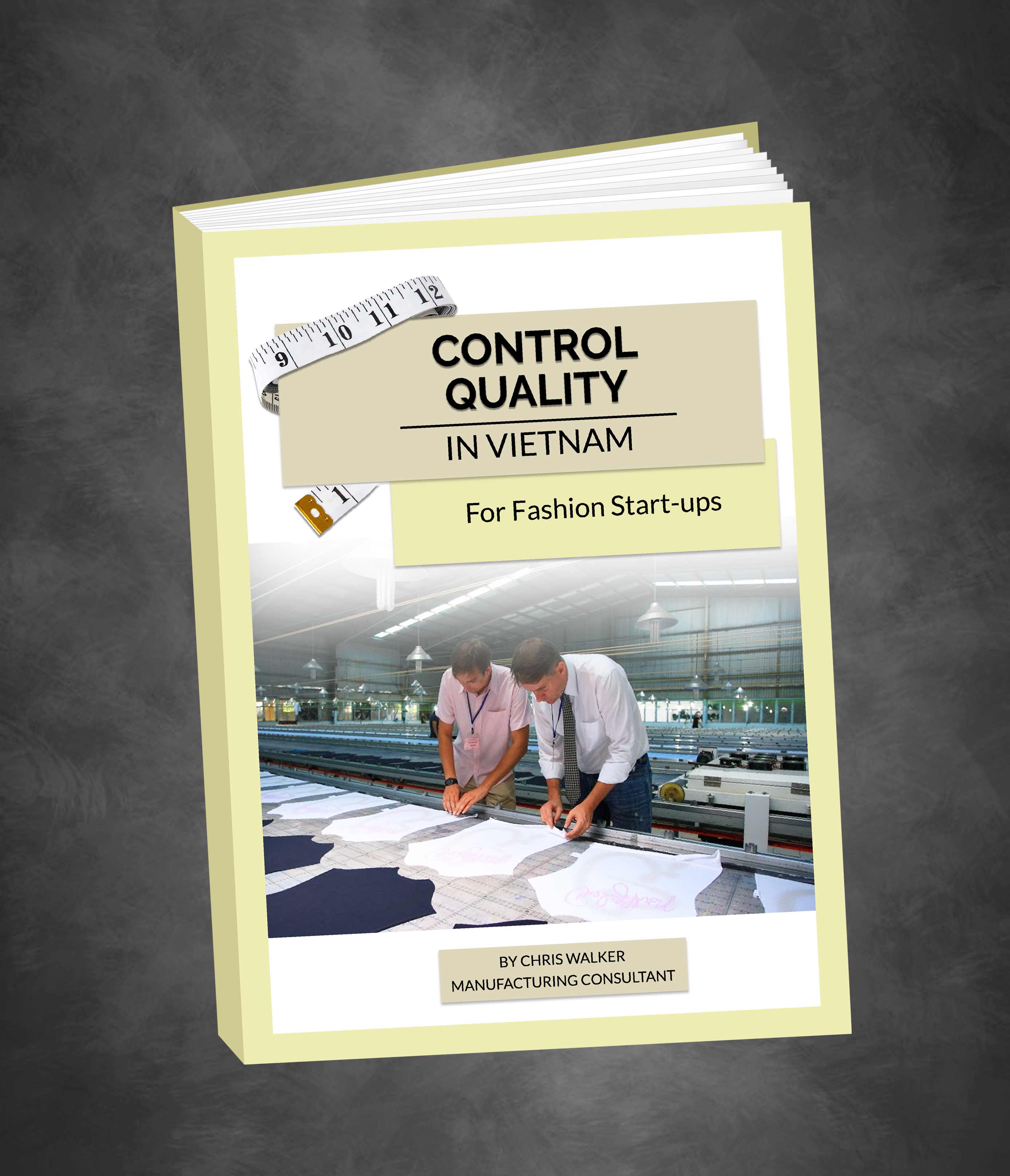 I wrote these books during my first few years
working in the Vietnam garment industry. I teach you basic knowledge and insider tips that will help you work directly with factories in Vietnam.
If you are just starting out then I recommend you read my books before contacting factories.
For example, it is critical to know basic things like what is the difference between woven and knit fabric; what is different about viscose, rayon, tencel, modal and hemp; and what is the Acceptable Quality Level system?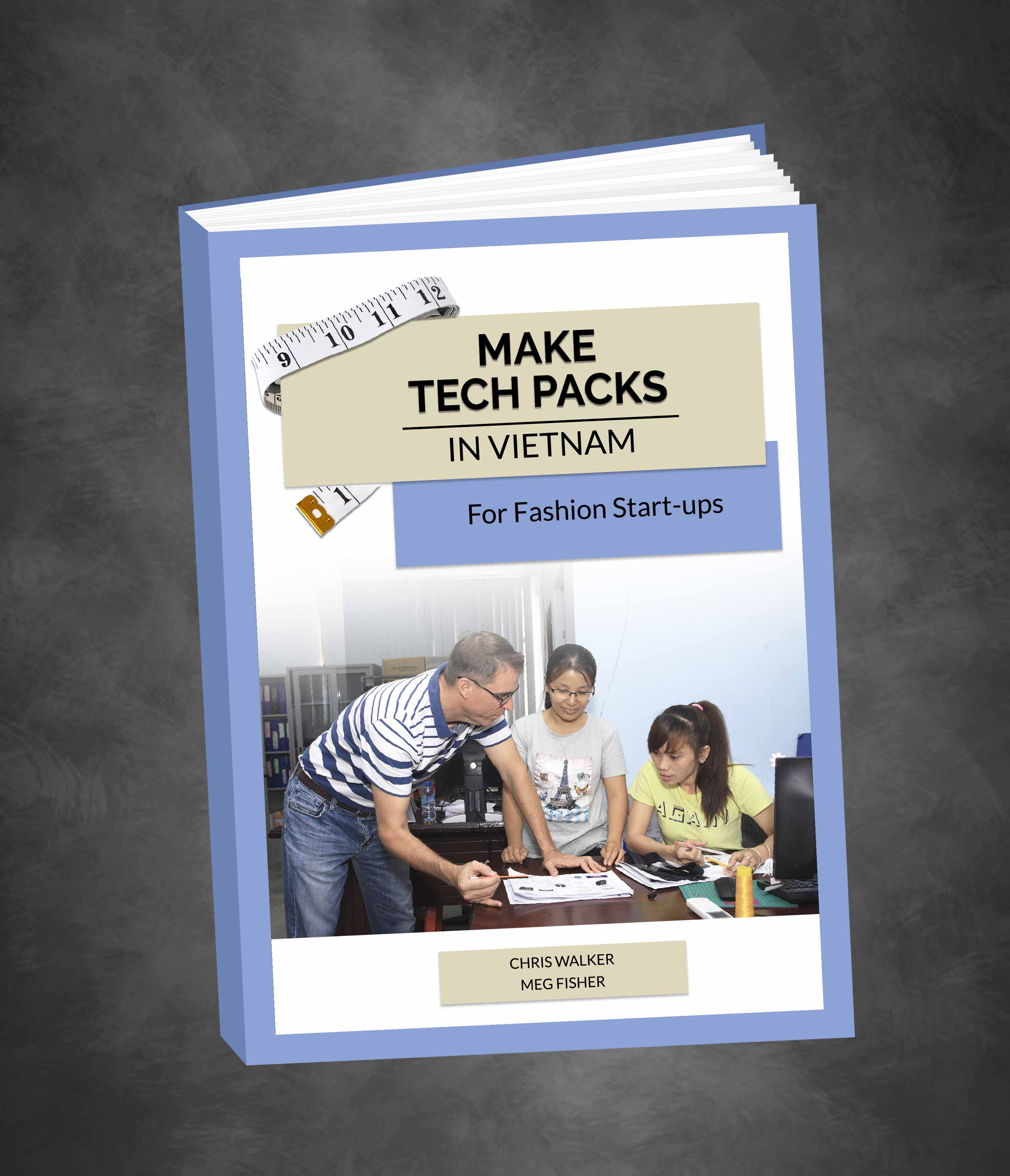 Fashion Start-up Services Available in Vietnam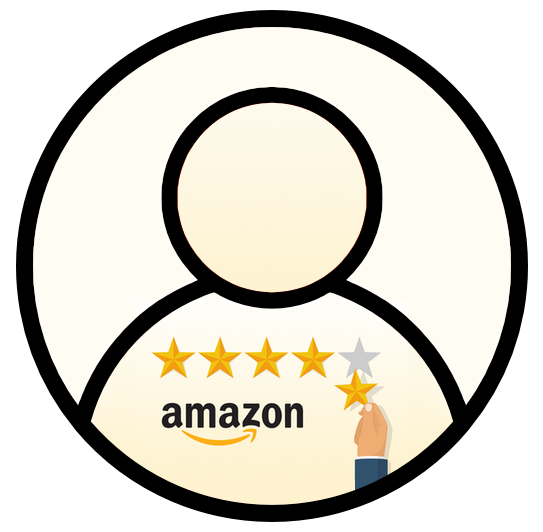 Steve Cole
Reviewed in the United States on October 30th, 2018
This author provides a comprehensive look at the many things to consider when manufacturing your new dream apparel designs overseas. The process is far more complicated than you might think and this information can save you months of wasted time and thousands of dollars in costly mistake. The author roadmaps each step enabling the reader to avoid myriad potential pitfalls. He consolidates years of experience into the pages of this book which truly is a Guide to Producing Garments whether in Vietnam or China. Chris provides numerous weblinks to valuable resources and access to a team of industry professionals assist in sourcing factories. As an entrepreneur reinventing myself after retirement, I've found comfort in relying on the authors experience to light the path ahead as I start this new journey. The book reads like a "how to". You will find it informative, not entertaining.
Start with Tech Packs
Engineer your MOQs
Choose your QC Levels
Look Up Import Tax
Calculate Shipping Costs
Let's connect on social media