How Can I Serve You in Vietnam?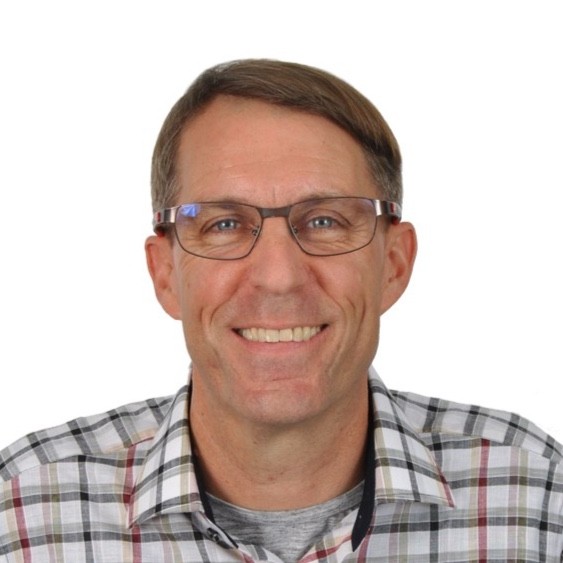 Chris Walker
Ho Chi Minh City
Vietnam

Before I explain my services, here are the
steps I recommend for: how to produce a clothing line in Vietnam?
Prepare your tech packs, list out your quantity per style per color and decide on what quality control standards you require.
Tech packs include all the detailed information the factory needs
to quote price and make a sample. You can email your tech pack to multiple factories to get multiple price quotes for comparison. This exercise will cost you a couple hundred and 5 to 10 hours of work but in the end tech packs will save you thousands of dollars.
When you give your tech packs to factories, they will ask you:
what are the quantities?
It's critical to answer confidently and clearly. The best way is to list out the quantities on paper in a
quantity breakdown list
format. Use my template to list out the quantities per style per color per artwork. The factories need this information to quote price.
Finally, in house
quality control
is included in the price you pay but I recommend you specify clearly what quality control standard you require. There are different levels of AQL and fabric color fastness that need to be agreed upon, as an example. This is how to produce a clothing line in Vietnam and control your risks.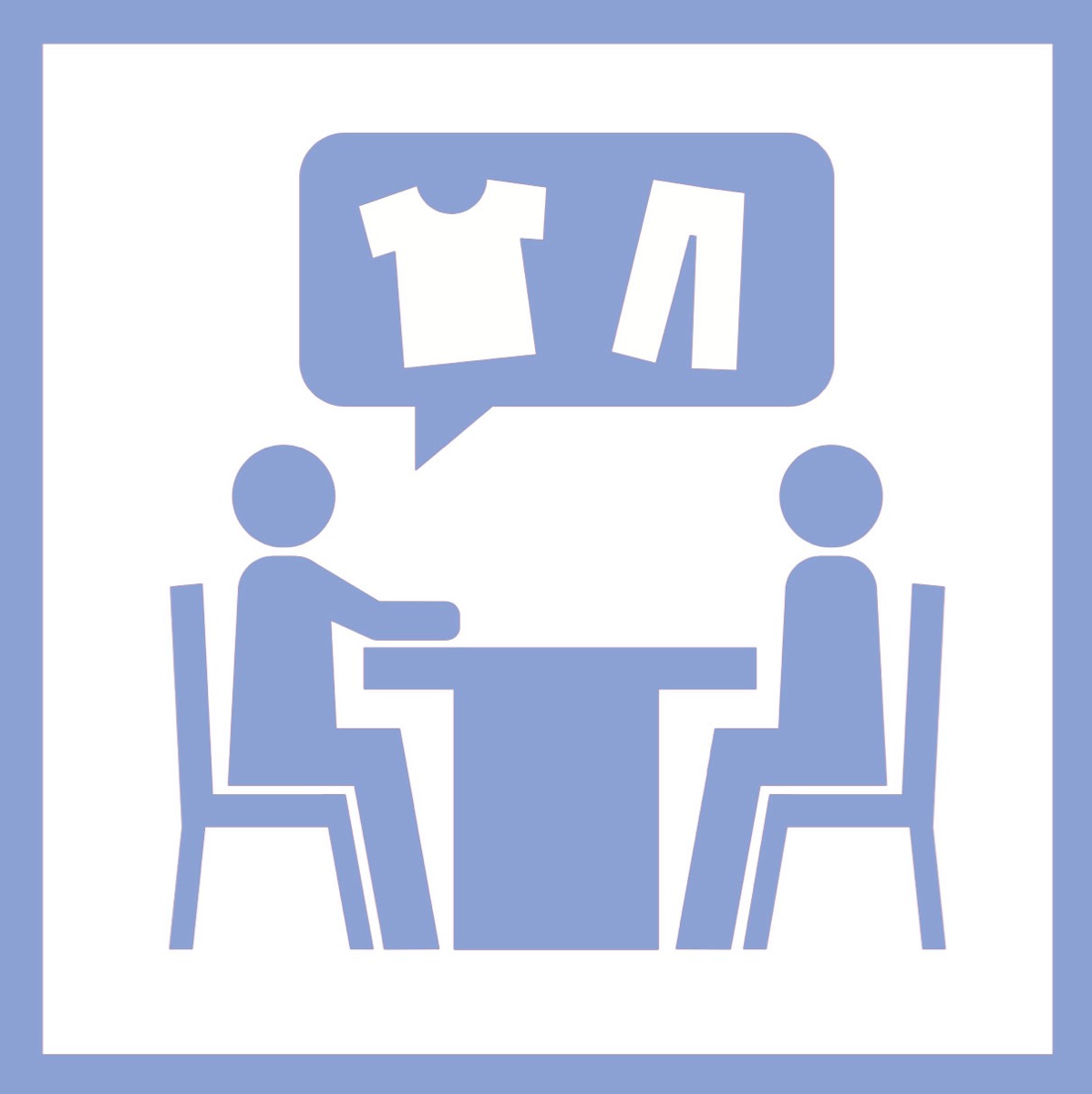 I listen to your needs and suggest solutions. I explain production issues related to Vietnam like meeting minimum order quantities, getting samples made, negotiating price and arranging shipments. I can provide guidance to improve quality, increase productivity and meet social and environmental compliance for the factories you work with. I can also give business and legal advice for setting up a factory or office in Vietnam. I advise you how to produce a clothing line in Vietnam.
Sewing Factories Introductions by Email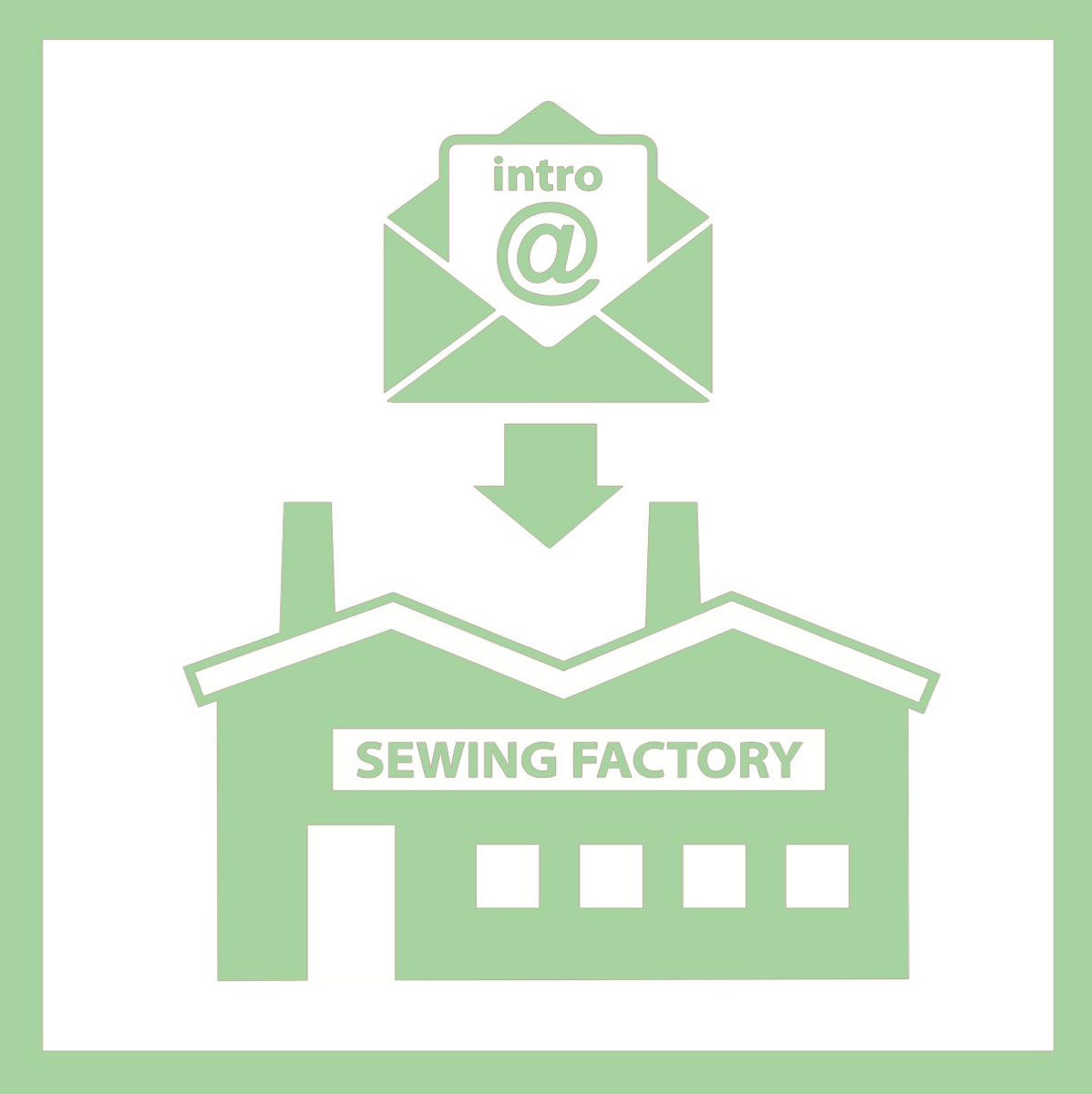 I speak with you about your product details
I listen to your factory requirements
I confirm three factories that meet your needs
I introduce you directly to the factories
I stand by to help you in case there are any communication problems
I offer this because many of my clients want to work directly with factories. This is how to produce a clothing line in Vietnam quickly.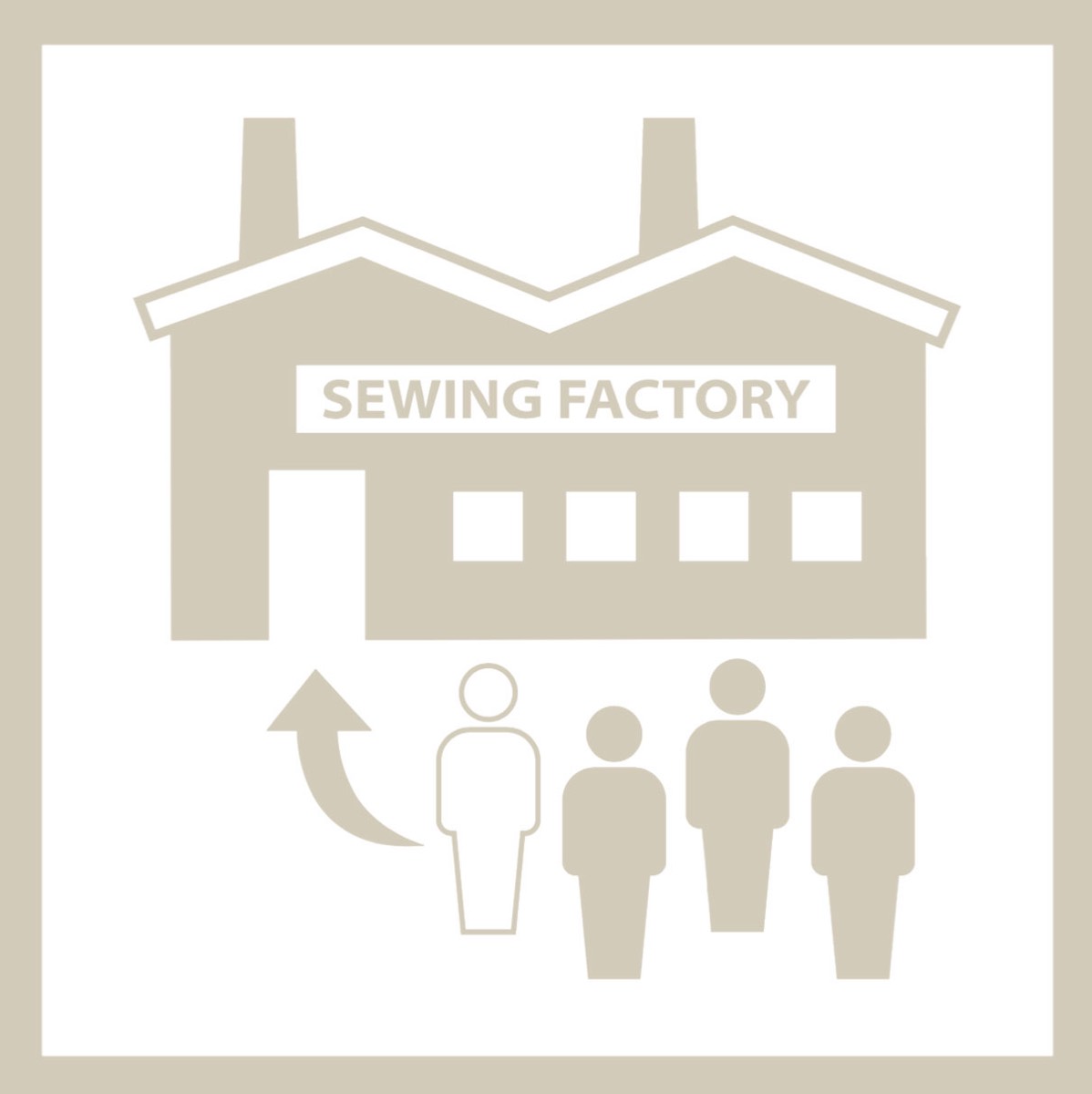 I can take you there. I arrange meeting times, transportation and accommodation. I choose the quickest routes to visit 3-4 factories in a day. When we arrive, you will work directly with the factories. I speak Vietnamese and will help with translation if needed. While we are together driving I answer your questions about how to produce a clothing line in Vietnam. I take you there and help you make a great first impression.
Tech Packs, Sample Creation and Price Quote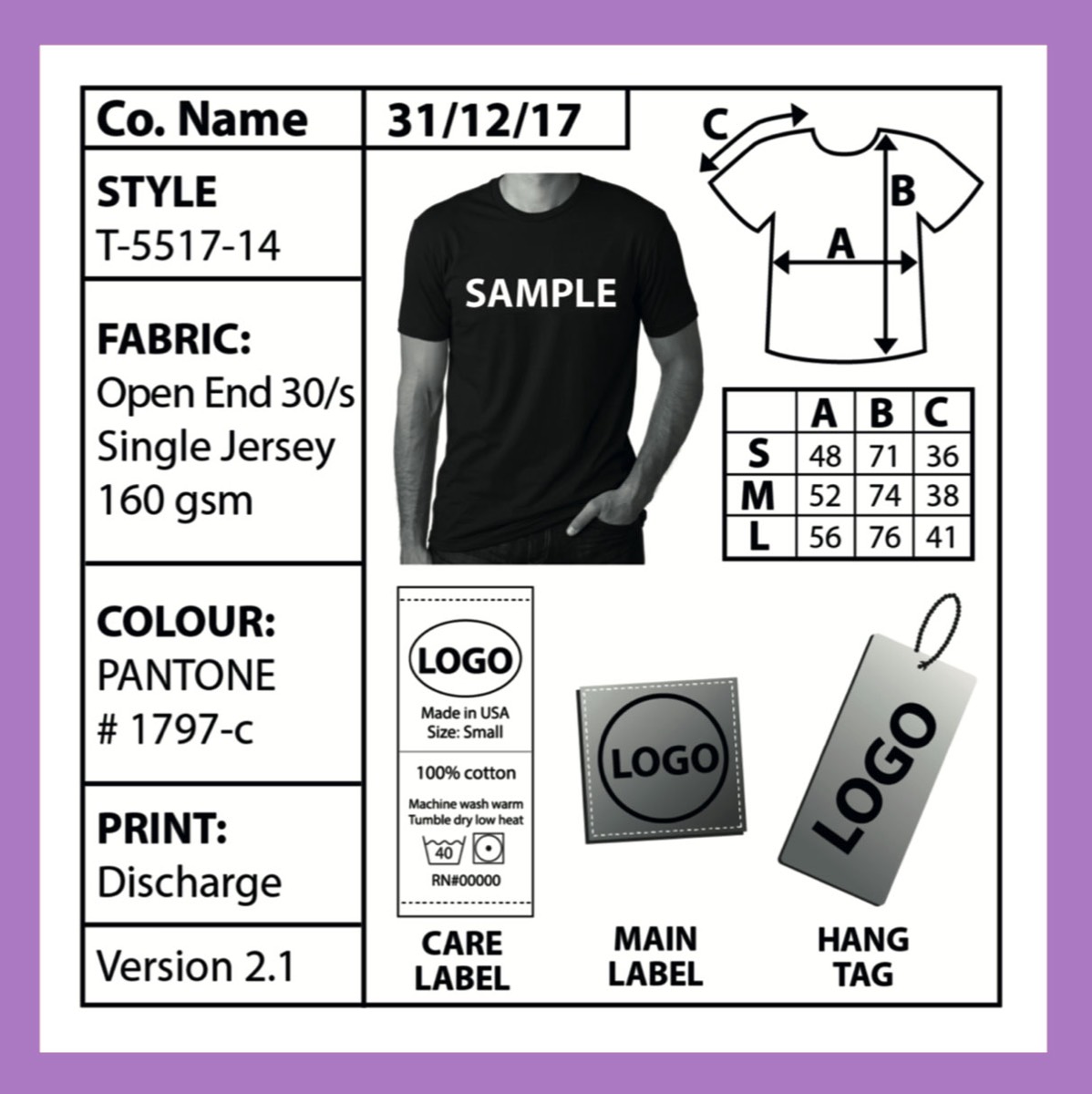 I know many tech pack freelancers both in Vietnam and around the world. I recommend you read my book How to Make Your Own Tech Packs if you want to save money. With tech packs in hand or a physical sample we can ask factories to make counter samples and get a price quote. Remember to prepare your quantity breakdown list because they will as about the number of pieces per style per color. Use my
quantity breakdown template
to get started.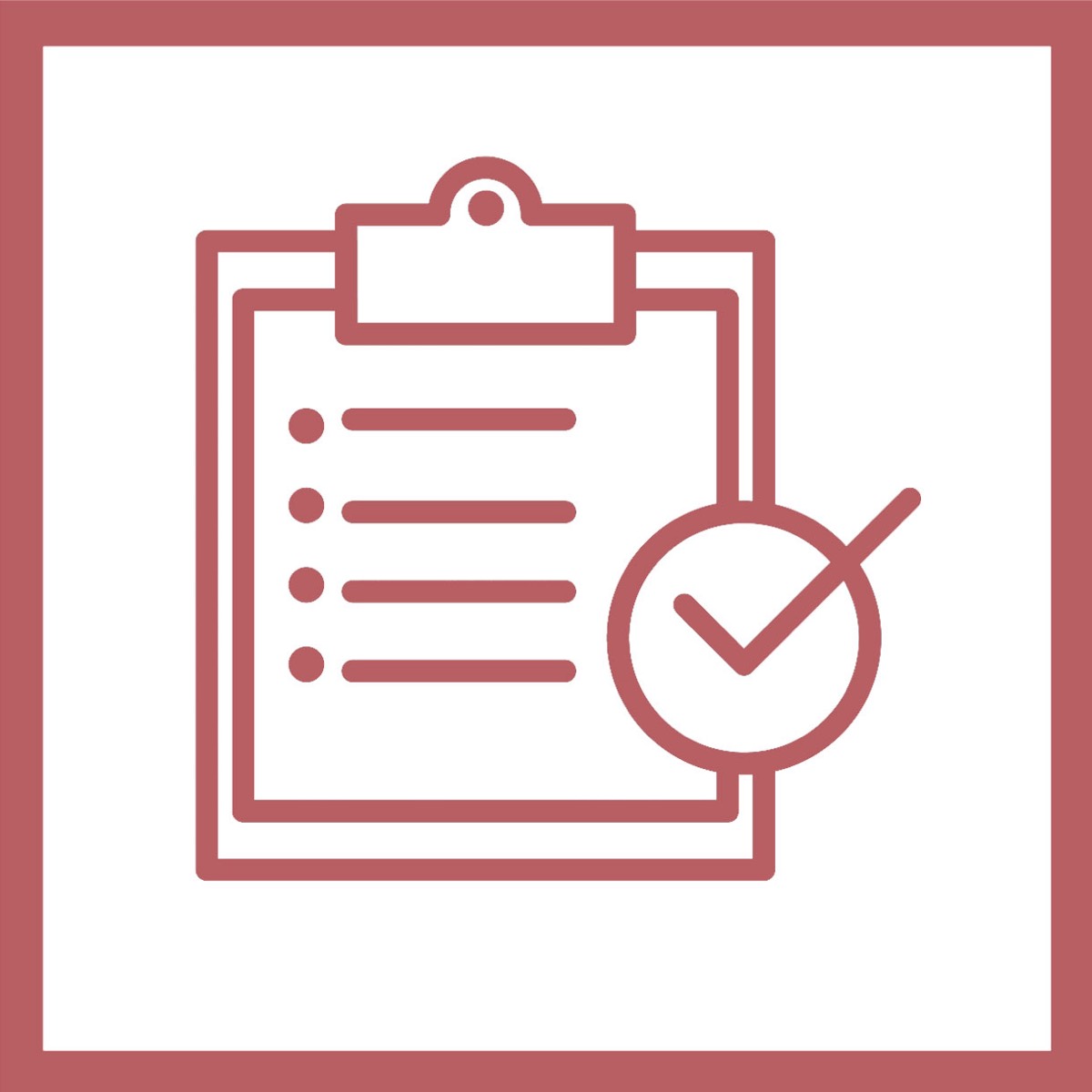 I provide quality control services that include pre-production meetings, inline inspections and final inspections. How to produce a clothing line in Vietnam successfully includes a tight quality control plan. I will explain acceptable quality control limits and fabric testing basics like color fastness and pilling.
Fashion Start-Up Business Planning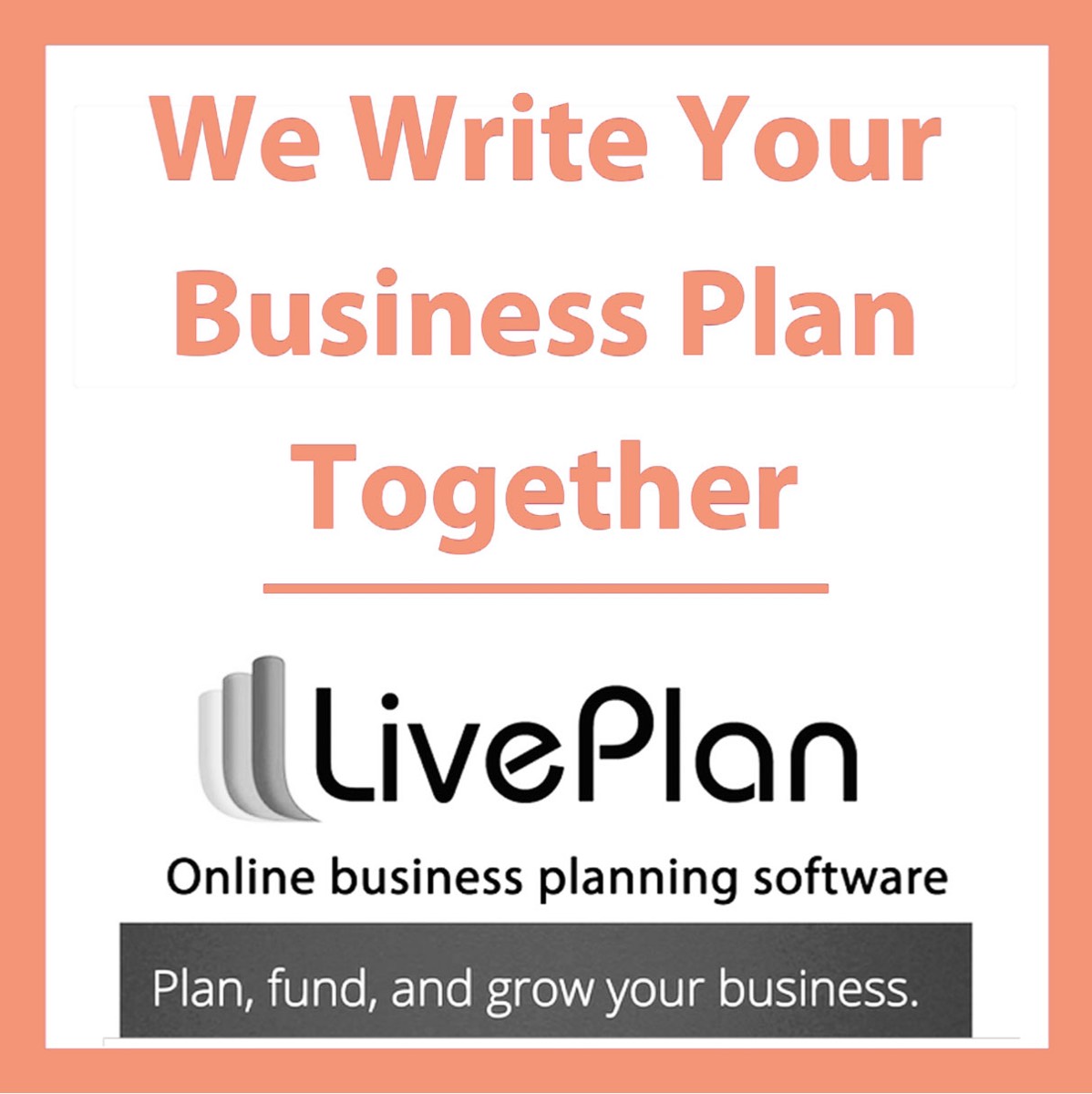 I have worksheets that have a series of questions that we discuss together. We can talk about production steps, fabric sourcing, branding, marketing, costing… I am happy to discuss whatever you want. I recommend using Live Plan to collect your business ideas and financial projections. Live Plan has a great template which will guide you through a series of logical questions to develop a solid business plan.
Check out Live Plan here.
One of my best tips is to start with building your audience first. I recommend you watch this
1,000 True Fans video
before you master how to produce a clothing line in Vietnam.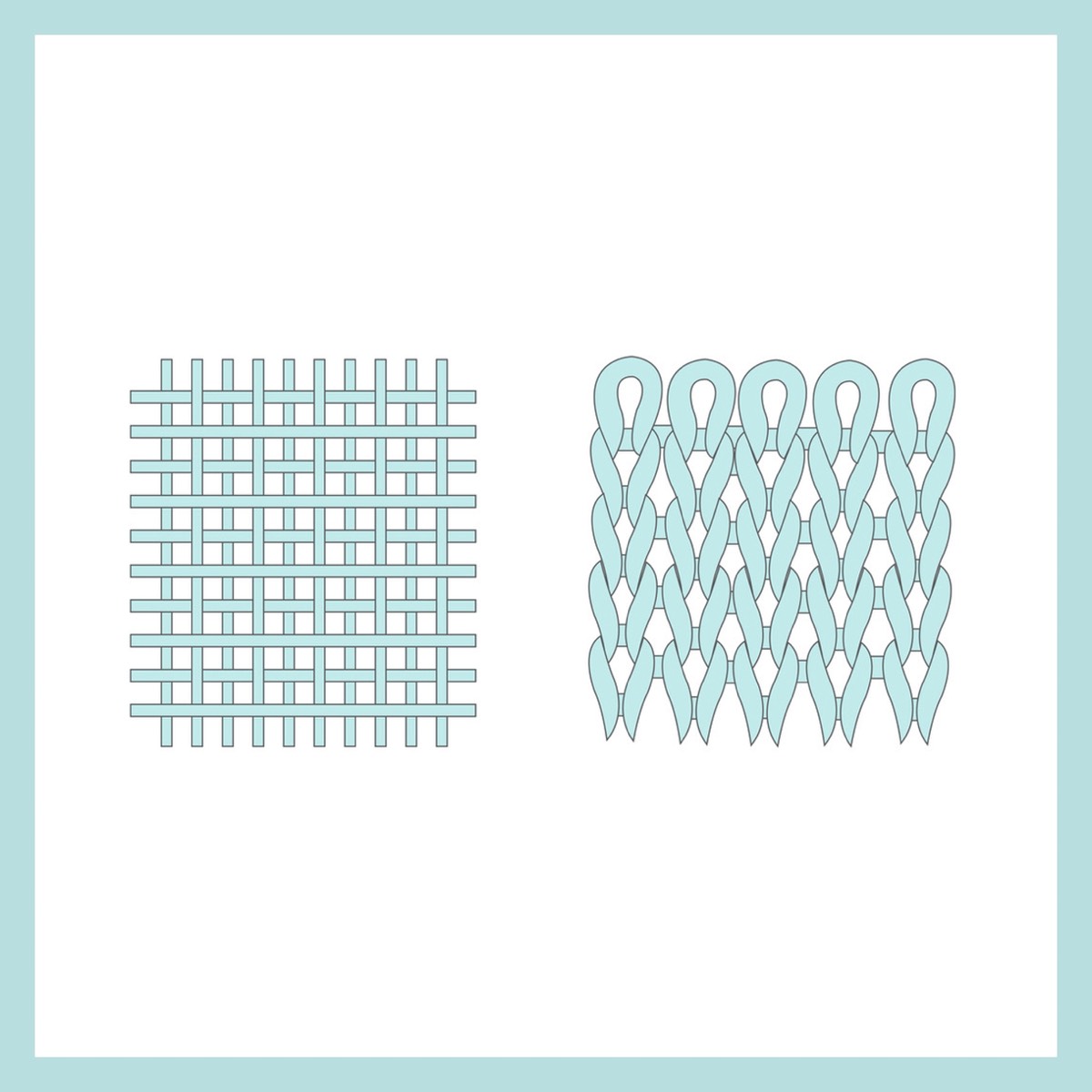 Do you need help developing your fabric here in Vietnam? Our team can develop your fabric for approximately $500 - $600. We will make 20 kg of fabric which is approximately 70 meters.

Cost Breakdown
$250 Management Fee
$100 Testing Fee (Optional)
~$250 Cost of fabric (Varies). Fabric price will vary depending on the yarn you choose. See yarn pricing below.
Generic Yarn Prices Prices updated as of 3 March 2021
Standard Cotton $US XX/kg
Recycled Cotton $US XX/kg
Standard Polyester $US XX/kg
Recycled Polyester $US XX/kg
Bamboo Yarn $US XX/kg

Service includes:
Consulting — Consulting with an expert fabric technician consists of 2 x 30 minutes in our showroom, on Skype, Whatsapp or Zoom. We will understand your needs, give you our advice and answer your questions.
Yarn
Knitting or Weaving
Dyeing
Finishing
Lab testing — We will send fabric to SGS or Intertek lab to test the fabric to ensure that the standards you need are met. We will give you the report. Cost is around $100.

Bulk Order Discount
If you place a bulk order with us and the value of the order is more than $US 20,000usd within one year then we will credit your bulk order purchase with $250.

Terms and Conditions
The service includes one round of changes for free. Each additional change you request will cost an additional $200

The fabric will be dyed according to the Pantone color you choose.

Any overseas shipping costs will be paid by you. We pay for domestic shipping.

What we need to get started:
Fiber specifications
Yarn specifications
Knitting or weaving structure
Weight
Finish

We will explain all the options and help you choose.
Start with Tech Packs
Engineer your MOQs
Choose your QC Levels
Look Up Import Tax
Calculate Shipping Costs
Let's connect on social media