Apparel Tech Pack Freelancer in Berlin
Diep, pronounced Ziep, is originally from Vietnam and she now lives in Berlin, Germany. She is your contact for apparel tech pack services in Berlin, Germany. I have known her for two years and referred several clients to her. Everyone who has hired her for tech packing or technical design assistance has great things to say about Diep.
She studied fashion design at Hoa Sen University in Ho Chi Minh City, Vietnam. She spent 6 years working in a European and a Korean garment factory in various positions. She has worked as a fashion designer, product developer and 3 years as a technical designer and 3d artist.
What I like most about Diep is her calm personality and good listening skills. Her English is great and she catches every detail in a conversation. If you live in Berlin, then I recommend you meet Diep and find out more about her apparel tech pack services in Berlin, Germany.
Learn more about her on
LinkedIn
or
Fiverr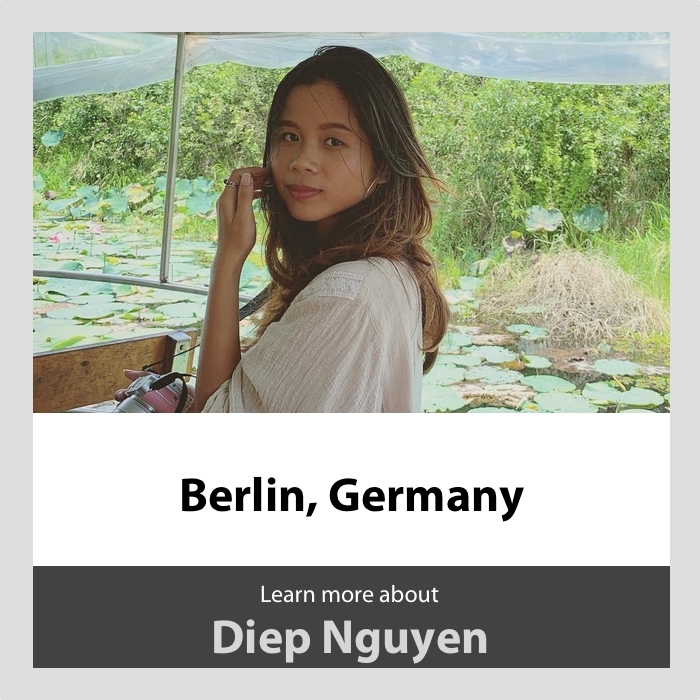 Diep has been working as a freelance tech pack designer for over a year. With her knowledge and experience working with both factories and fashion brand owners, she is able to provide a tech pack with accurate technical instructions, precise measurements and technical sewing advice.
Additionally, she can be a communication bridge between you and the Vietnamese sewing manufacturer to ensure your apparel is made on time in great quality.
Diep helped me write my blog posts about the importance of tech packs and how to make your own. Check out some of her comments by visiting my "
How to Make Your Own Tech Packs
" blog.
I recommend you work face to face with Diep because she will teach you how and why she recommends design changes and stitching choices. Contact Diep to find out more about her apparel tech pack services in Berlin.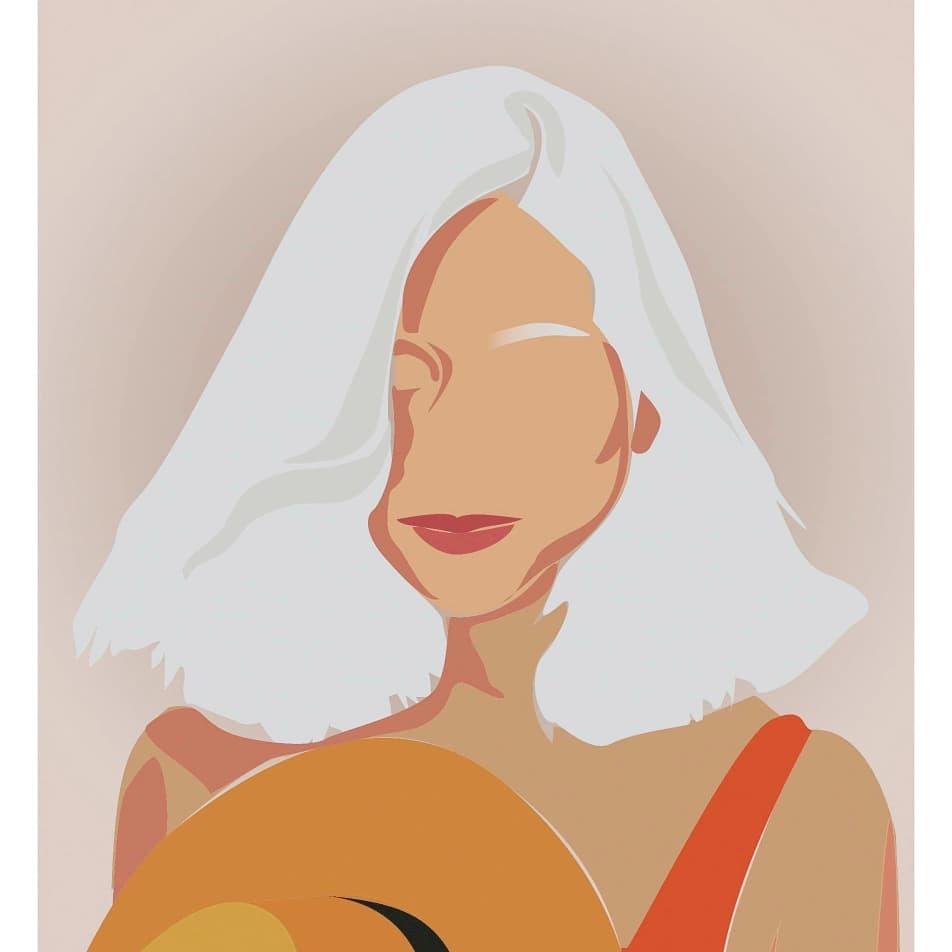 Tech pack services Diep offers and more...
Diep offers to 2 main apparel tech pack services in Berlin, namely tech pack creation and 3D sampling.

Her tech packs include:

Technical Sketches
Colour Sketches
Construction Details
Measurement Chart
Grading Size Set

She includes space for comments on fitting, measurement adjustments and construction details for each stage of production.

For additional fees she can also help you develop your brand more professionally. She will support you to build a manual on how to measure, pattern block library and construction quality.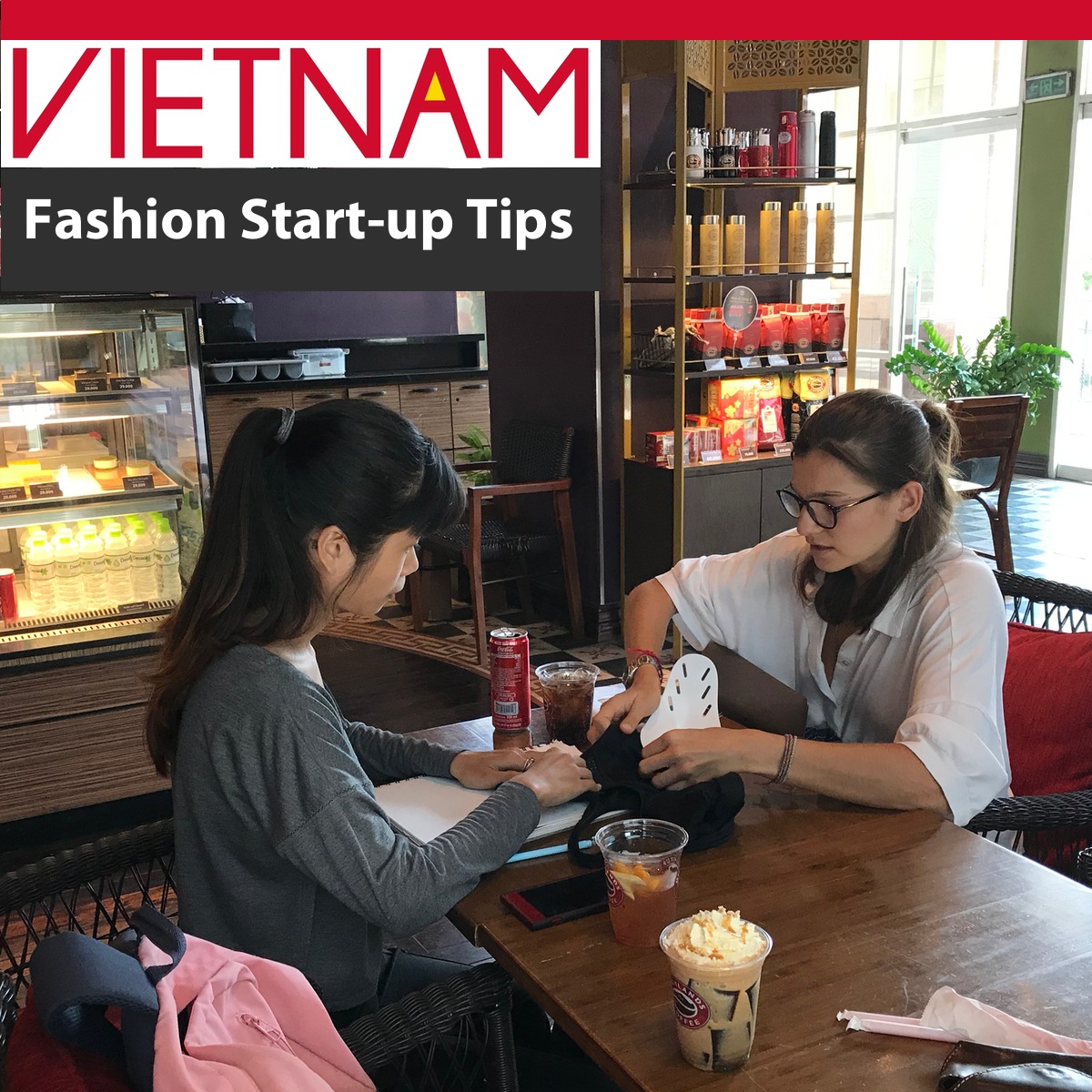 Her 3D Services include:

Diep offers a new 3d service for start-up brands. As this technology is pretty new, not many small brands can afford the software or technical expertise needed to use the 3D software.

Diep knows how to make virtual samples POP and she will do it for a reasonable fee. Diep can illustrate true to life details of your designs and help to reduce the number of prototype and development samples. You can use the 3D samples to get feedback from customers for your design instead of producing physical samples. Some bigger brands apply 3D prototypes for fitting and even PP samples to replace physical samples. You can too with Diep's 3D sampling and apparel tech pack services in Berlin.
If you want to make your own tech packs then download my free ebook:
In my book I explain how hard it is to make your own tech packs and recommend that you hire experts like Diep. She offers Apparel Tech Pack Services in Berlin that will save you a lot of headache down the road when you start working with factories in Vietnam.
Start with Tech Packs
Engineer your MOQs
Choose your QC Levels
Look Up Import Tax
Calculate Shipping Costs
Let's connect on social media