Apparel Tech Pack Freelancer in Phoenix
Paige Wilkins is a creative consultant and apparel designer in Phoenix, Arizona with over 8 years of experience in the fashion industry. If you are looking for a freelance apparel designer in Phoenix for your kids and womenswear design projects then I recommend Paige Wilkins.

Paige grew up in London and studied fashion and design in Leeds. Then, she moved to the United States in 2012 to pursue her career in apparel design. She is now settled there where she works as a creative consultant and freelance apparel designer in Phoenix, Arizona.

Paige has experience with global brands such as Abercrombie & Fitch, The Children's Place and Gymboree. She also works with start-up brands just getting started in the fashion industry.

Her background is based on girls apparel but she has been designing tech-packs for menswear, womenswear, childrenswear and uniforms. She can create tech packs for any product.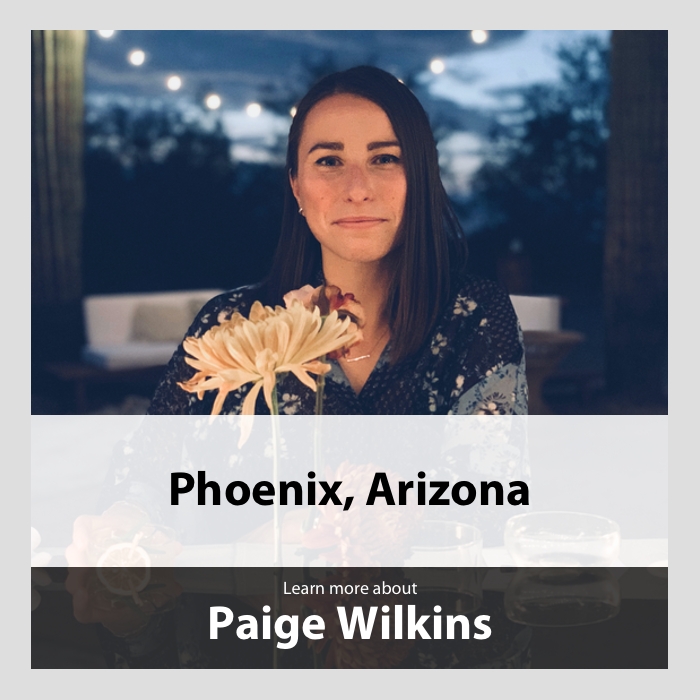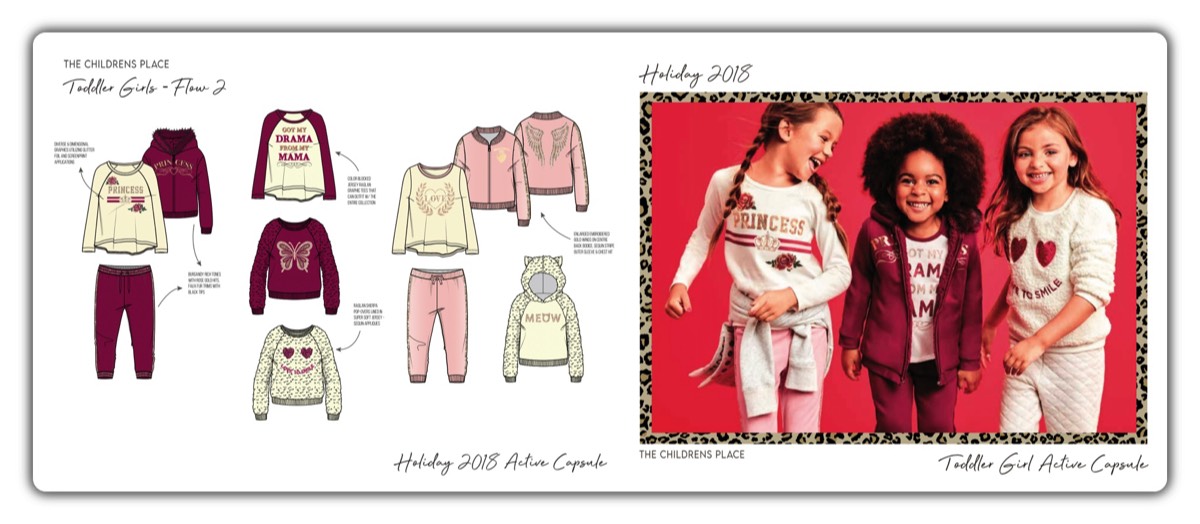 If you give your designs to Paige, she can build them into CAD technical packs, fully ready for factory production. She places very high importance on the accuracy and the details when creating garment specifications so that the prototypes and first samples are right, saving time and money.
Paige knows all about product costs. She can assess how your designs will impact production and she can tweak them to adapt them to production costs.
Freelance apparel designer in Phoenix.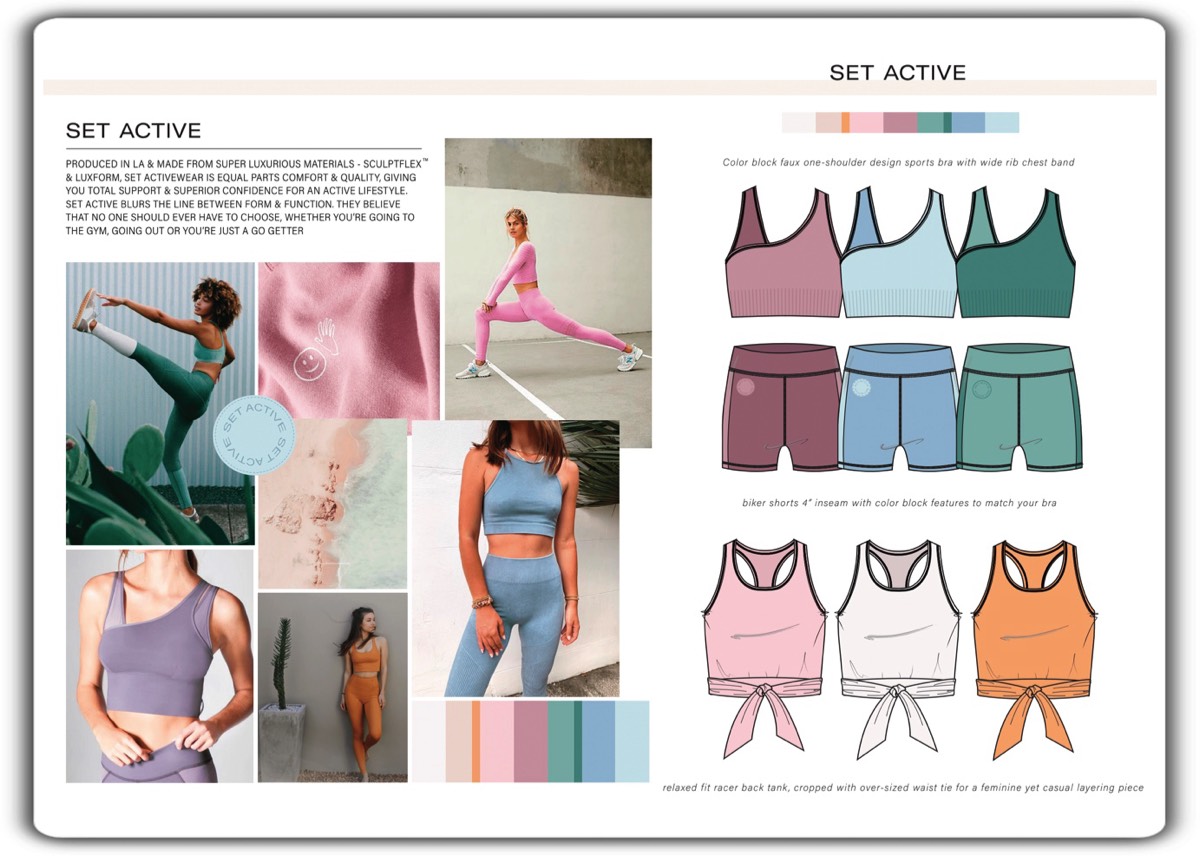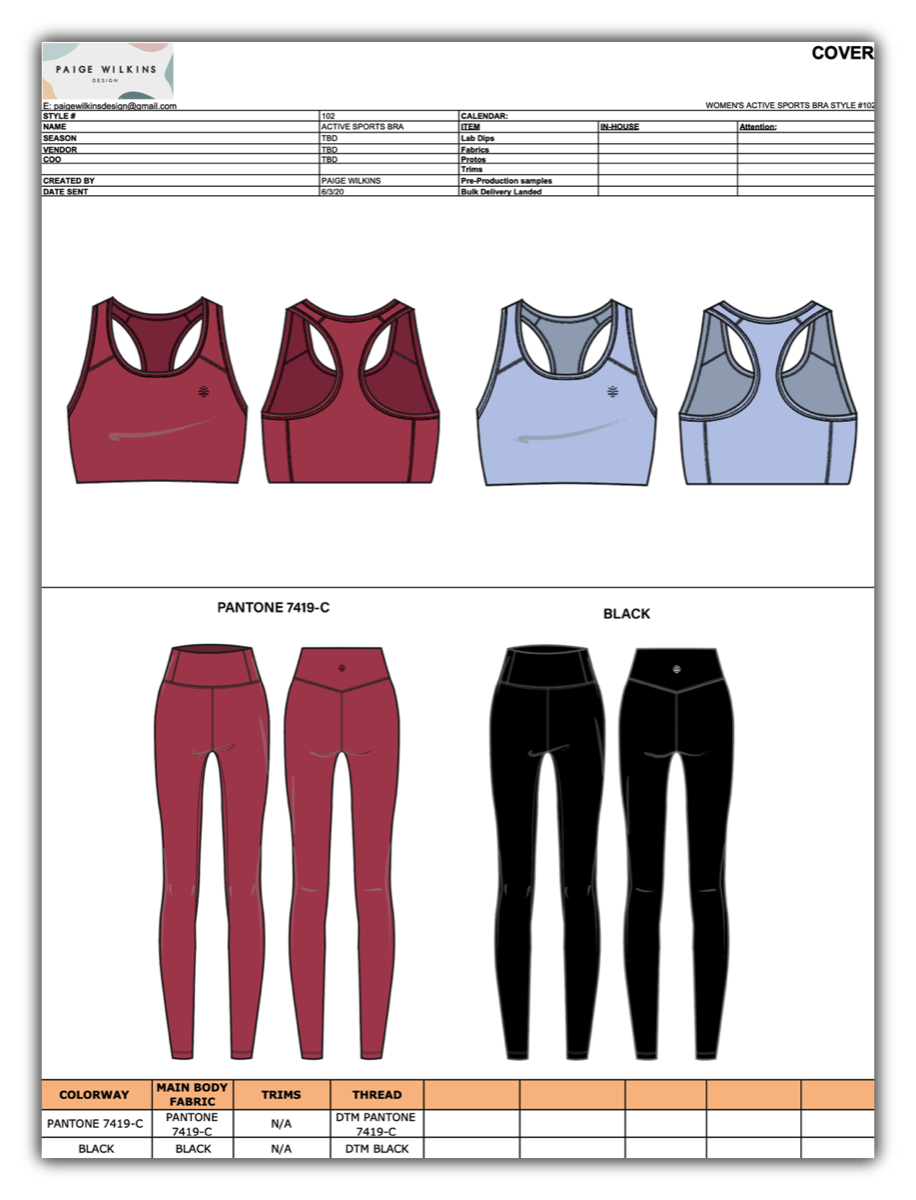 Paige's services go beyond tech packs. She can help clients from trend and concept research to finalized tech packs and sample packages for production, including design and collection development.
Recently, Paige's line of work has gone even wider as she has just completed a capsule women's activewear line and she is consulting with a spa and resort to design uniforms all across their staff.
SERVICES:
• Trend analysis and concept design
• Apparel design
• Technical specification packs & BOM's
• Range planning
• Shop reports
• Submit approvals
Freelance apparel designer in Phoenix.
Paige is committed to producing only the best for her clients and to create innovative, high quality custom apparel. She is very detailed-oriented and always looking for the best way to solve problems.
Here is a little bit more about Paige in the freelance apparel designer in Phoenix's own words:
"My profession and lifestyle have allowed me to continuously stumble across new adventures, new people and new inspiration! I believe every design endeavor comes with the opportunity to create, to cultivate, to inspire, to be inspired & to tell a story. I believe myself to be creative, curious and collaborative; someone who asks the how versus the why. I am highly grateful for the collaborative nature of this industry and have had the pleasure of working with many talented and inspiring people.
Some of my hobbies include traveling, cooking & being regularly active. I am at my happiest when running, experimenting with new recipes in the kitchen or hiking/backpacking with family and friends."
Check out her
website
to see more of her and her designs.
Freelance apparel designer in Phoenix.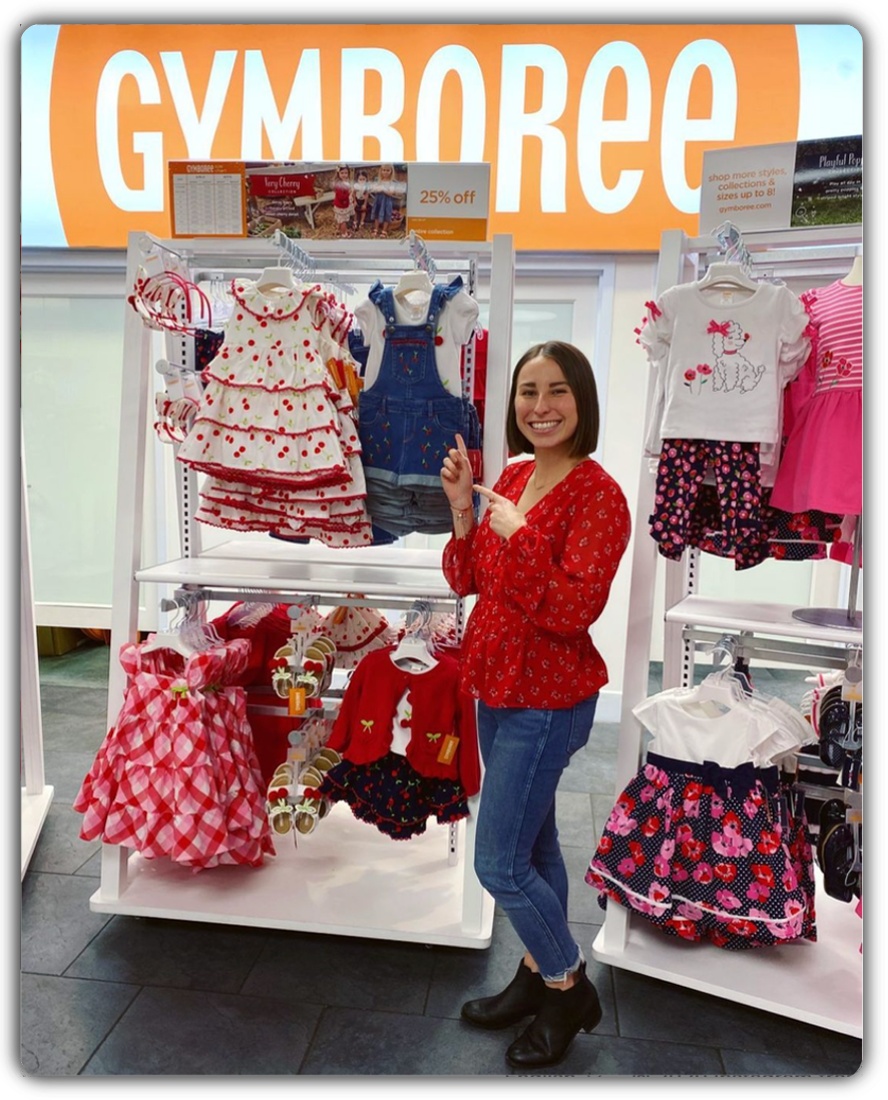 If you want to make your own tech packs then download my free ebook:
In my book I explain how hard it is to make your own tech packs and recommend that you hire experts like Paige. She is a Freelance Apparel Designer in Phoenix that will save you a lot of headache down the road when you start working with factories in Vietnam.
Start with Tech Packs
Engineer your MOQs
Choose your QC Levels
Look Up Import Tax
Calculate Shipping Costs
Let's connect on social media