Apparel Tech Pack Freelancer in Sheffield
Lou is a freelance lingerie designer and corset maker in Sheffield, UK.
If you live in Sheffield, UK and you are starting a lingerie fashion brand, then meet Lou. She specializes in intimates and swimwear. She is a freelance lingerie designer and corset maker in Sheffield, UK.
Getting expert advice and having tech packs is the key to working with factories overseas, especially when doing complicated items like fancy underwear. Lou knows corsets and bras inside and out. She can save you a lot of time and money in the long run if your goal is to produce in, say, Turkey, China or Vietnam. I work with factories in Vietnam and see people wasting time and money because they don't hire experts like Lou to get the design right and documented. Hiring Lou and having her create your lingerie tech packs is the key to success working overseas.
Lou was recommended to me by her mentor
David Morris
. She works as the lingerie designer and corset maker manager for David. He trained Lou since she graduated from university. She has assisted David with production and training courses that he offers. David's company is called
IA Technical
. The company provides technical consultancy and training to everyone working in the Intimate's industry and its supply base. I highly recommend Lou and David if you are starting an intimate fashion brand.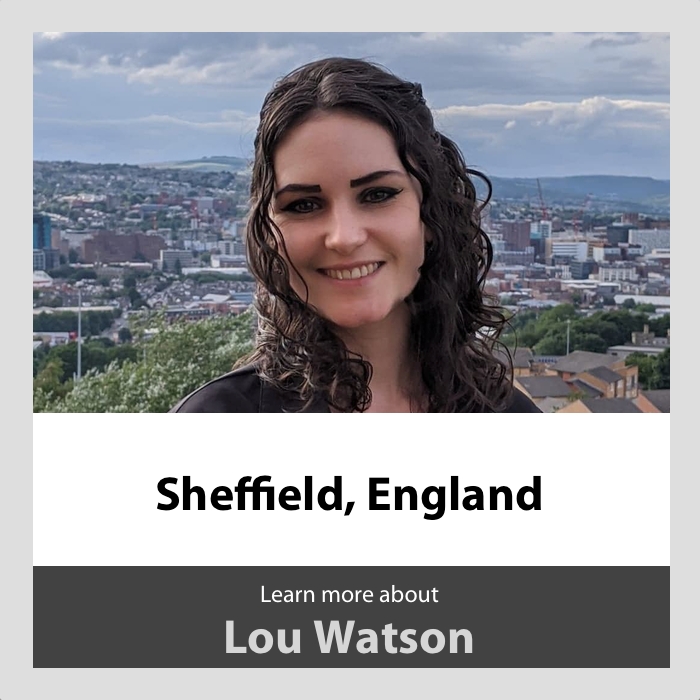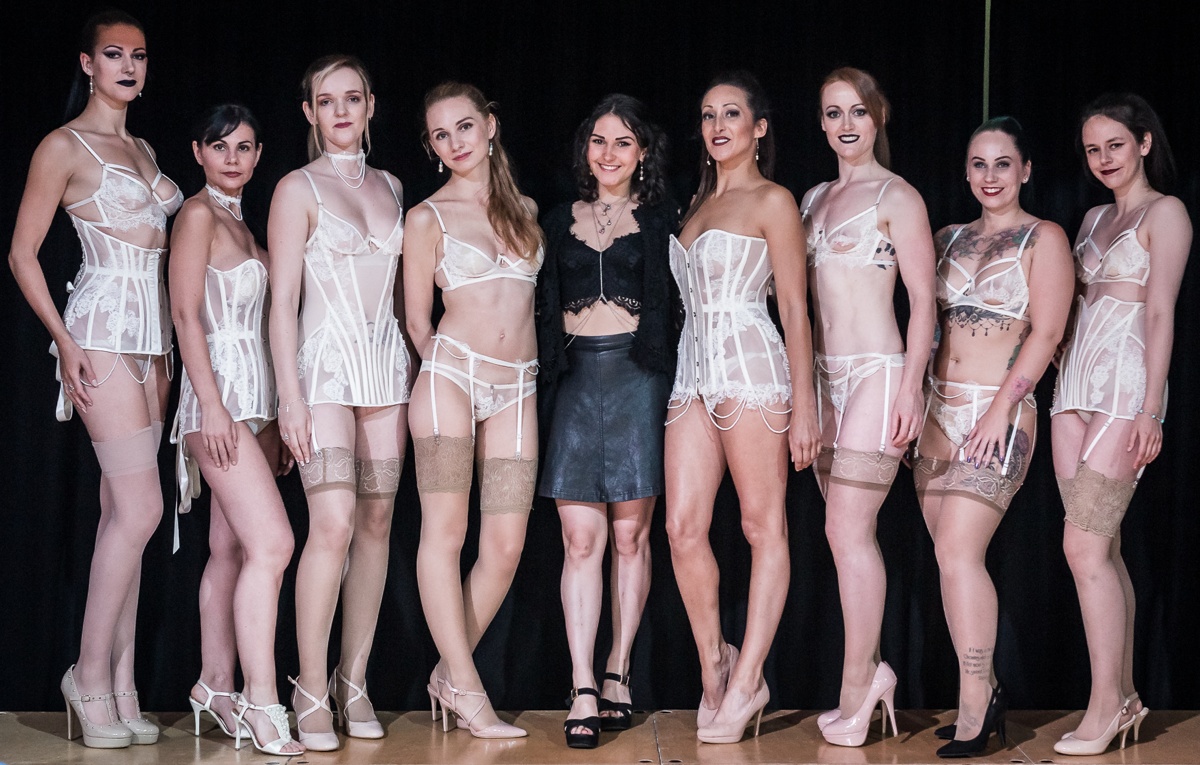 Lou graduated from De Montfort University specializing in contour design in 2013.
She has been working as a technical designer with a number of established and start up brands in England. She worked with clients to develop new designs, patterns and grading for underwired bras, soft lingerie, swimwear and structured intimates in both core and plus fit sizes.

She has written technical specifications consisting of size charts, measurements, bill of materials, cutting instructions and the graded nest of patterns and label placement. She has also drafted detailed CAD drawings for factories and constructed samples suitable for fit sessions and photoshoots. She excels at preparing new products for production. She can work from sketches or CAD drawings to develop patterns based on the customers needs and factory's skill level. She is able to work from existing blocks and transfer them into digital format or draft new patterns manually.

She has taken designs and patterns to factories overseas and worked closely with machinists to produce samples and take garments into production.

She is currently the associate technical manager for IA Technical in Leicester, UK. There, they are using IPM grading software to ensure a fast and accurate service for their clients and factories overseas.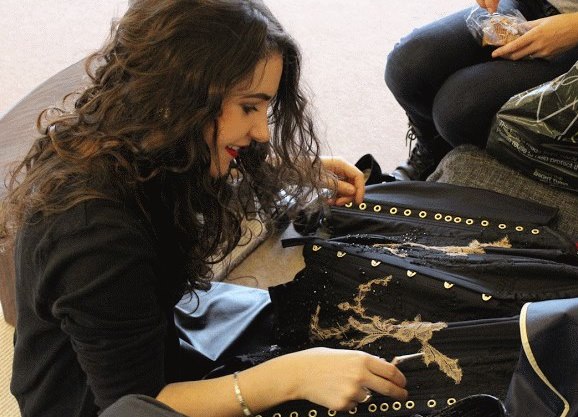 What is IPM?

IPM is Illustrator Pattern making. It is a plug-in for Adobe Illustrator which allows her to grade patterns accurately.


What are the strengths of IPM?

It gives accurate measurements, so she can check that all pattern seams match perfectly. It also ensures each pattern piece is graded by the correct measurement when making block patterns into different sizes.


What are the weaknesses of IPM?

Unlike Gerber, she has to grade each pattern piece at a time to the next size up or down, but this allows her to check that each measurement is accurate.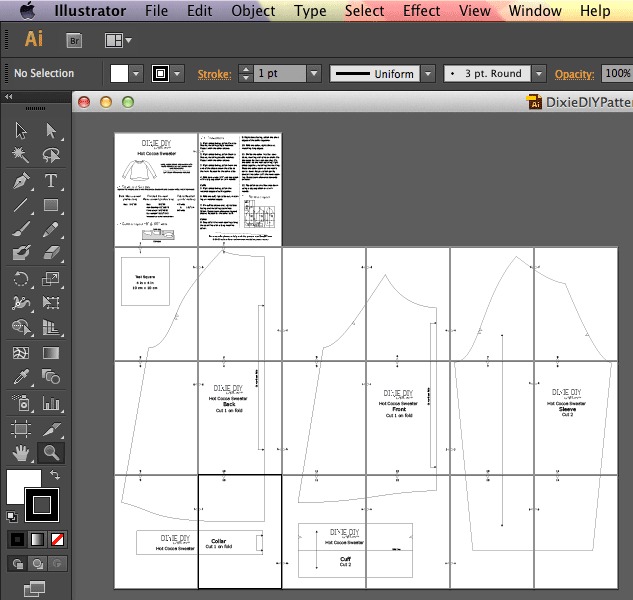 Technical specifications
CAD drawings
Design
Pattern drafting and development
Digital grading in IPM
Sampling
Learn more about Lou. She is a freelance lingerie designer and corset maker in Sheffield. The best way to contact her is via
LinkedIn
.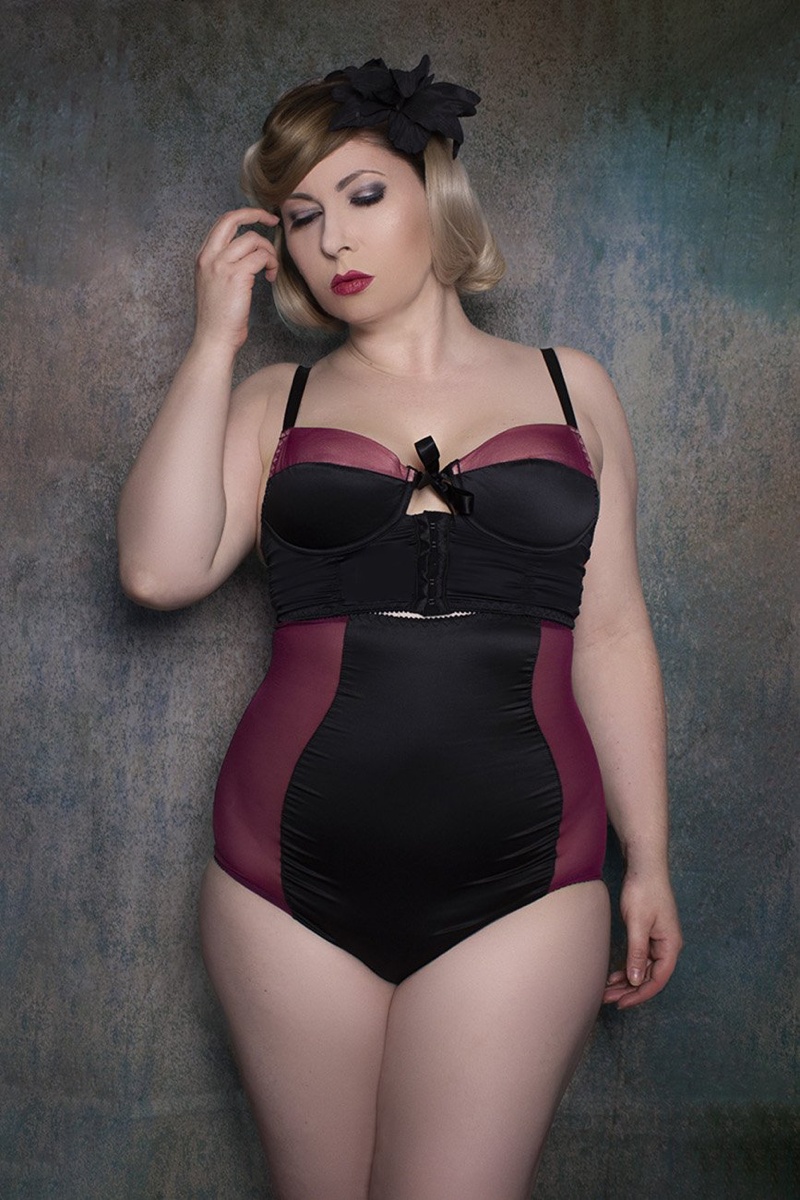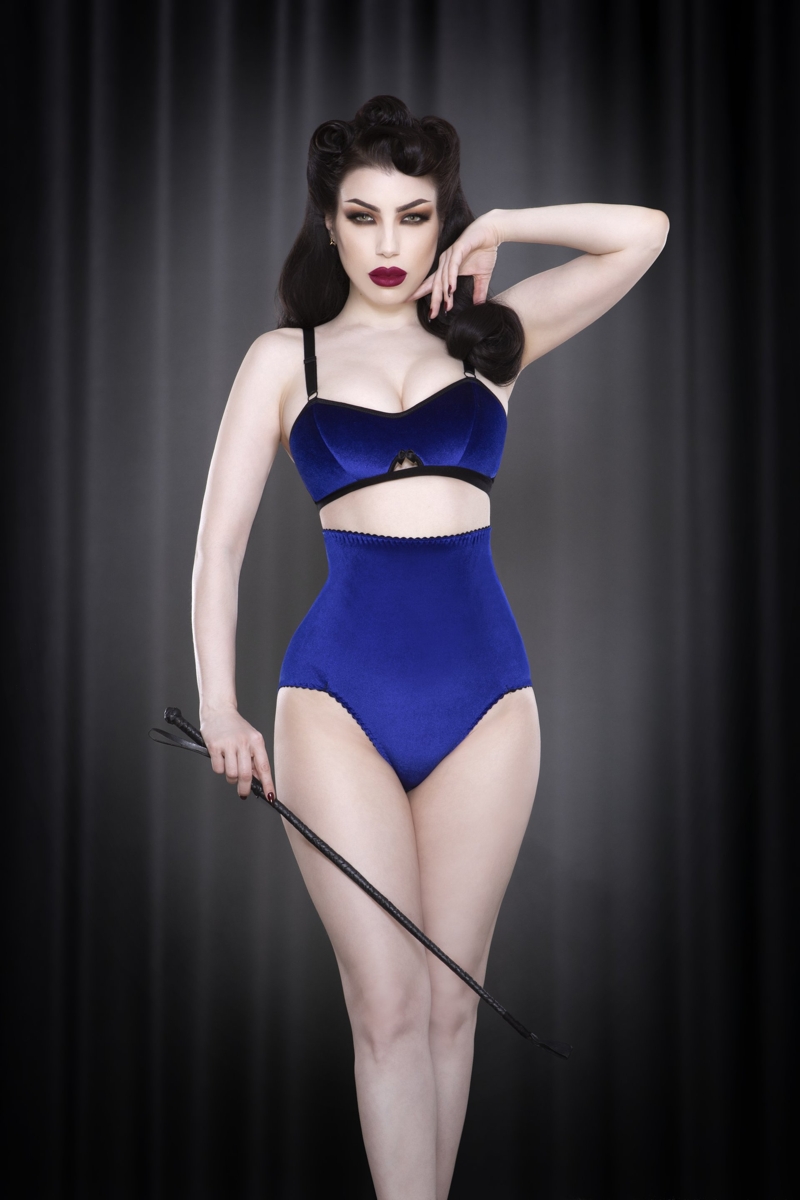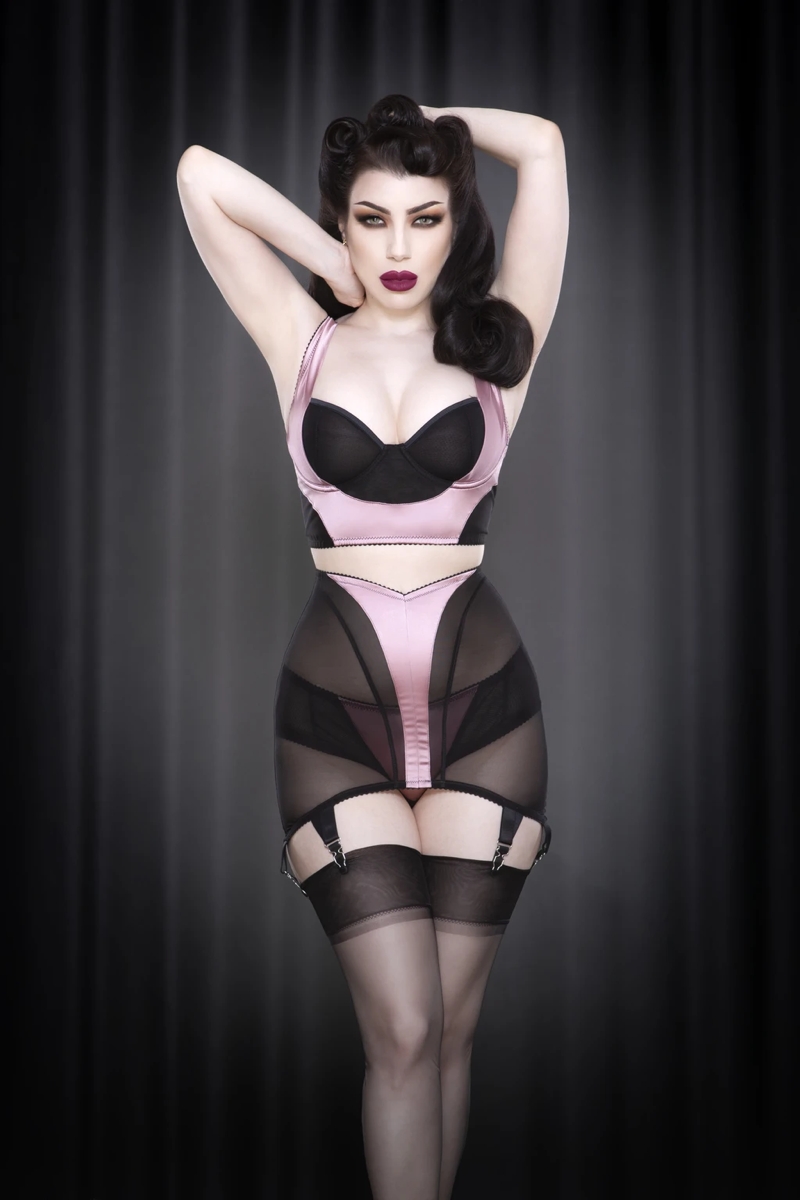 If you want to make your own tech packs then download my free ebook:
In my book I explain how hard it is to make your own tech packs and recommend that you hire experts like Lou. She is a Freelance Lingerie Designer and Corset Maker in Sheffield that will save you a lot of headache down the road when you start working with factories in Vietnam.
Start with Tech Packs
Engineer your MOQs
Choose your QC Levels
Look Up Import Tax
Calculate Shipping Costs
Let's connect on social media