Apparel Tech Pack Freelancer in Ho Chi Minh City
Ann Ngo is a freelance tech pack designer currently working in Ho-Chi-Minh City, Vietnam. She has been working in the fashion industry for a long time, including 10 years in Los Angeles, California. If you are looking for a creative designer specialized in women's contemporary then I recommend Ann Ngo.

Ann graduated from Columbia College Chicago with bachelors in Fashion Business Management. She specializes in women's contemporary and has ample experience in fast fashion. Currently, she lives and works in Ho-Chi-Minh City, Vietnam.

For the last year, Ann Ngo has been overseeing the men's, women's and graphic design department for a local Vietnamese brand. She works alongside a team of 15 talented designers.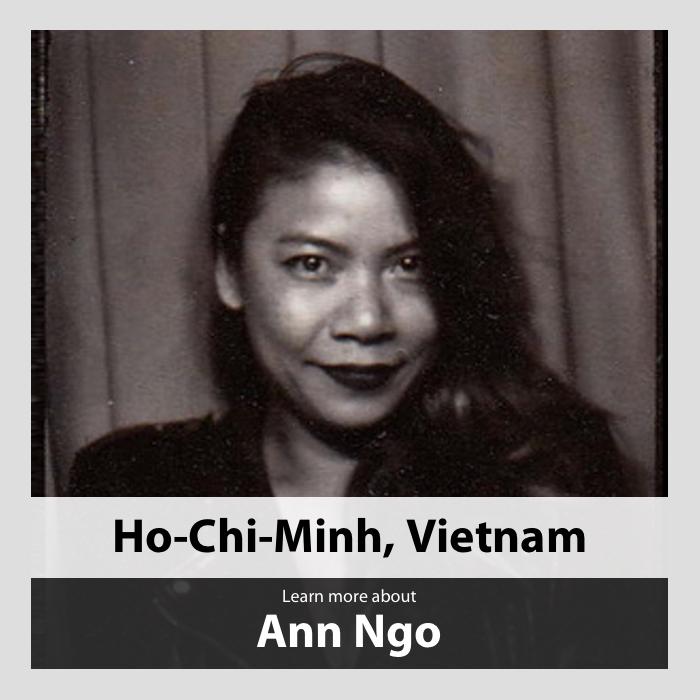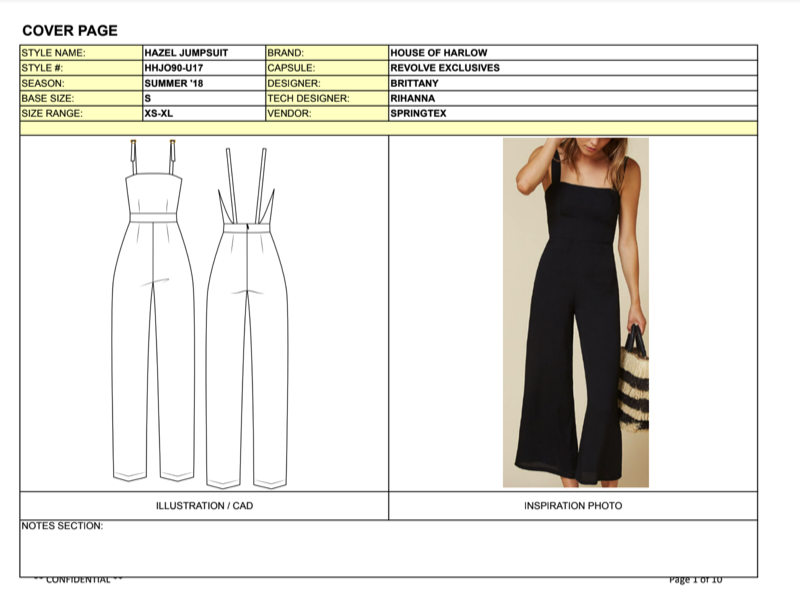 Ann has worked for famous established brands such as Revolve, Nasty Gal and she has designed private labels for Zara, Ron Herman, Pac Sun, Topshop and many more. Some of her designs can be seen on celebrities such as Kim Kardashian, Kylie Jenner, Emily Ratajkowski, Jhene Aiko, Jamie Chung, Miss America's Olivia Culpo and more.


On the right, you can see garments designed by Ann, worn by some of the "It Girls" of the decade.


Everything Ann designs for her personal work is something she would want to wear. "Otherwise," says Ann, "I struggle to push and design products that I don't feel good about - the customer will see that also." Ann needs that connection and it inspires her to create gorgeous designs, with passion.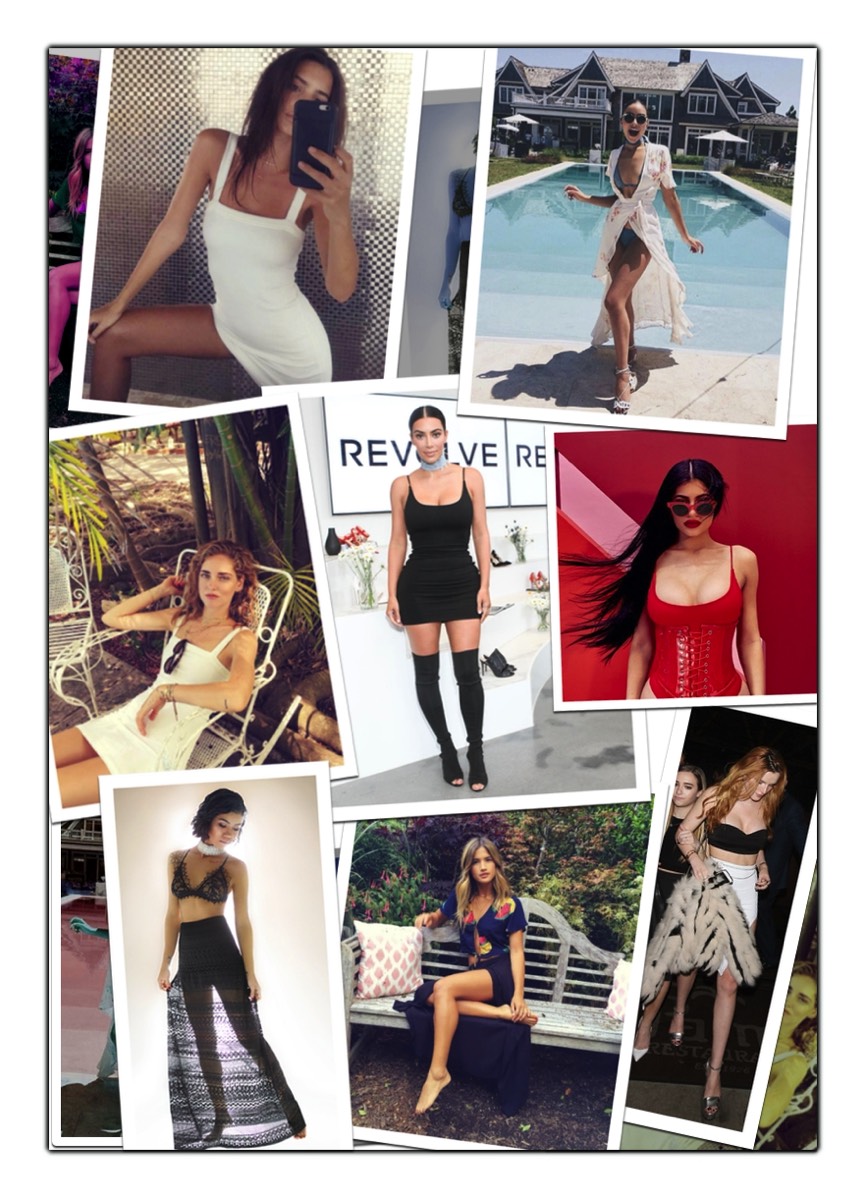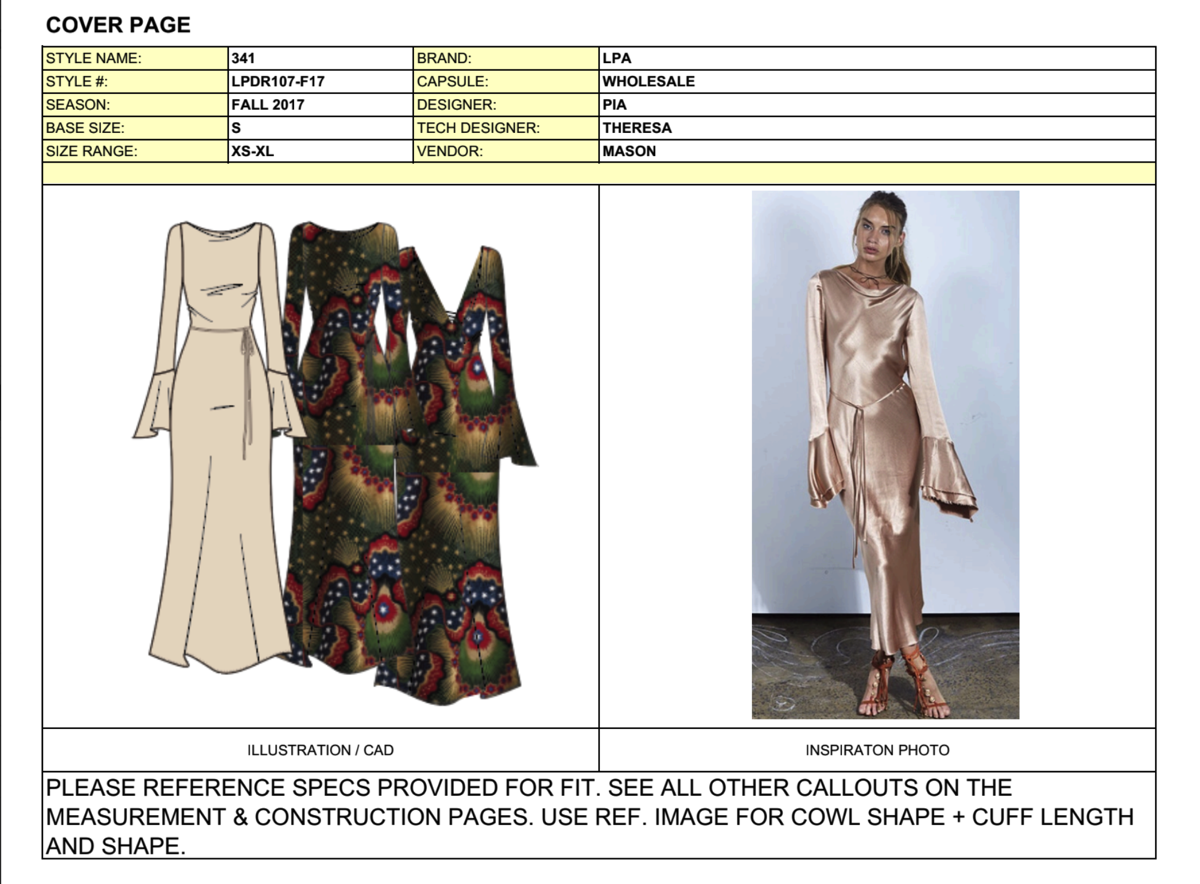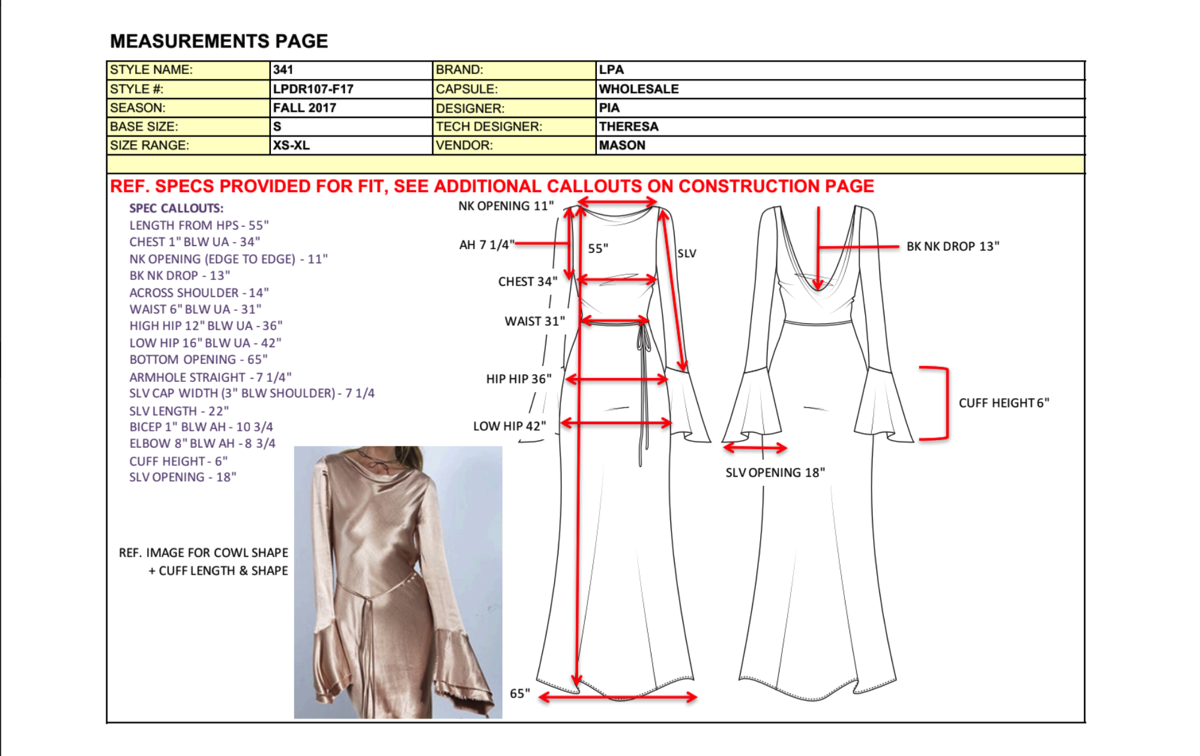 Ann is particularly good with proportions and balance. She has a keen eye for fit and color.
Ann's services and skills include:
✓
Creative Direction
✓
Product Design
✓
Print & Graphic Design
✓
Research & Development
✓
Styling
✓
Trends & Color Sensibility
✓
CADs
✓
Flat Sketches
✓
Tech Packs
✓
Technical Design
✓
Sewing
Additionally, she can be a
communication bridge between you and the Vietnamese client
to make your vision come true.
View more about Ann Ngo's work and experience on her
website
.
If you want to make your own tech packs then download my free ebook:
In my book I explain how hard it is to make your own tech packs and recommend that you hire experts like Ann. She is a Freelance Tech Pack Designer in Ho Chi Minh City that will save you a lot of headache down the road when you start working with factories in Vietnam.
Start with Tech Packs
Engineer your MOQs
Choose your QC Levels
Look Up Import Tax
Calculate Shipping Costs
Let's connect on social media