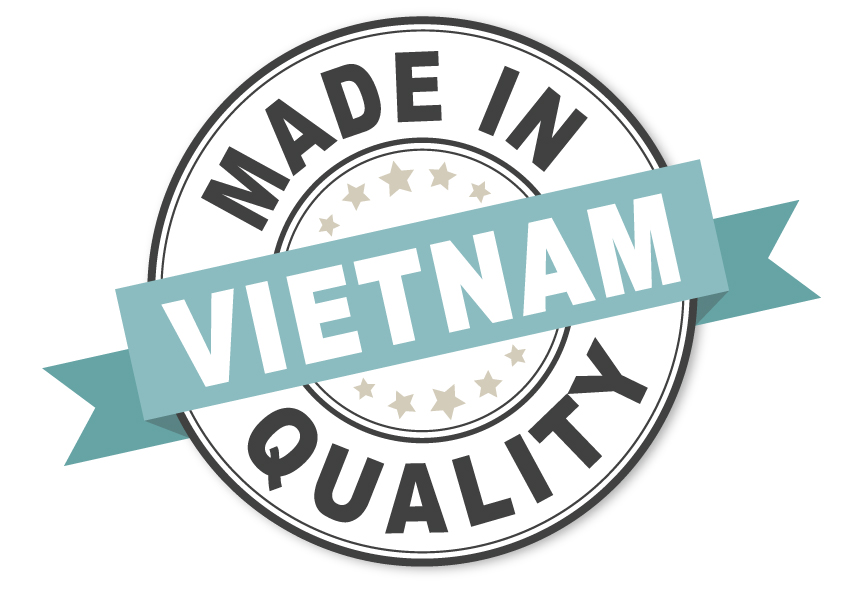 How Can I Serve You in Vietnam?
Are you looking for garment production services in Vietnam?
Vietnam has thousands of competent sewing factories that specialize in all product categories.

The first question they will ask is: "How many pieces do you want to produce?" If you hire me as your fashion start-up consultant I will ask a different question. I will ask you to reverse engineer your order quantities. The first question I will ask is: how much money do you have to invest in your fashion start-up? So, for example:

Let's say you have $10,000 to invest.

Why is this important for production planning?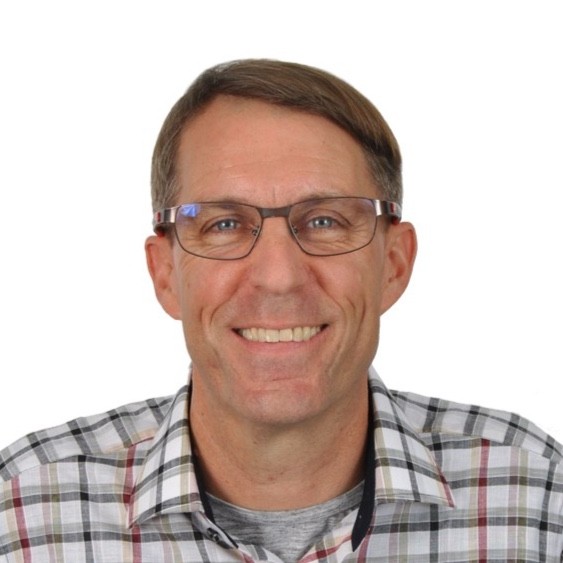 Chris Walker
Ho Chi Minh City
Vietnam

If you have $10,000 to invest, how much of that $10,000 will be used for garment production and how much will be used for running the rest of the business? What is the ratio? In other words, for every dollar you spend on garment production how many dollars will you spend on running the rest of the business? Let's say the ratio is $1:$1. Conclusion is that you only have $5,000 for garment production and $5,000 for running the rest of the business. Makes sense? Now what?

Now make an assumption. What will the average cost be for one garment? Specifically what will the landed duty paid (LDP) cost be for one garment? LDP cost includes the cost to make the garment in Vietnam plus the cost of shipping to your warehouse and plus the import duty you will have to pay to get the garment into your country. Let's say you are producing t-shirts in Vietnam and shipping to USA. For easy math let's assume the LDP price for a t-shirt made in Vietnam is $5/t-shirt. Remember that you have $5,000 for garment production.

Divide $5,000 by $5/t-shirt and the quantity you can afford to buy is 1,000 t-shirts. This is how you reverse engineer your order quantity. This is how you answer the question "How many pieces do you want to produce?" It all depends on how much money you have to invest.

Now the second question is what percent return do you want to get on your investment in 1 year? So, for example:

You have $10,000 to invest.
You want to get a 20% return on your investment in one year.

That means that at the start of the year you will have $10,000 in the bank. At the end of the year you will have $12,000 in the bank. During the year you will incur expenses and also generate revenue. Your revenue might reach $20,000 but your expenses will need to be limited to $8,000 to hit your ROI goals.
Read -> Learn -> Then contact the factory.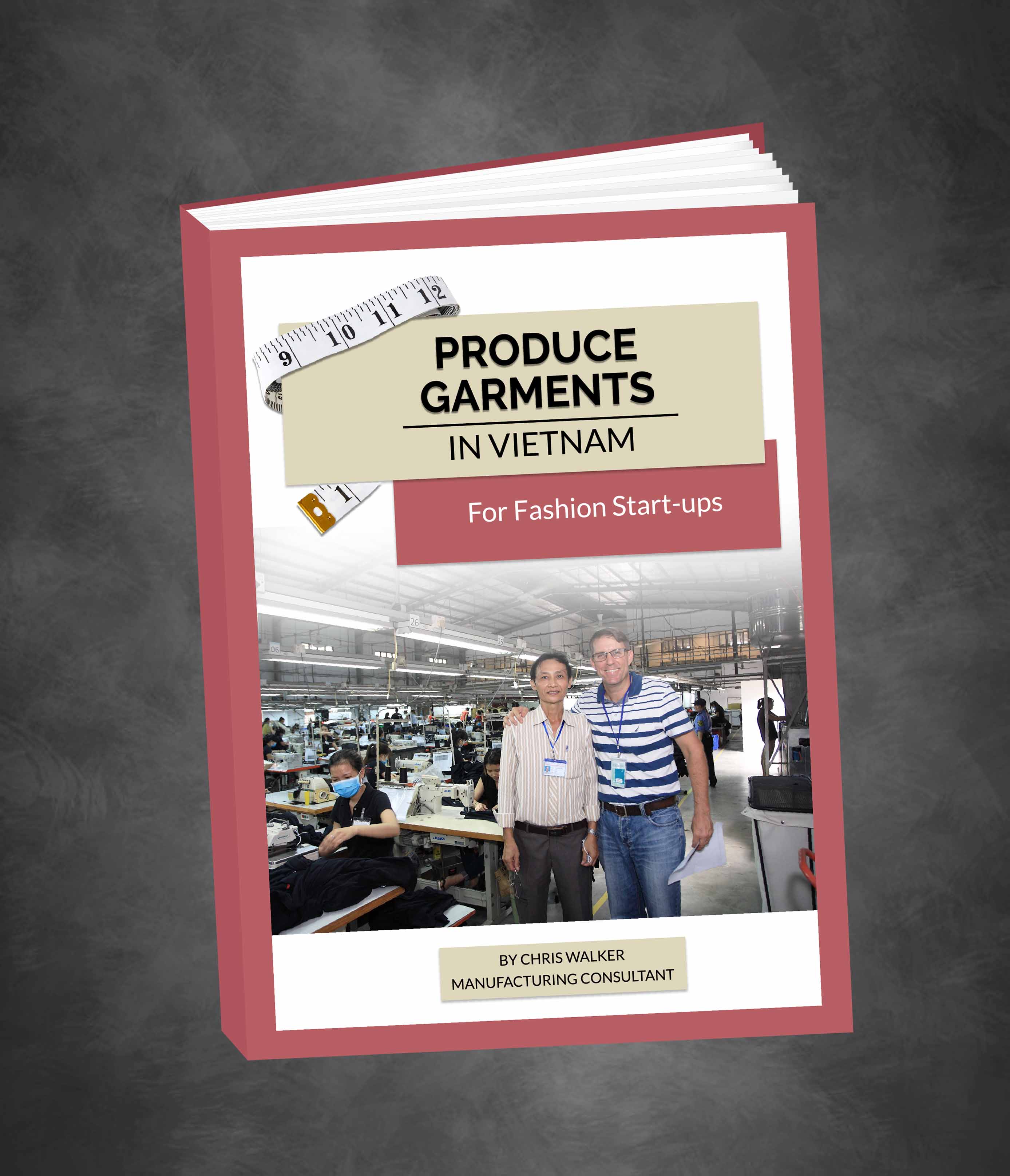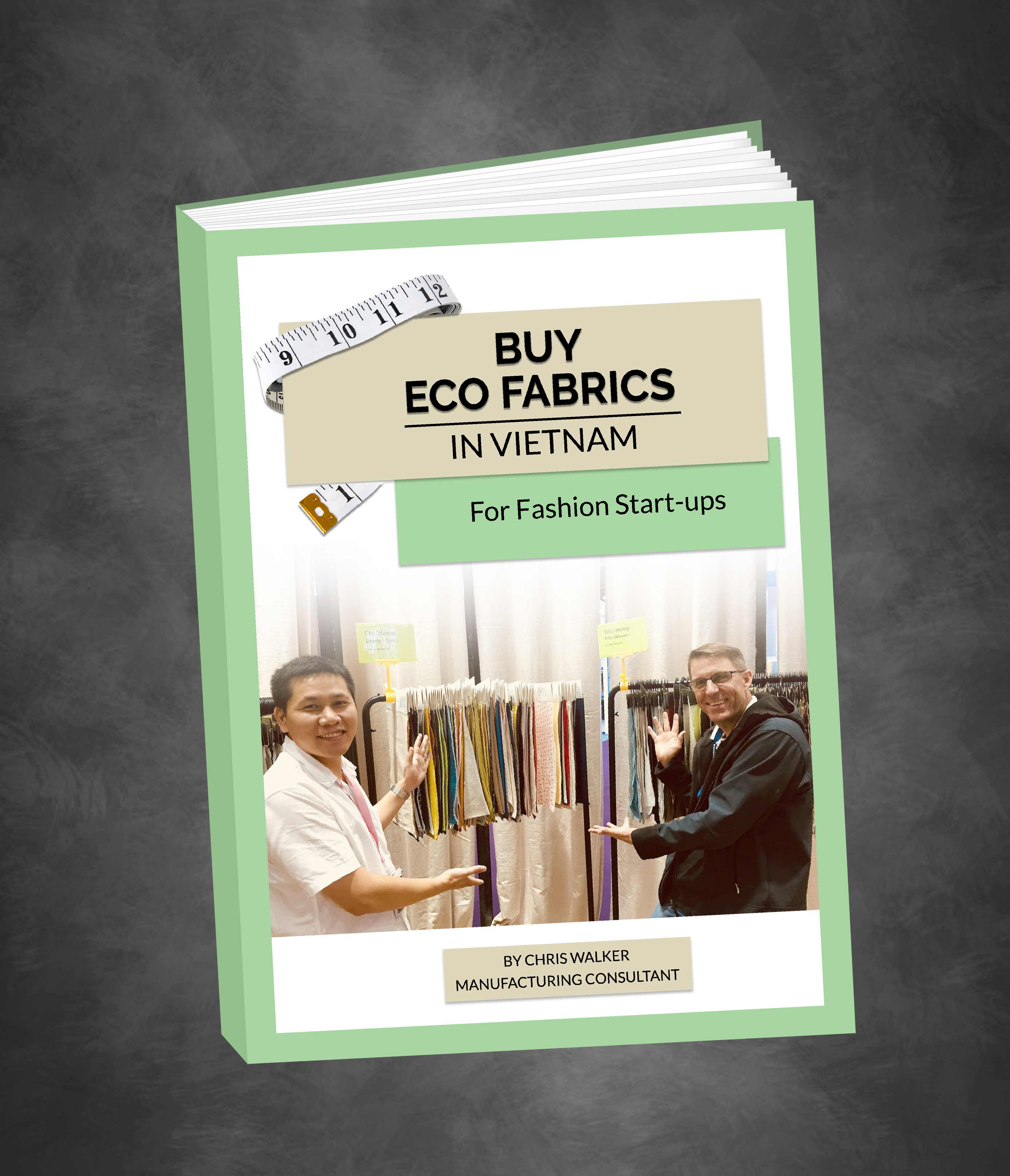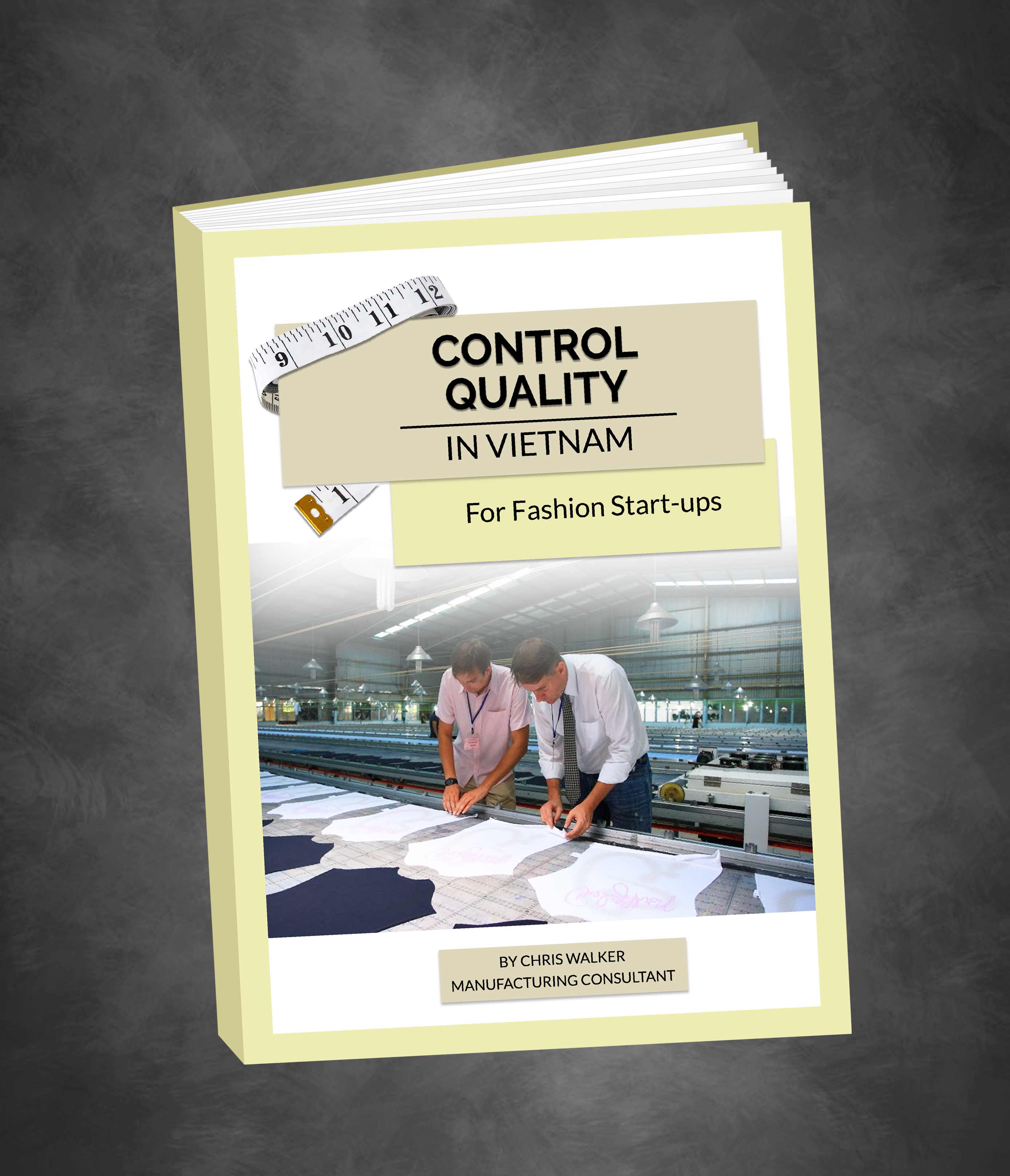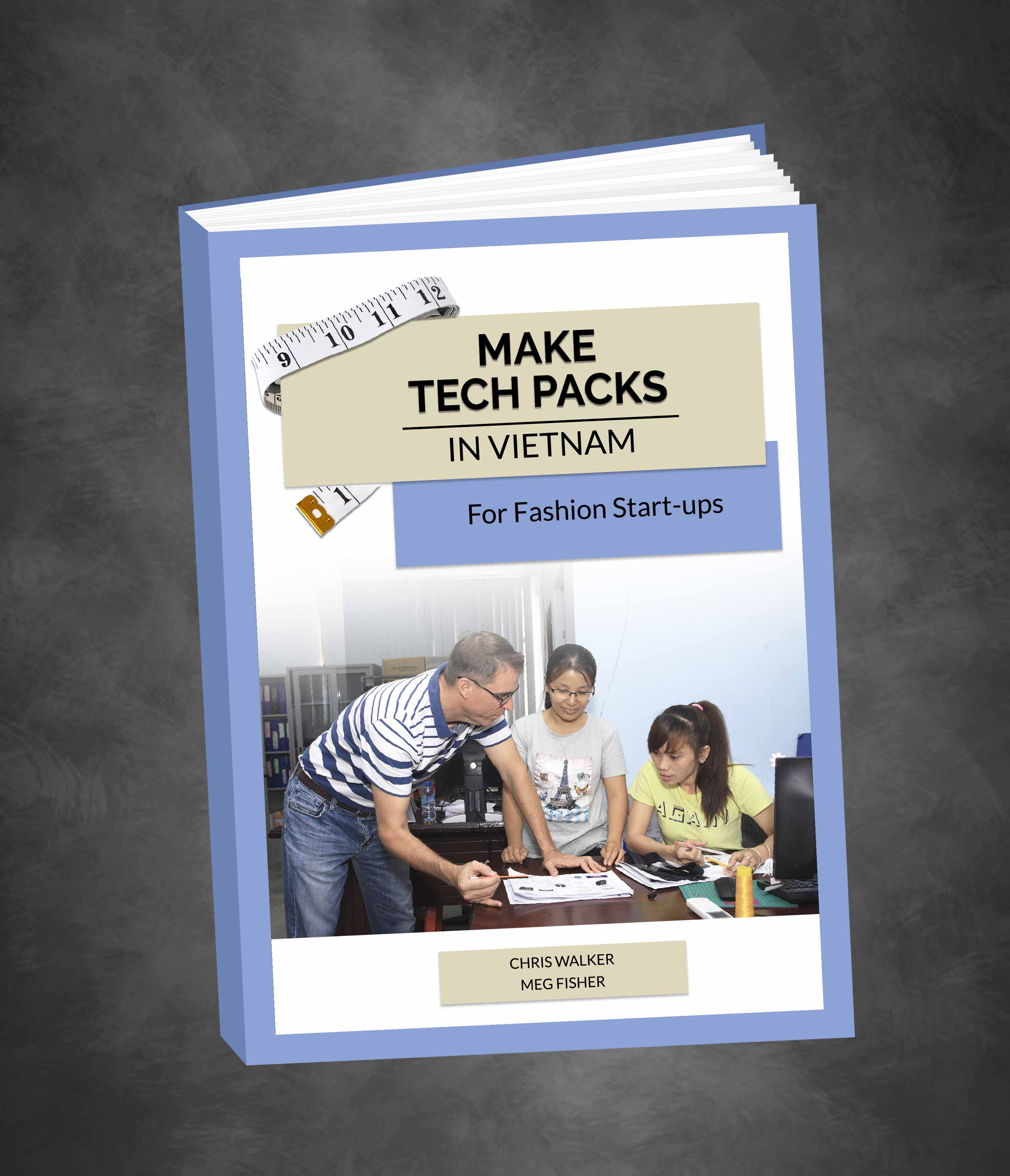 I wrote these books during my first few years
working in the Vietnam garment industry. I teach you basic knowledge and insider tips that will help you work directly with factories in Vietnam.
If you are just starting out and need to overcome your fears then I recommend you read my books before contacting factories.
For example, it is critical to know basic things like what is the difference between woven and knit fabric; what is different about viscose, rayon, tencel, modal and hemp; and what is the Acceptable Quality Level system?
Fashion Start-up Services Available in Vietnam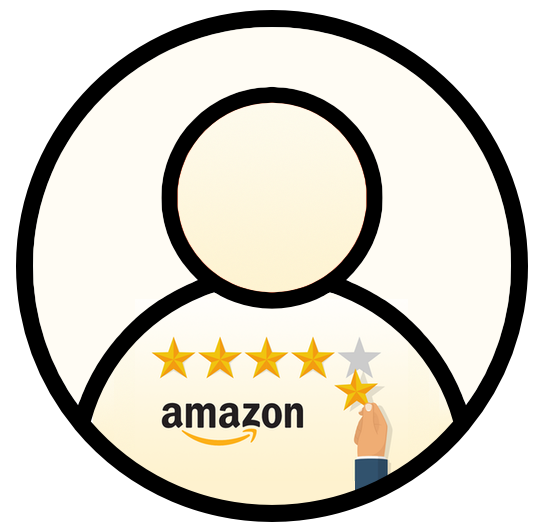 Flemming Engstrøm
Reviewed in the United States on January 24th, 2018
This book is so much value for the money if you want to source garments from Vietnam. Chris teaches you everything you need to know.
Start with Tech Packs
Engineer your MOQs
Choose your QC Levels
Look Up Import Tax
Calculate Shipping Costs
Please give me details about your background and manufacturing objectives.

1. Which styles do you want to manufacture first?
2. Do you have tech packs?
3. Do you have any special factory requirements?
4. Have you produced before? If yes, then in what country?
5. What quantity per style per color do you order?
6. Does your company have a website?
7. Do you want to work with an agent or directly with the factory?
8. Do you plan to visit Vietnam?
Let's connect on social media