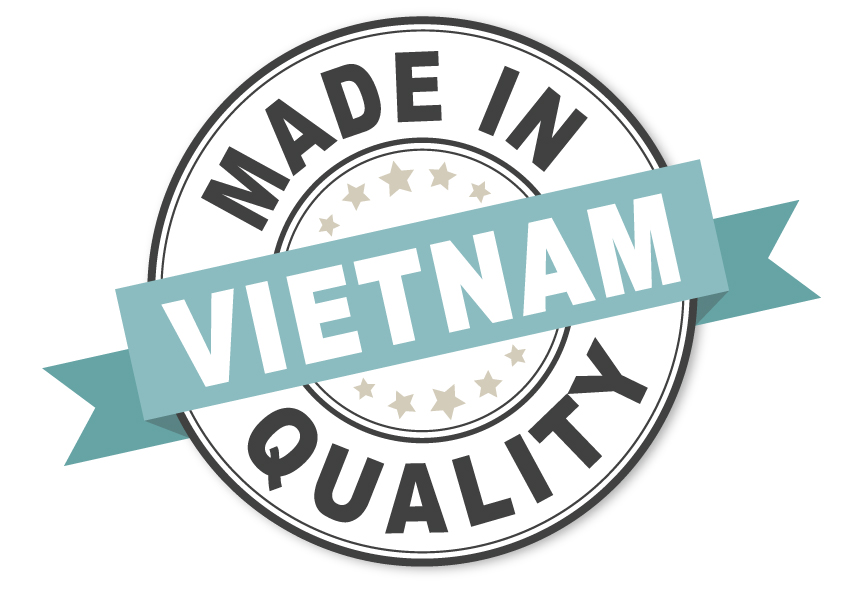 How Can I Serve You in Vietnam?
How to start a clothing business in Asia Books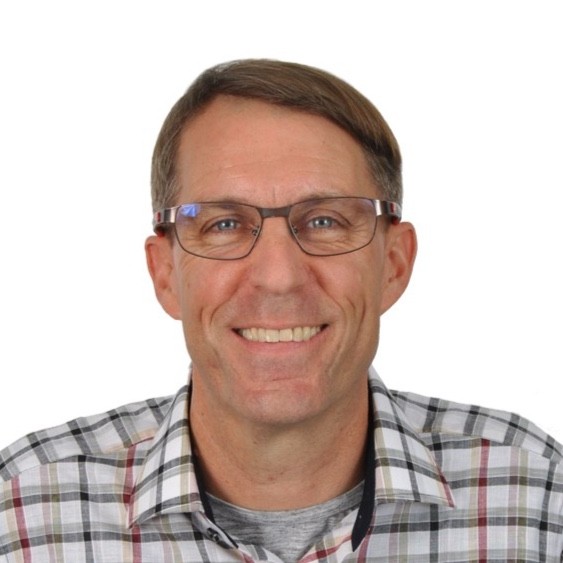 Chris Walker
Ho Chi Minh City
Vietnam

When you meet factories in Vietnam there is basic information you need to know to
have a successful meeting, get a price quote and get samples made.
During the last 13 years working in Vietnam I have observed what factories ask when meeting new buyers. I studied and figured out the best way to start a clothing business in Asia. Understanding fabric MOQs is one example of essential knowledge you need to know.
I have written three books to share what I discovered about how to start a clothing business in Asia - specifically Vietnam. Read my books below about
garment manufacturing, eco fabric sourcing and quality control.
If you read and study the content in my books you will be ready to meet Vietnamese clothing companies.
My eBooks are for fashion start-ups so I start with the basics like knowing the difference between knit and woven or the difference between FOB and CMT. If you are an experienced professional the information in the books will be rudimentary. I do include references to people in my network in Vietnam which can be valuable and I also include links to online valuable resources like a
list of all the Oeko Tex certified factories in Vietnam.
Learn how to start a clothing business in Asia by reading the books below.
Read and Learn Before Starting Production in Vietnam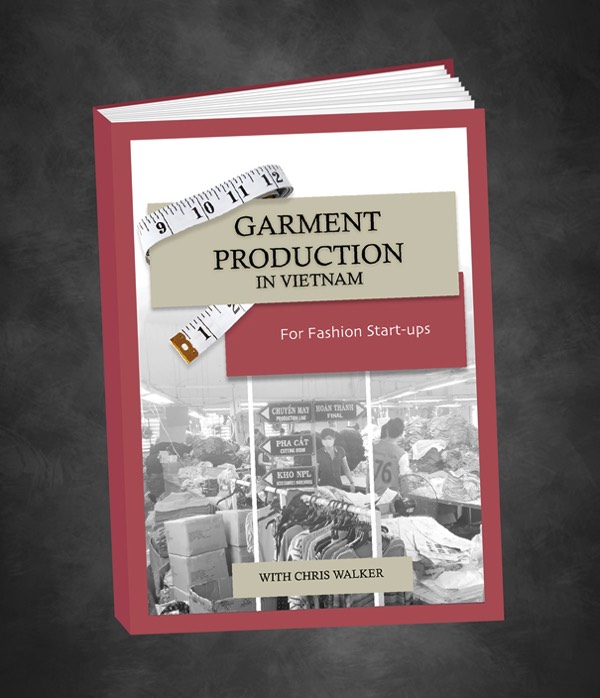 Do you want to know how to start a clothing business in Asia?
This book prepares you to work with sewing factories in Vietnam. Read this book first to know how to start a clothing business in Asia.

My most critical point is to pay a professional to prepare your tech packs in advance.

Chapter 1 My best advice
Chapter 2 Meeting MOQs
Chapter 3 Choosing fabrics
Chapter 4 Printing options
Chapter 5 Know your trims
Chapter 6 Know your accessories
Chapter 7 Prepare tech packs
Chapter 8 Getting samples made
Chapter 9 Find the right factory
Chapter 10 Packing options
Chapter 11 Bond with factory
Chapter 12 Negotiating strategies
Chapter 13 Production steps
Chapter 14 How to manage quality
Chapter 15 Shipping Documents
Chapter 16 Choose Freight Forwarder
Chapter 17 Calculate Import Duties
Sources and Explanations about Buying Eco Fabrics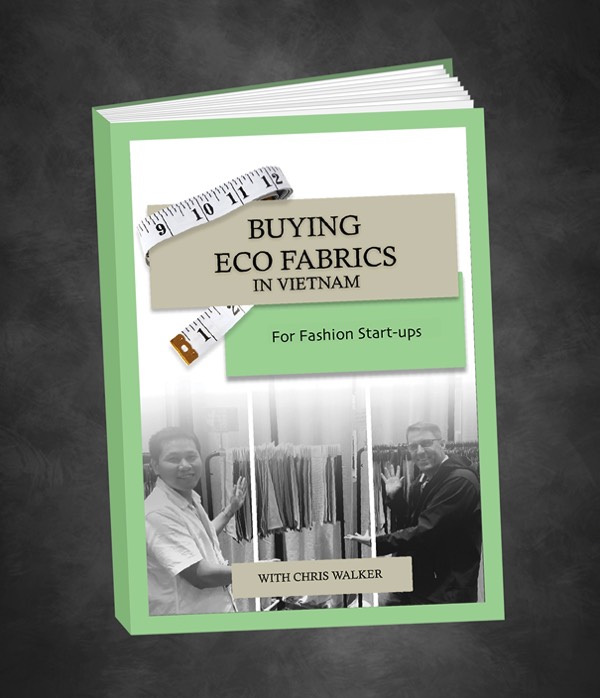 How to source Eco fabrics in Vietnam to start a clothing business in Asia?
This book explains what Eco fabrics are and are not. I introduce you to 46 suppliers of Eco fabrics. How to start a clothing business in Asia begins with sourcing fabrics.

My main message is that there is no such thing as a 100% Eco fabric.
Chapter 1 46 Sources of Eco fabrics
Chapter 2 Eco influencers
Chapter 3 Eco vs sustainability
Chapter 4 The mystery of Eco
Chapter 5 Why most fabrics are not Eco
Chapter 6 How to check Eco
Chapter 7 Advances in fabric dyeing
Chapter 8 6 Eco fabric wholesalers
Chapter 9 2 Hemp factories
Chapter 10 3 Recycled polyester factories
Chapter 11 1 Recycled cotton supplier
Chapter 12 2 Bamboo factories
Chapter 13 3 Rayon factories
Chapter 14 6 Eco sewing factories
Chapter 15 12 Eco fabrics in 2019
Know AQL and 4 Point Fabric Inspection Methods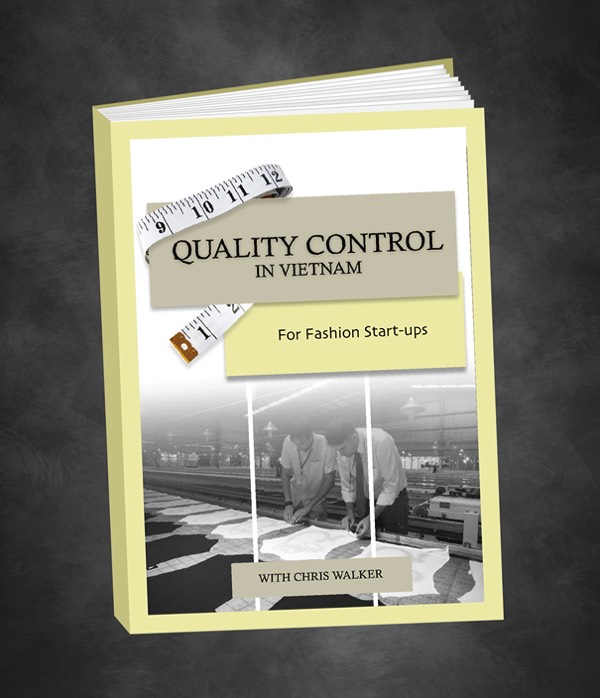 How to do quality control to start a clothing business in Asia?
This book teaches you how to evaluate factories, inspect fabric and inspect garments. You need quality control to know how to start a clothing business in Asia.

My main message is to let the factory do QC and use a digital quality control solution to manage the QC of the factory.
Chapter 1 Choose QC or QA
Chapter 2 Get to know the owner well
Chapter 3 Lessons learned from interviewing factory owners
Chapter 4 Evaluate the factory
Chapter 5 What to inspect
Chapter 6 When to inspect
Chapter 7 Use AQL
Chapter 8 Use the 4-point fabric inspection method
Chapter 9 Digitization of quality control
Chapter 10 Fixing defects. Rework services.
Chapter 11 Quality control companies in Vietnam
Chapter 12 Evolution of quality control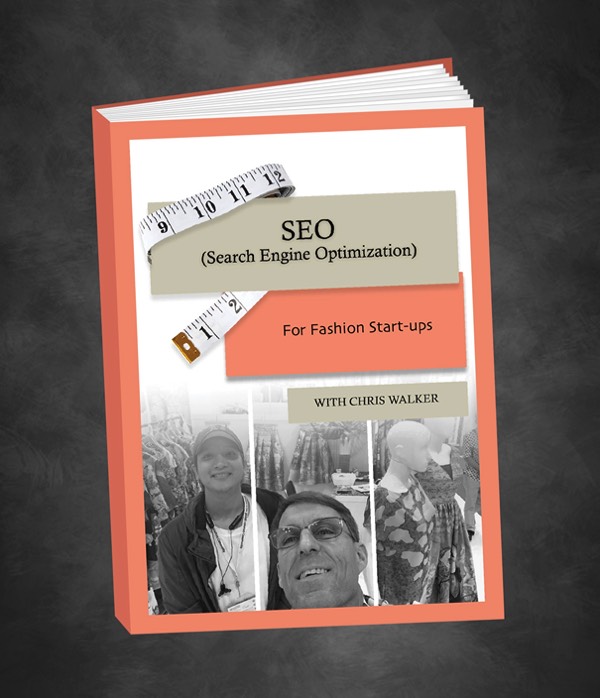 Search engine optimization is overwhelming because there are 200+ signals that Google uses to rank your website. After you finish my four steps then focus on these four activities:
Write quality and relevant content
Design pages that offer a user-friendly experience
Be mobile friendly, improve your page speed
Earn quality backlinks.
Is learning SEO in four simple steps on your to do list? If you want to get first page ranking for your KWPs then you need to first and foremost decide what your keyword phrases (KWPs) are going to be for the life of your business. Finally, you need to make sure the KWP are inserted into your web pages correctly. Then you wait and check periodically.

Remember these fundamental concepts:

Assign one KWP to each web page
Each page is a landing page
Don't be afraid of long KWPs
Target your keyword density for three percent
Fashion Start-up Services Available in Vietnam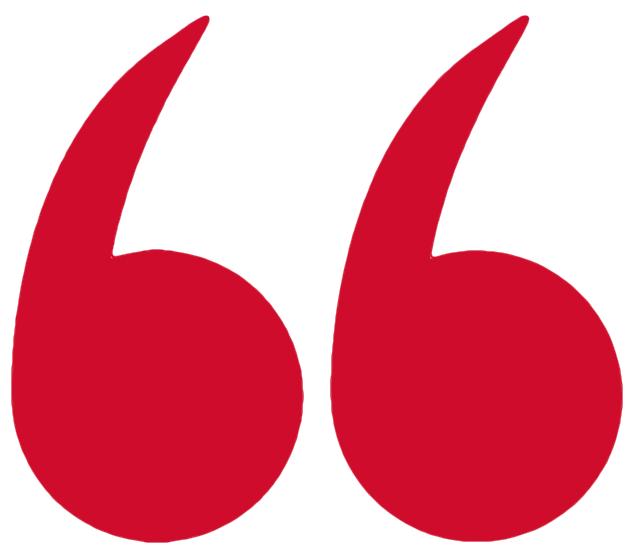 The book is thoughtful, well written and extremely helpful to anyone interested in learning more about producing garments in Vietnam. We are a small family business with plans to eventually scale and
this book has provided invaluable information
. The personal stories scattered throughout the book were a nice addition. I highly recommend this book and we look forward to meeting Chris in Vietnam next month!
W.W
- Reviewed in the United States on July 21, 2018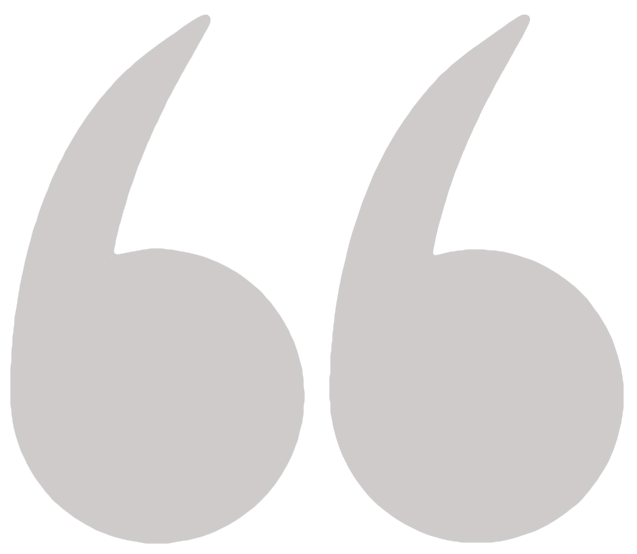 This book is so much value for the money if you want to source garments from Vietnam. Chris teaches you everything you need to know.
Flemming Engstr
ø
m
- Reviewed in the United States on January 24, 2018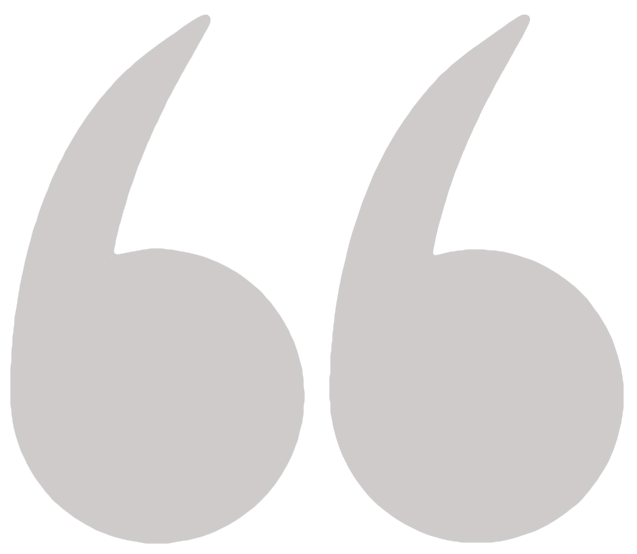 This author provides a comprehensive look at the many things to consider when manufacturing your new dream apparel designs overseas.
The process is far more complicated than you might think and this information can save you months of wasted time and thousands of dollars in costly mistake. The author roadmaps each step enabling the reader to avoid myriad potential pitfalls. He consolidates years of experience into the pages of this book which truly is a Guide to Producing Garments whether in Vietnam or China. Chris provides numerous weblinks to valuable resources and access to a team of industry professionals assist in sourcing factories. As an entrepreneur reinventing myself after retirement, I've found comfort in relying on the authors experience to light the path ahead as I start this new journey. The book reads like a "how to". You will find it informative, not entertaining.
Steve Cole
- Reviewed in the United States on October 30, 2018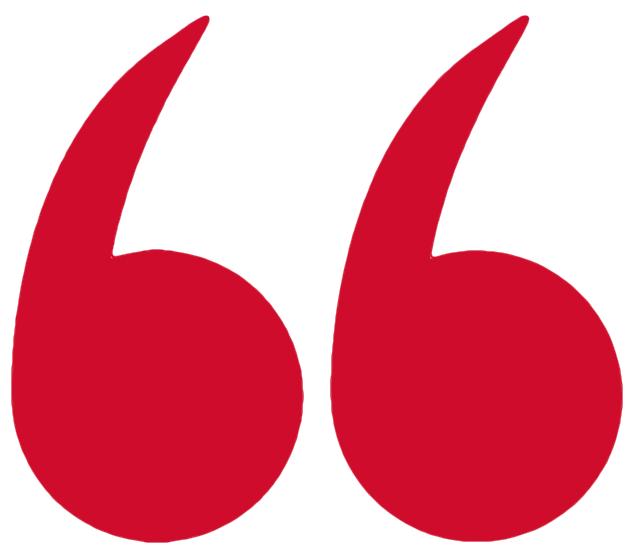 This book is truly helpful.
It gave us so much information in an accessible and organized way.
Chris Walker is really knowledgeable about every step of the process. After reading this we feel much more familiar with the different aspects of producing in Vietnam and more confident about communicating with the Vietnamese factories.
DD
- Reviewed in the United States on July 10, 2019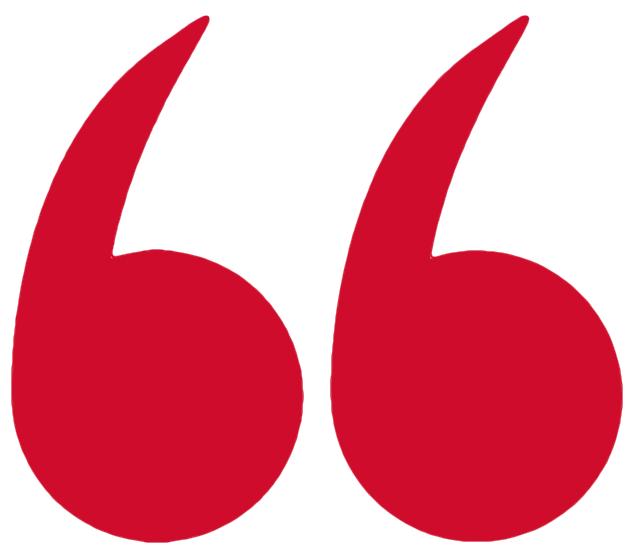 Entrepreneurs: If you are considering garment production in Vietnam, this should be your first book and handy reference guide.
Whether you have experience in the garment industry or just a dream of a fashion-line, this book explains the nuts and bolts of garment manufacture in Vietnam. The book is written in a manner that answers the questions Chris had when he came to Vietnam 10 years ago. He learned on the job the hard way and is passing on his extensive knowledge to the reader. Additionally, the book provides culture and business tips to travelers in Vietnam so they are able to put their best foot—or shirt-forward. Even if this book doesn't answer all of your questions, it gives you the questions YOU, the entrepreneur, should be asking.
Aaron Weiss
- Reviewed in the United States on October 23, 2018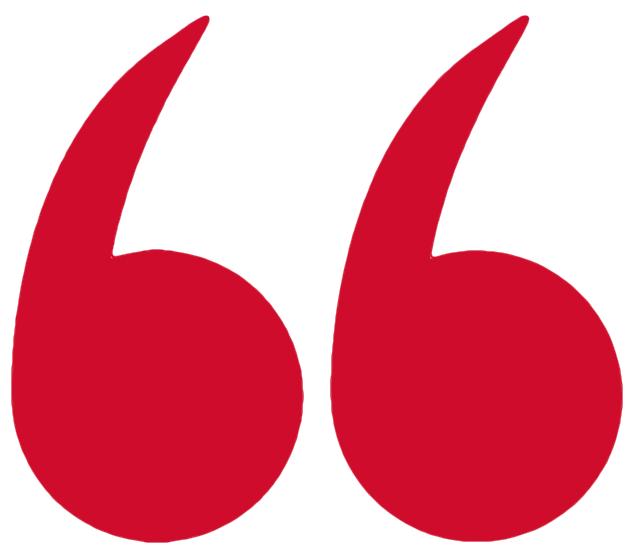 Very in depth! So much information.
If you are looking for help on how to produce garments, this is your book!
River
- Reviewed in the United States on March 30, 2018
Start with Tech Packs
Engineer your MOQs
Choose your QC Levels
Look Up Import Tax
Calculate Shipping Costs
Let's connect on social media
How to start a clothing business in Asia