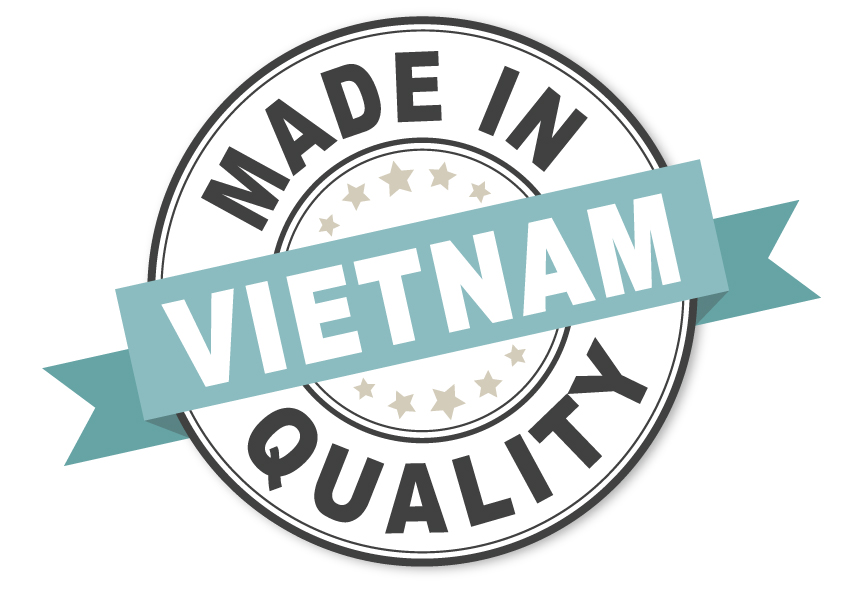 How Can I Serve You in Vietnam?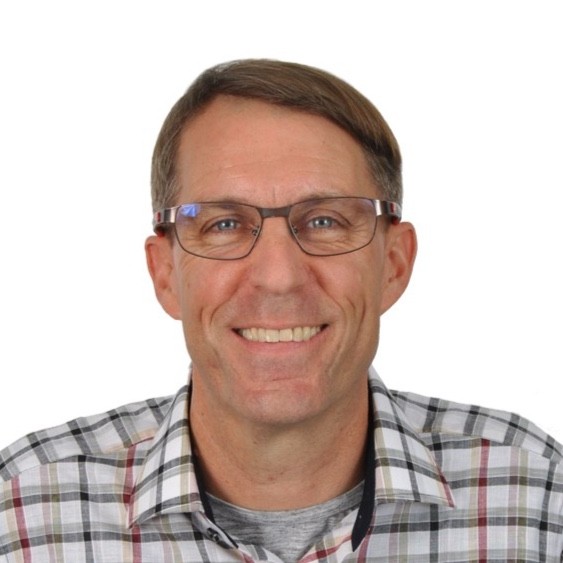 Chris Walker
Ho Chi Minh City
Vietnam

Getting products made in Vietnam is as easy as baking a cake. All you need is the recipe, ingredients and an experienced kitchen. The recipe is a tech pack, the ingredients are the fabric, trims and accessories and the kitchen is a competent sewing factory. This is the analogy I give to people when talking about how to write an apparel business plan with me in Vietnam.

Once your product is delivered to your living room or warehouse, it's time to sell. Before you can sell you have to do marketing. Allow me to share with you my thoughts on marketing and sales.

Create your marketing plan in advance?
Do you need to hire a salesperson?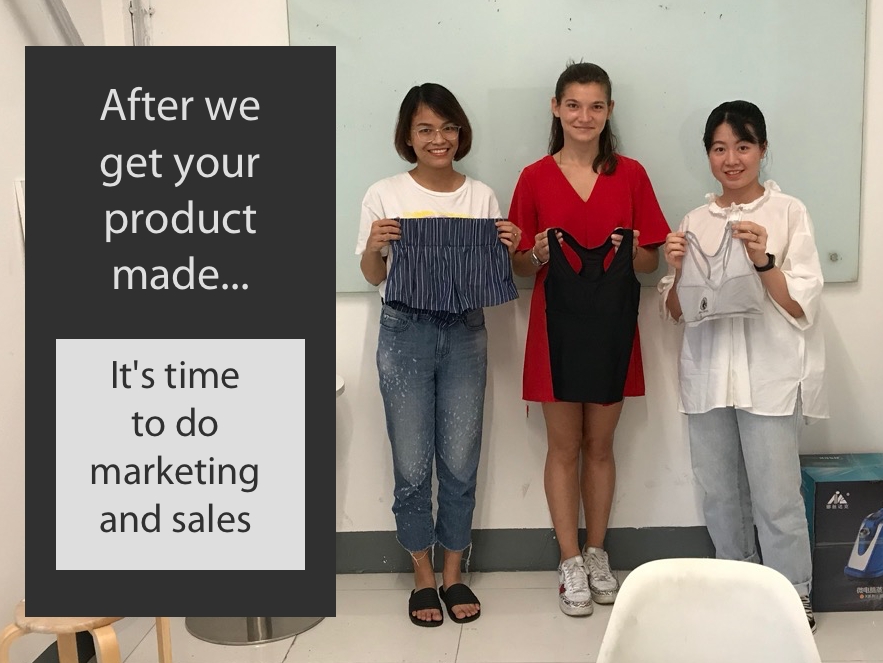 How important is the first marketing plan for fashion start-ups? Marketing leads to sales so it is super critical to plan your marketing campaigns in advance and execute them well. When I teach people how to write an apparel business plan in Vietnam I emphasize the importance of a marketing plan.

Does a fashion startup brand need more than one marketing plan? Yes, the second marketing plan is just as important as the first. The second marketing plan should be prepared at the same time as the first marketing plan. Both should be done before the initial launch. Once a brand launches, the work load increases significantly. Things like negative customer feedback or production issues will demand your immediate attention and distract you from important work like future marketing. Either hire a dedicated marketing person or plan your marketing campaigns before you launch. This topic is important to consider when learning how to write an apparel business plan in Vietnam.

Always remember that your goal is to sell and earn money. A marketing plan introduces and explains the product or service that you offer to the market. The first step is letting people know that you exist. Let them know why you do what you do, how you do what you do and what you do. Marketing puts you on the map. With no marketing no one knows you exist. How can they buy from you? It's super critical to let people know that you exist and let them know why and how your brand will improve their lives. Get them to the point that your sales team can do their job.
Read -> Learn -> Then contact the factory.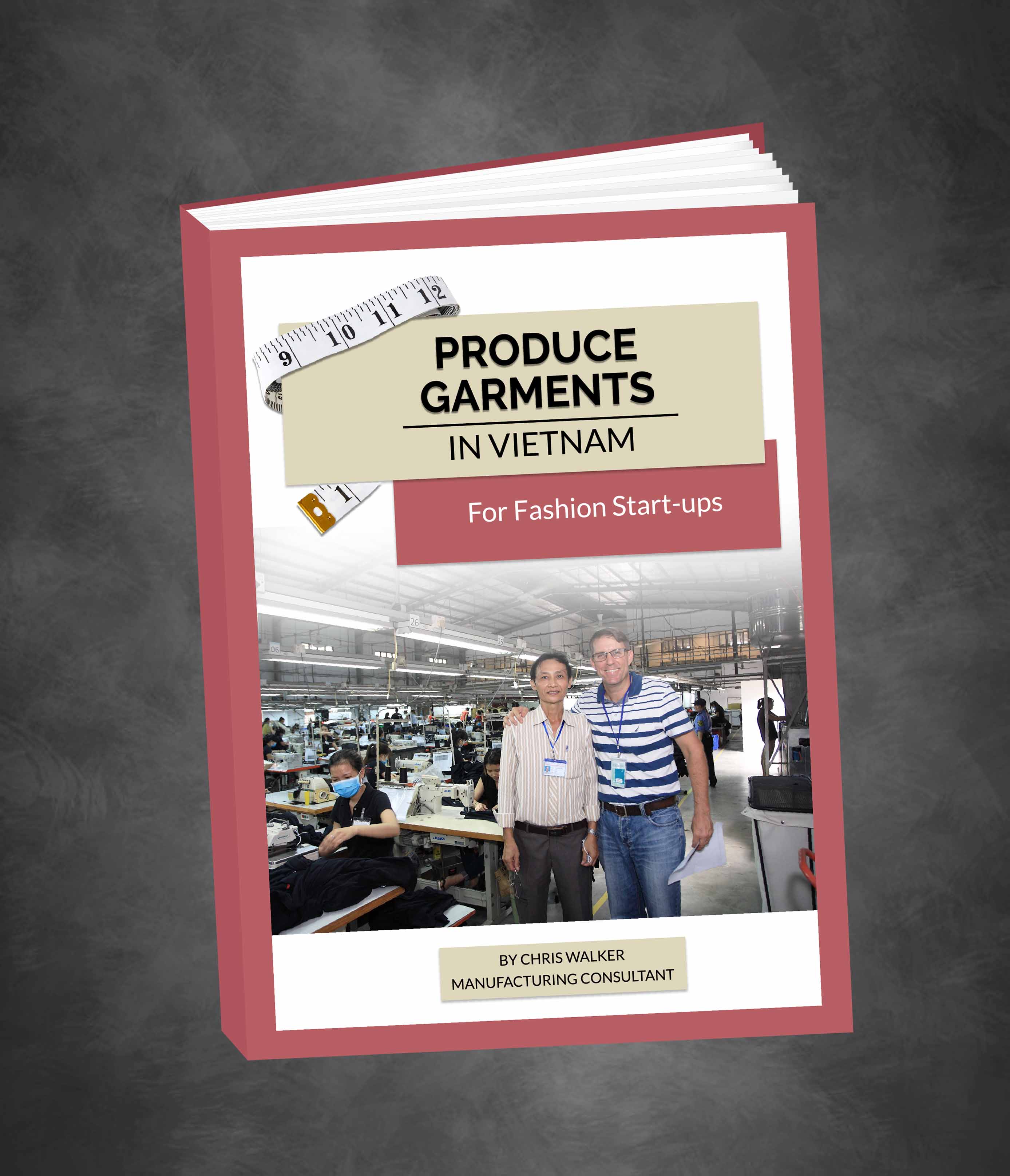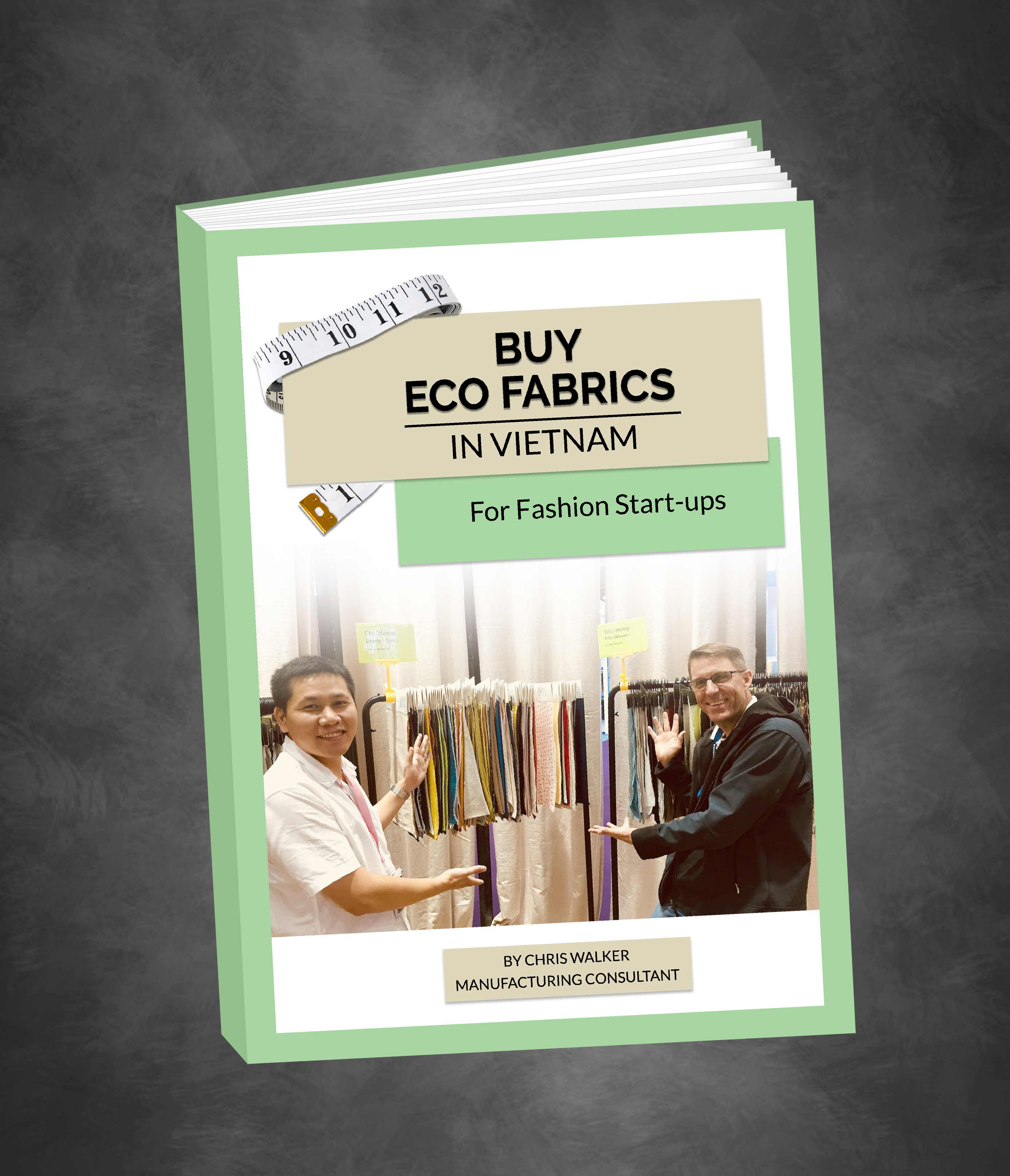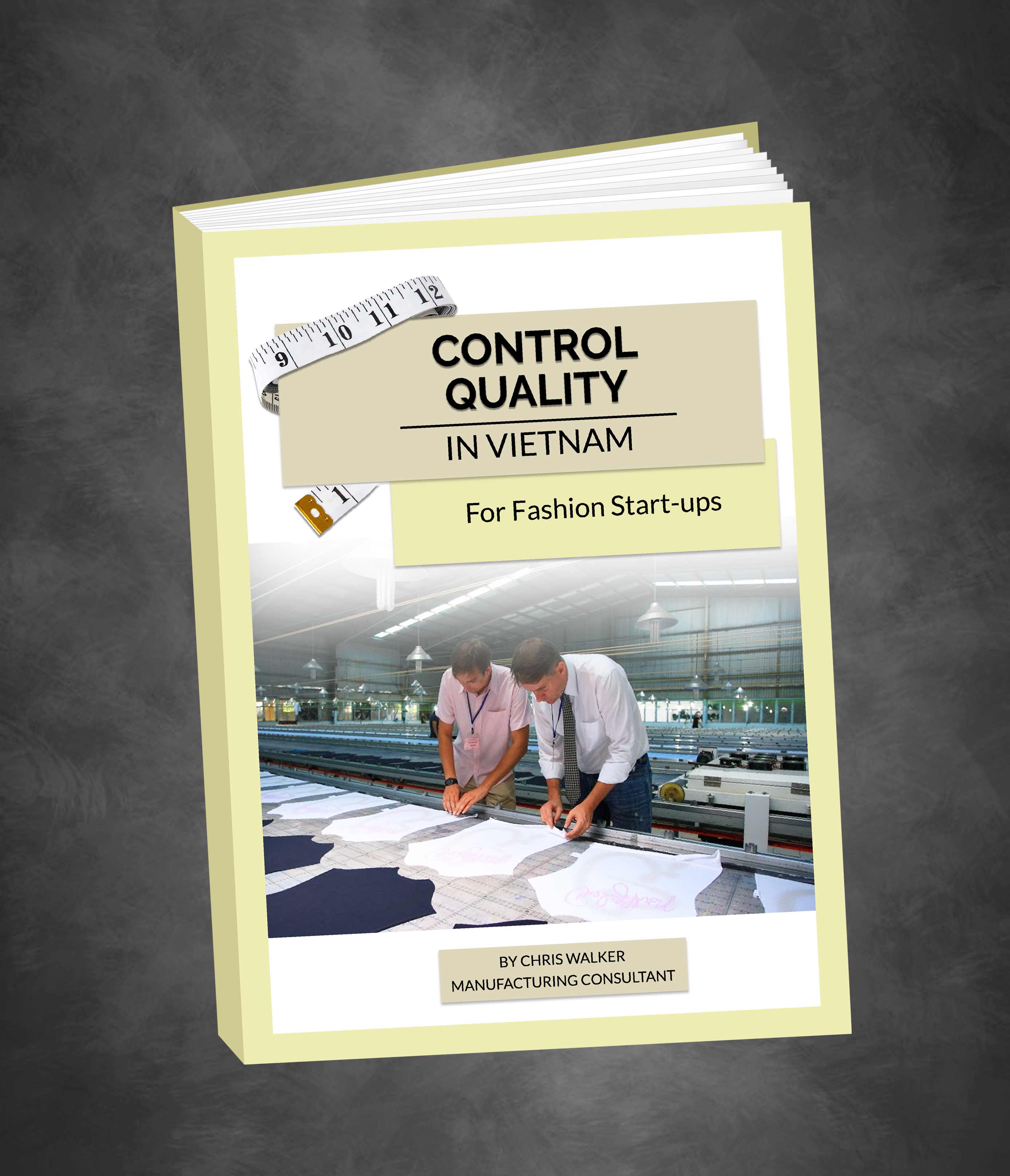 I wrote these books during my first few years
working in the Vietnam garment industry. I teach you basic knowledge and insider tips that will help you work directly with factories in Vietnam.
If you are just starting out then I recommend you read my books before contacting factories.
For example, it is critical to know basic things like what is the difference between woven and knit fabric; what is different about viscose, rayon, tencel, modal and hemp; and what is the Acceptable Quality Level system?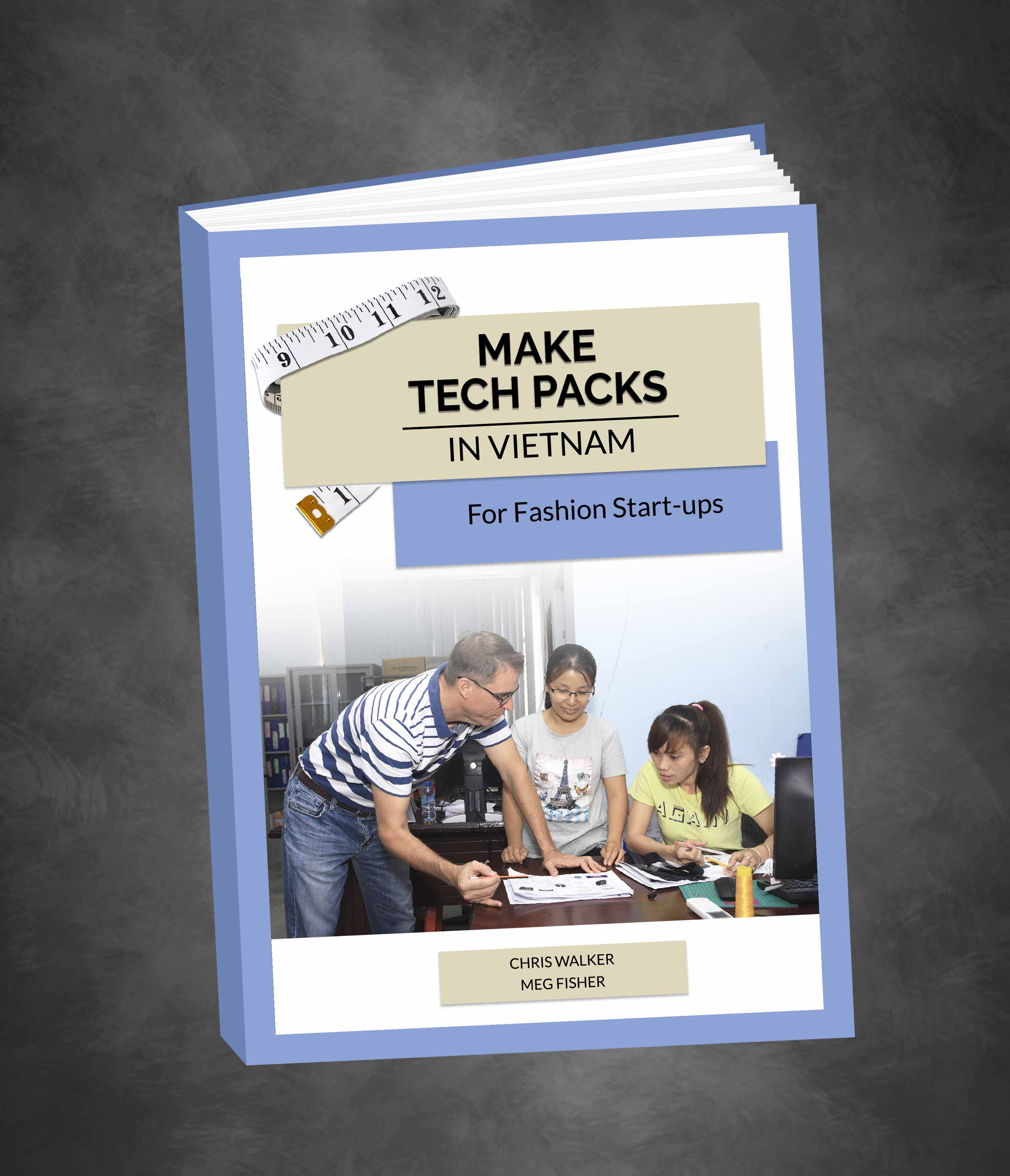 My name is Chris and I am a fashion startup consultant in Vietnam. Amaia is a fashion startup entrepreneur and we wrote her business plan using Live Plan. Live Plan is an online business plan writing tool that we highly recommend. Her brand Fight Focus produces protective clothing for women fighters in Vietnam. We included her marketing plan in her Live Plan business plan template. I taught her how to write an apparel business plan in Vietnam.

Here is Amaia's feedback, "creating my brand's marketing plan with Chris was fun. I shared my ideas and listened to his feedback. Together we built the business plan one section at a time. Live plan helped a lot too, it allowed me to stay structured and to keep in mind how my marketing plan would ensure the success of my business plan. I will never forget how to write an apparel business plan thanks to Chris."

When creating marketing plans you should brainstorm with a team. You can brainstorm by yourself and come up with some good ideas. But when you brainstorm with the right people, you have exponentially more ideas - two heads are better than one. Especially if you work with someone who has already done it before; they know the right questions to ask. Most ideas you come up with will be good but not usable. That's ok. Your team can help you stay on track when you go astray; they will help you be certain when you get a winning idea.

There is a lot of creativity that goes into marketing, like creative graphics and creative language. You want to have the liberty to come up with some crazy, stupid and impractical marketing ideas. By sharing it with others, you can be super creative and then your team helps you come back to reality. Having a creative and practical marketing plan is the goal. You want a marketing plan that will entertain and inform your target audience. At the end of the day, marketing is about entertaining your target customers, communicating to them the benefits of your product or your service. Good marketing gets them excited and motivated to buy your product or service. That is how to write an apparel business plan that is both creative and practical.

Amaia also reflected, "I didn't realize how important marketing is. I was thinking it was just a plan of actions like posting on social media or joining a trade show. I was not thinking about entertaining the customers. I just wanted to tell them about my journey and my protective clothing for women fighters. But in fact, now I understand that marketing is just the beginning of starting relationships with my target customers. They are not going to buy the first time they meet me. Marketing is just the beginning of the sales plan."

So, what is the global strategy? Build a community of loyal customers that share your why. Build a community of people who literally wake up every day thinking about you and your product or service. That's the ultimate goal of a good marketing plan. Get them to the point where they want to contact your sales people. Do you want to learn how to write an apparel business plan in Vietnam with me?
Do you need to hire a salesperson?
Do fashion start-ups need to hire salespeople? These are questions that Amaia and I explored in depth when we wrote her marketing and sales plan in Live Plan online business planning software. Yes, we need salespeople but there are two scenarios to consider: wholesale and retail/online. Having a solid sales strategy is key to knowing how to write an apparel business plan that will succeed.

If the fashion start up is selling wholesale then yes they must hire a salesperson. An expert salesperson will spend a lot of time to find and convince a big buyer to buy large quantity. The salesperson spends hours a day for weeks to close one deal and then continue to provide customer service. In the wholesale clothing business the volumes are large, therefore one deal can be lucrative for both the startup brand and the salesperson. It makes business sense to hire a salesperson if you are selling wholesale.

If the fashion startup is selling directly to consumers online then hiring a traditional salesperson doesn't work. The reason is that the profit earned from one sale does not justify the cost of a salesperson. Plus, it is really difficult to know if the online sale came directly from the efforts of the sales person. Fashion start-ups can pay social media influencers to promote their products which can boost sales, but the social media influencers get paid a one time upfront fee which will not be cheap. It is not easy to calculate and know if the income generated by the influencer covers the cost of the influencer. There is the option of affiliate advertising which is a better way to sell directly to consumers online using influencers. So the social media influencers essentially become your salespeople. Do you see how to write an apparel business plan that includes salespeople?

Either wholesale or retail you need a sales strategy. If you don't have a sales strategy then you will struggle once your marketing starts having success. Even if you have great marketing, it is not enough to convince people to buy. It's easy to get people to follow you on social media. It is not so easy to get them to your e-commerce website and it's even harder to get them to pay in advance for a garment they can't try on. Either way, wholesale or retail you need to think about having a sales strategy. You need people to engage your audience on social media and follow up with people who already bought your product. If the customer is happy, then your sales persons should get testimony. If the customer is unhappy, then your sales persons should speak with the customer to either offer a refund or simple apology. A salesperson is the gatekeeper to negative feedback on the web. Having a only-positive-reviews-strategy is how to write an apparel business plan that will not fail.

Here is what Amaia had to say about hiring a salesperson. "At first I did not consider hiring a salesperson since I sell directly to consumers. I understood Chris's point about needing a sales strategy so I added a salesperson to my personnel expenses and checked my cash flow. I quickly realized that my sales targets did not generate enough revenue to justify hiring a salesperson. Since I am not comfortable increasing my sales targets I will do sales by myself. I will be selling directly to customers either at events or online. I am the salesperson because I am operating on a tight budget. Every time I identify a highly potential customer I will have to speak with that customer either in person or via online chat. In the beginning I will manage all the "sales calls" but when my customer base reaches a certain number, then I will need to hire someone to help me with customer service. I know now how to write an apparel business plan that includes a solid sales strategy."

Amaia also had feedback about using Live Plan to create her sales plan. "Live plan helped me run the numbers easily to see that hiring a sales person did not make business sense. I could easily switch back and forth to see the profit loss analysis with a salesperson and without a salesperson. Live Plan is great for running the numbers for different financial forecasting scenarios. How to write an apparel business plan includes using a online software like Live Plan."

If you are a fashion start-up that needs help writing your business plan and you want to produce your garments in Vietnam then contact me because writing business plans and producing apparel in Vietnam is my passion and specialty. Check out the contact links in the show notes or contact me via google search if you want to learn how to write an apparel business plan.



Start with Tech Packs
Engineer your MOQs
Choose your QC Levels
Look Up Import Tax
Calculate Shipping Costs
Let's connect on social media