Video Production Internship Focus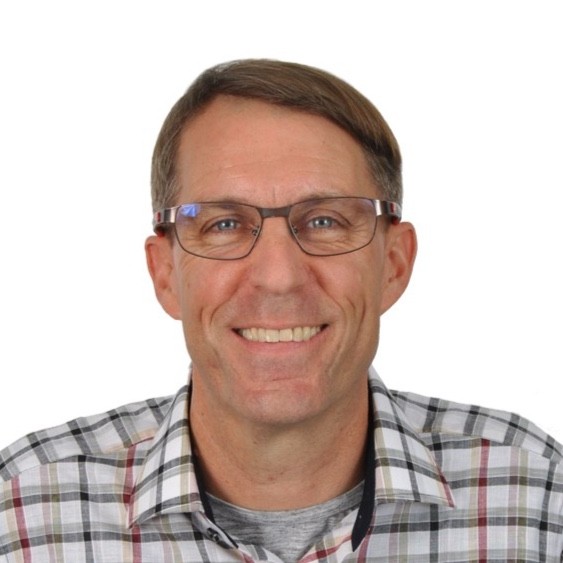 Chris Walker
Ho Chi Minh City
Vietnam

Hi, my name is Chris and I am looking for interns to work with me to produce videos. Are you interested in a video production internship in Vietnam? Here are the things we do:
Video Production Briefs
On-site Filming in Apparel Factories
Video, Image and Audio Editing
Youtube Management
Posting on Social Media
Raphael was my first video production internship in Vietnam intern. We learned about SEO and SOPs. SEO stands for search engine optimization and SOP stands for standard operating procedures.
Check out the video and summary below about his experience.
Contact me
for more details about the next video production internship in Vietnam.
Fashion Start Up Internship in Vietnam Experience
Raphael is a business student from France who interned with me for six months. Together we produced and edited 50+ videos using our iPhone and Screenflow. I asked him to share highlights about his video production internship in Vietnam and here is what he said:

I enjoyed living in Vietnam for six months because the hot weather was consistently 30 to 35 degrees celsius. From January through May it was hot. Then June came and the afternoon rains started. The clouds and rain dropped the temperature down to 25 which was still pleasant.

I really enjoyed driving around the city on my motorbike. It is easier and cheaper than getting around by car or taxi. To rent a car you need a driver's license but you don't need a driver's licence for a small motorbike. I did have an accident my first day out but I learned from it and quickly improved my driving skills which will stay with me for the rest of my life. If you don't want to drive your own motorbike you can hire a Grab motorbike taxi that will cost you less than US$ 5 per trip. Getting around by motorbike is the best way to enjoy your video production internship in Vietnam.
Don't rent motorbikes from small rental shops. It won't be cheaper. If you have a problem they will ask you to pay a lot of money to fix it. They won't give you any paper to prove that you have rented the motorbike.

I recommend you go to bigger motorbike rental shops like DC Motorbikes (http://www.dcmotorbikes.com/index.html), especially if you never drove a motorbike because they provide lessons for beginners. The lessons cost around US$ 10 per lesson. After one lesson you will be able to drive in Ho Chi Minh City. You can rent a motorbike for US$ 65 per month. They give a card to prove that you have rented the motorbike in case you are stopped by the police. I recommend playing by the rules during your video production internship in Vietnam.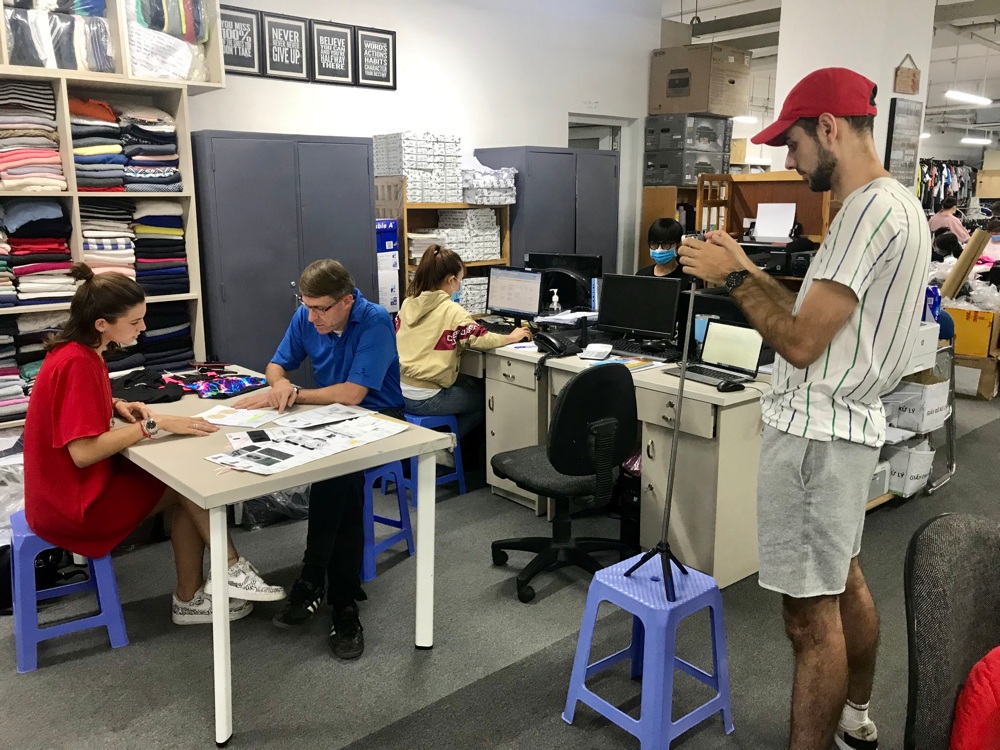 Read -> Learn -> Then contact the factory.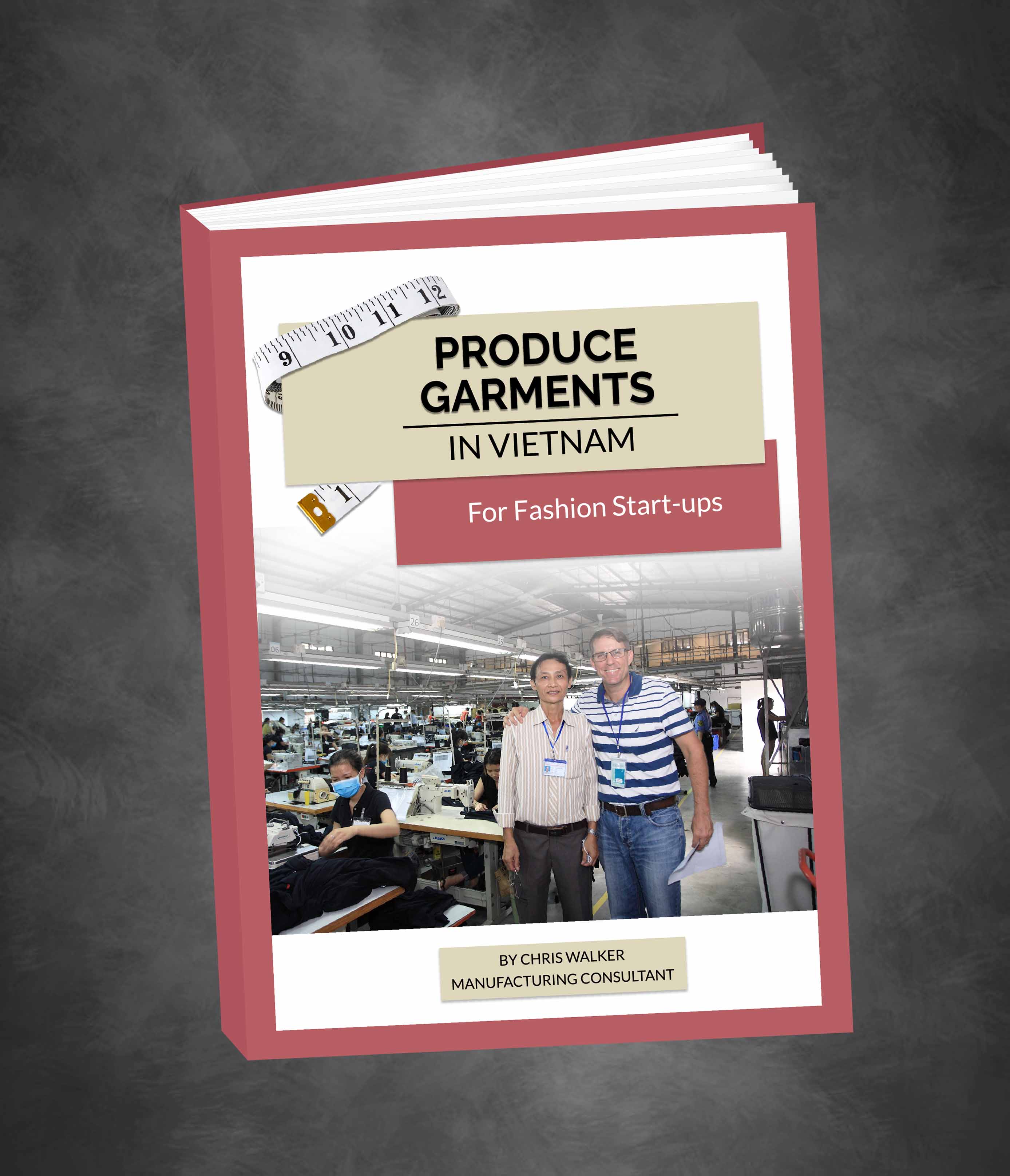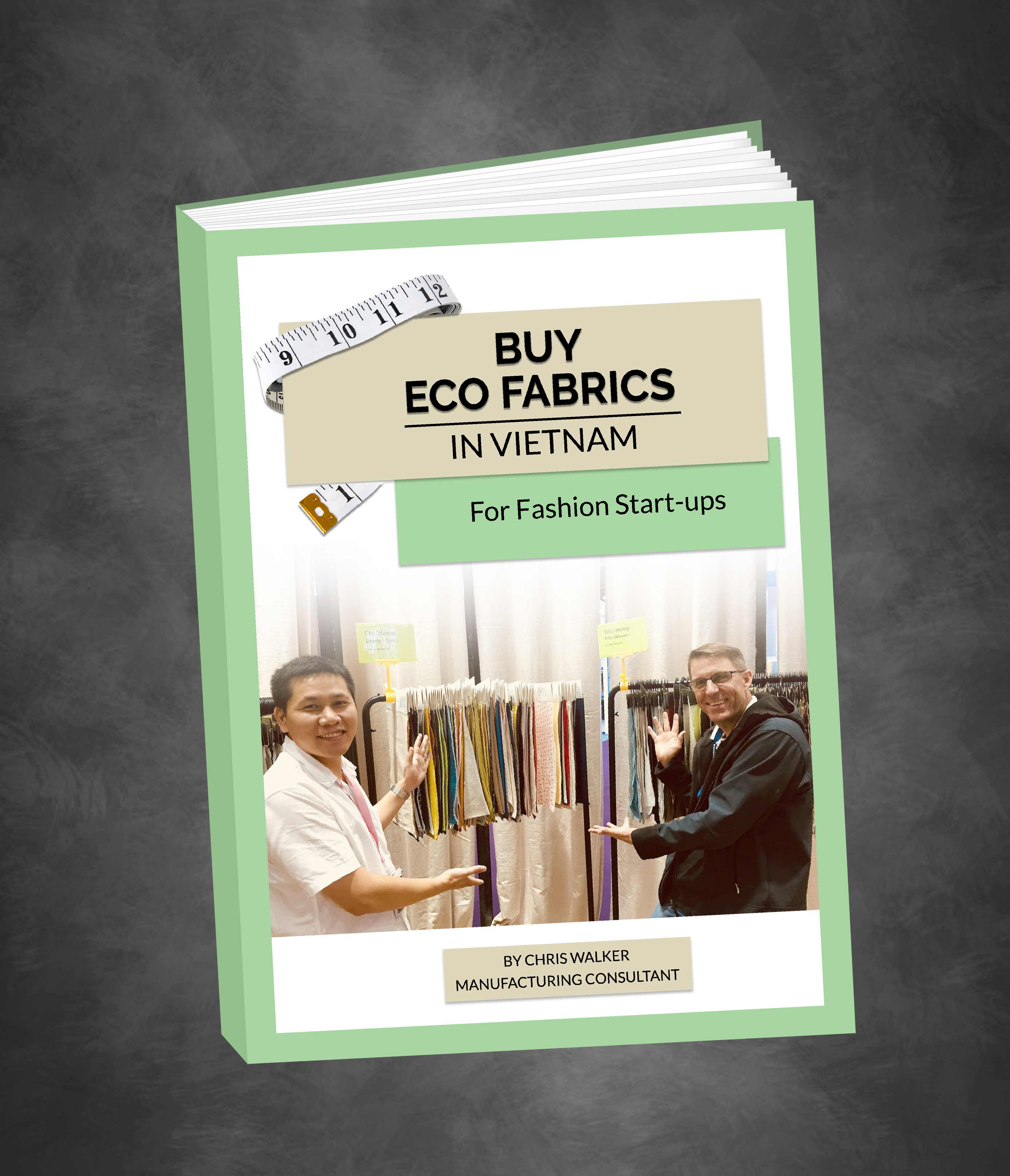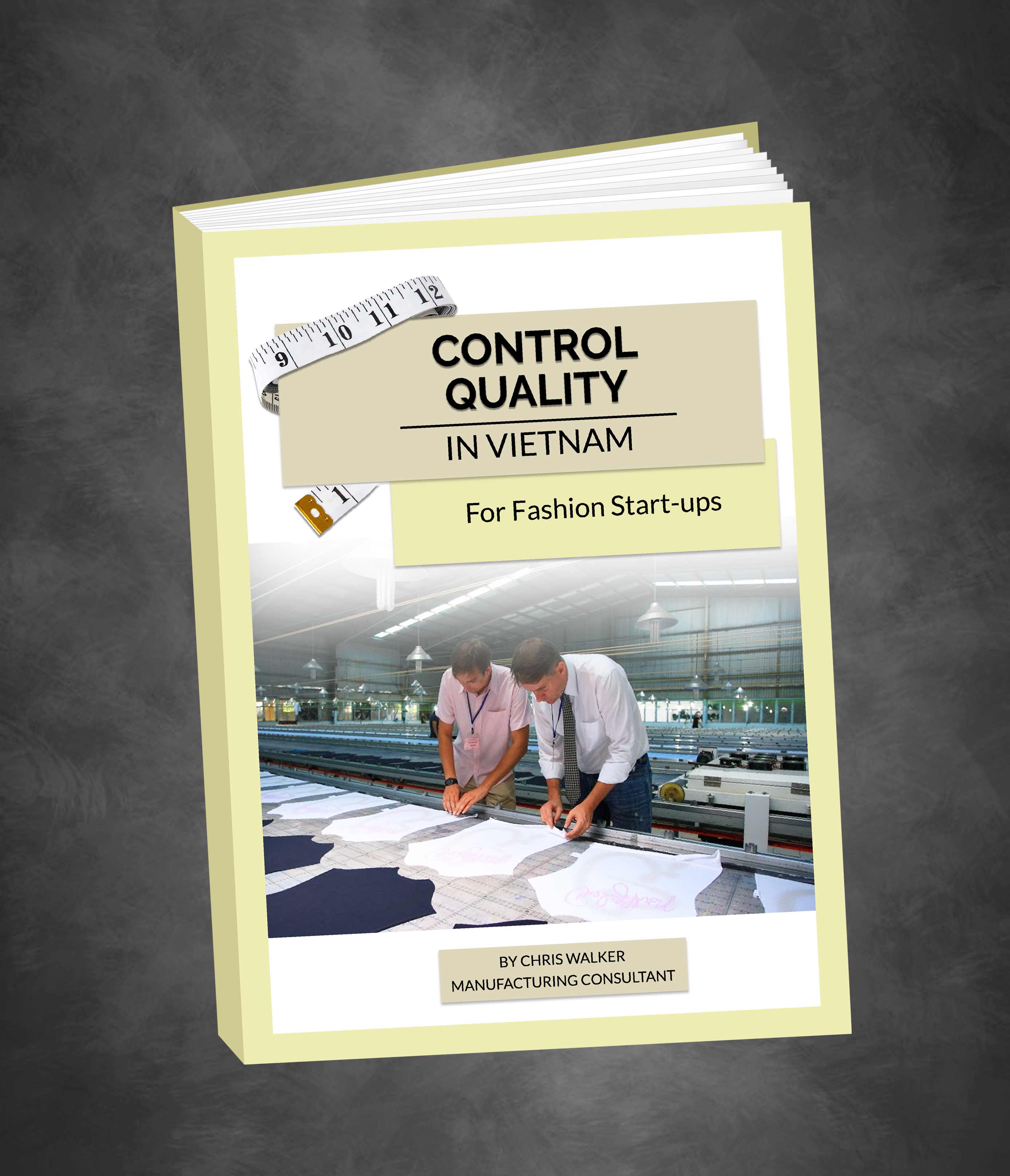 I wrote these books during my first few years
working in the Vietnam garment industry. I teach you basic knowledge and insider tips that will help you work directly with factories in Vietnam.
If you are just starting out then I recommend you read my books before contacting factories.
For example, it is critical to know basic things like what is the difference between woven and knit fabric; what is different about viscose, rayon, tencel, modal and hemp; and what is the Acceptable Quality Level system?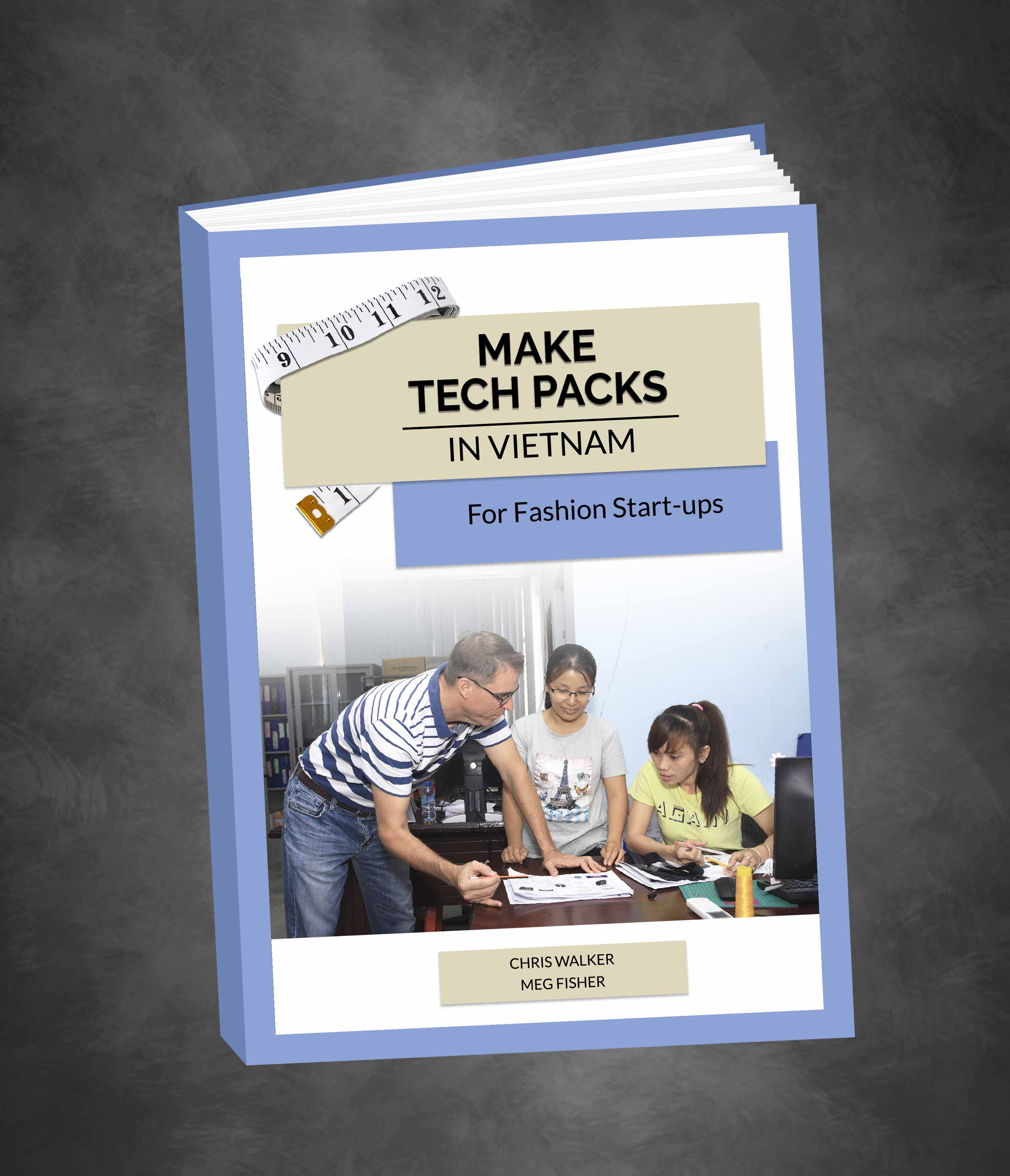 Fashion Start Up Internship in Vietnam Continued...
I prefer Saigon Motorcycle if you want to rent a motorbike for a month. It is US$ 50. If you have any trouble you can go there and they will help you. I broke my flasher and they fixed it without asking for any money. They do a motorbike tune up each month. They are very professional. They take care of you during your video production internship in Vietnam.

Vietnamese people drive very slowly, between 30 and 40km/h. The traffic is very congested so you must drive slowly. Drive slow and steady to allow for enough reaction time. Watch everywhere around you, danger can come from both front and back, from the right and the left. Adjust your mirrors, use your flashers and you must wear a helmet according to law. Don't make sudden movements that could surprise others because there is little safety distance between you and the next motorcycle. Tighten your buttocks, smile and enjoy the ride.

I lived in a very nice apartment. It had a garage, air conditioning, room cleaning service, TV, security and private bathroom. I paid US$ 500 which is very expensive in comparison to the average price.

I recommend you to book an AirBnB for the first 2 weeks and visit apartments here. You just have to walk in the streets and go inside buildings, ask to the reception if they have rooms left. Take your time and you will be able to find a nice apartment for around US$ 400.

And if you choose to have roommates, the price can decrease around US$ 300. To find roommates, go to Facebook Expat Groups:

https://www.facebook.com/groups/1968286483294855/
https://www.facebook.com/groups/expatshcmc
https://www.facebook.com/groups/expatslocalssaigon
https://www.facebook.com/groups/expatsinsaigon
https://www.facebook.com/groups/lesfrancophonesauvietnam/
https://www.facebook.com/groups/364883093789/
https://www.facebook.com/groups/frenchexpatsvn/
I enjoyed working with Chris during my video production internship in Vietnam. I learned how to produce videos from shooting indoors and outdoors to the uploading on Youtube. I really like editing videos because I get the feeling that I am creating something. After 20 videos I was developing my own style and techniques.

During this internship, I used Screenflow to edit videos. It is really easy-to-use. You can learn how to use it very quickly so you won't be lost like you can be if you open an Adobe Software the first time. The only thing is, this is not very advanced in terms of possibilities.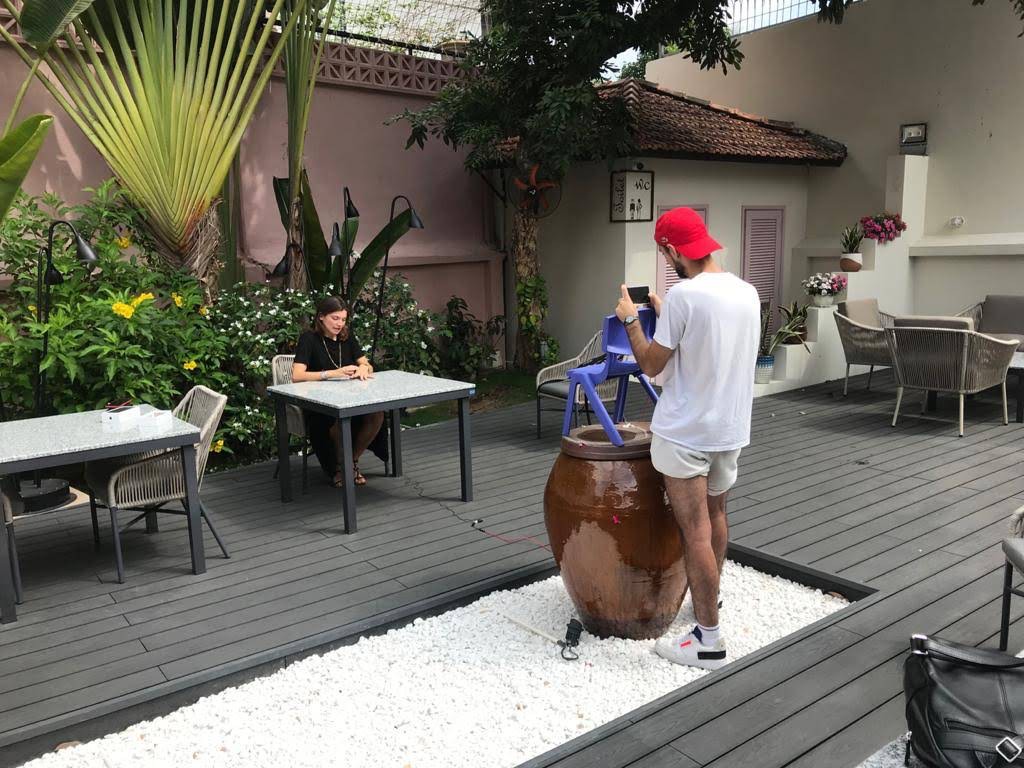 The ease makes it nice for beginners in video editing. But the licence is around 150$ so it can be a lot for a beginner. And also, this is only for Macbook. That's why in general for personal use, I don't recommend this software after your video production internship in Vietnam.

If you don't have a powerful computer or if you are not on a Macbook and don't want to spend money, you can search for an open source software which will be free and optimized for powerless computers. Try 2 or 3 softwares because they're all different so find the one you prefer and train your skills in editing video before investing in one. A lot of premium softwares has a trial/free version so you can try them and buy the premium version if you like it.

I learned the importance of writing standard operating procedures (SOPs.) They helped me keep track of all the detailed steps in video production. Chris, made me see the value in having a standard procedure written down to minimize mistakes. I wrote a 42 page SOP for video production and hope that the next intern will learn from my experience. You will learn a lot during your video production internship in Vietnam.

Everytime any change is made to a video we must go back and watch the whole video. I wanted to work quickly during the editing process. I did my first edit, we checked once, we found mistakes and I fixed them. I did not go back and watch the whole video. I'd upload it and Chris would find mistakes. The lesson learned is to be patient and check the whole video anytime you make changes.

Start with Tech Packs
Engineer your MOQs
Choose your QC Levels
Look Up Import Tax
Calculate Shipping Costs
Let's connect on social media