Apparel Tech Pack Freelancer in Los Angeles
Belinda leads a technical design team of two. Her mission is to help designers and brands improve production efficiency and decrease waste, through tech packs.

She is a technical fashion designer from London, now based in Los Angeles. She had her first job in fashion at the age of 15, fixing swatch cards together. Since then, Belinda has been designing & creating tech packs for more than a decade. She has done work for household name brands and independent designers alike.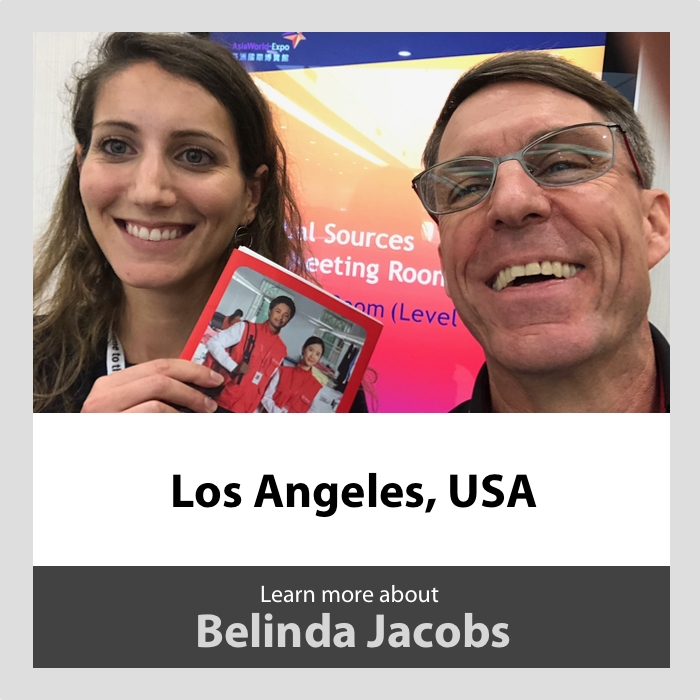 Meet Belinda via a Podcast
Check out her Design Course
Belinda's Tech Pack Formatting Standard
Belinda at Techpacks.co sets the bar for tech packing excellence and motivated me to write 'Make your own tech pack' with confidence. Thank you Belinda for making your tech packs available to the public and supporting me.

Have you ever worked with someone who has the same passion and attention to detail as yourself? Belinda has been that person for me. We work in the same field but in separate roles. I advise people how to produce apparel in Vietnam and she makes apparel tech packs. She is an expert at getting your creative ideas into technical documentation. Belinda's tech packs are the best I have seen and I recommend you follow her format. I use them as examples throughout my book which you can download for free below.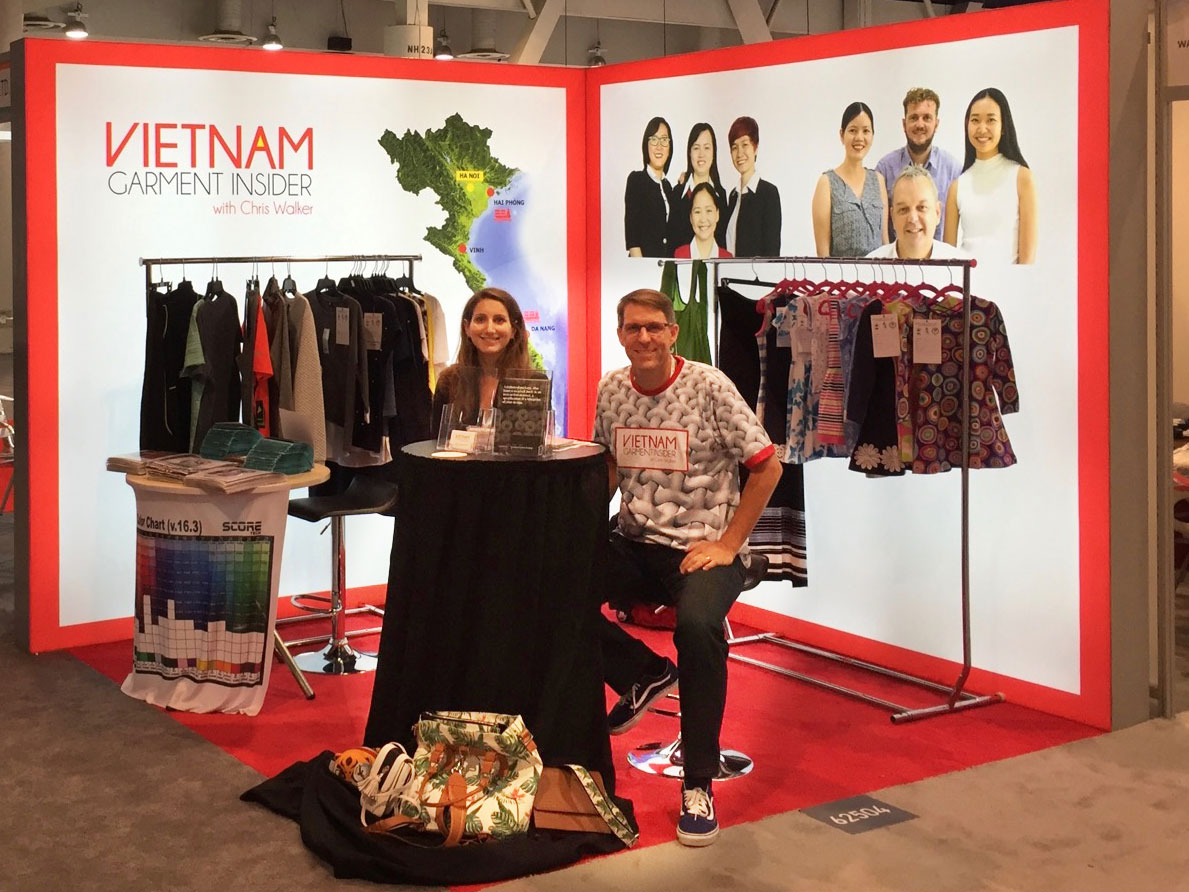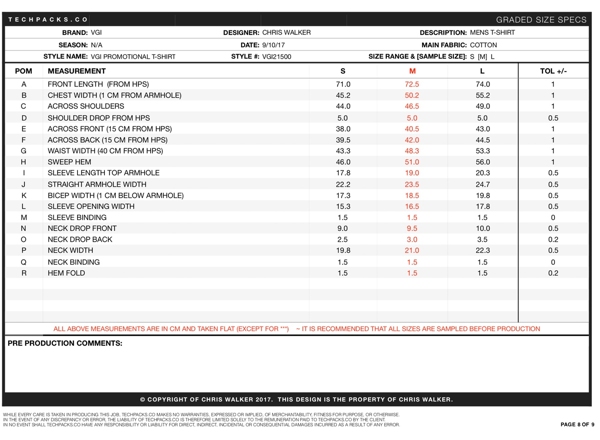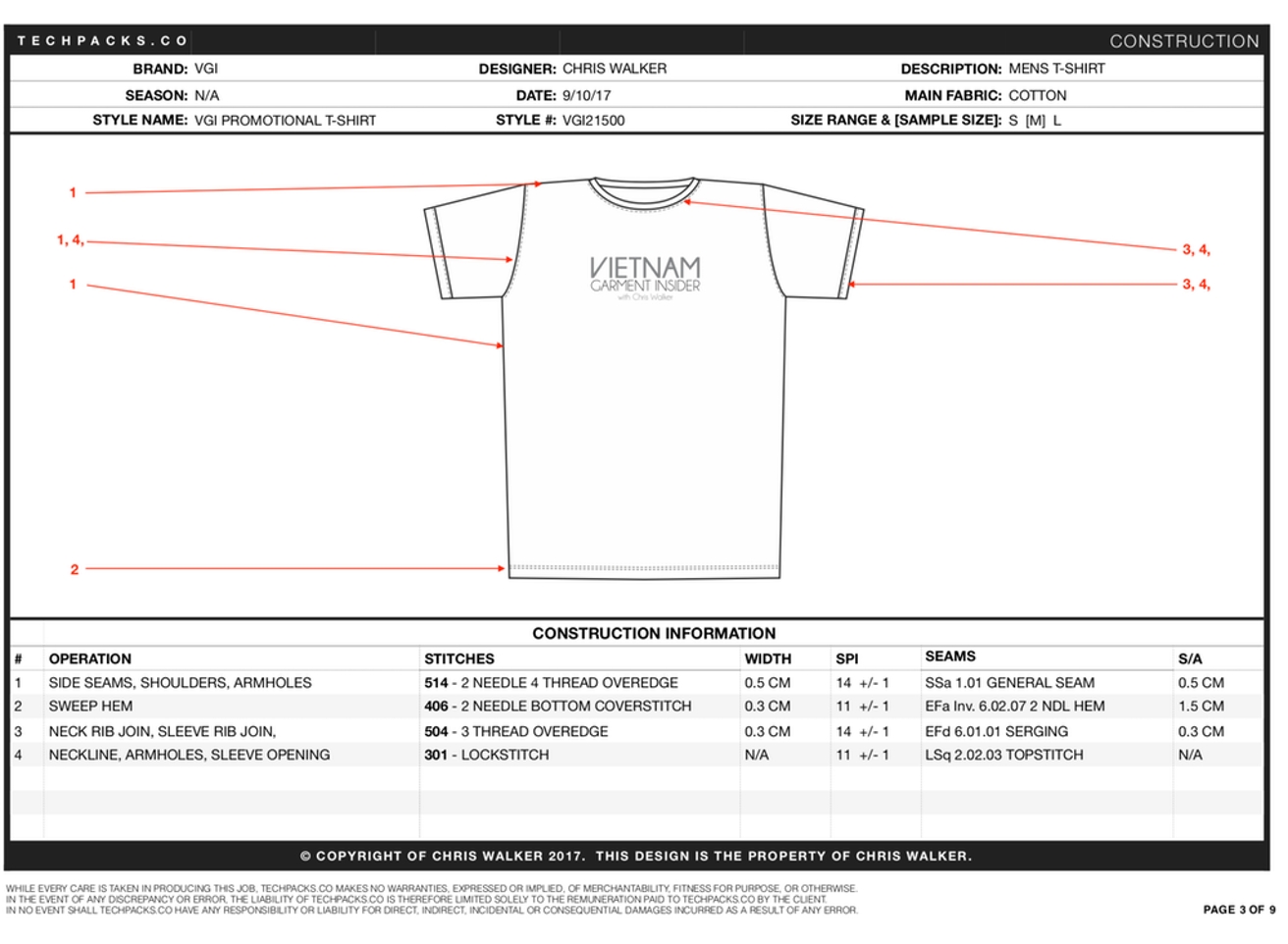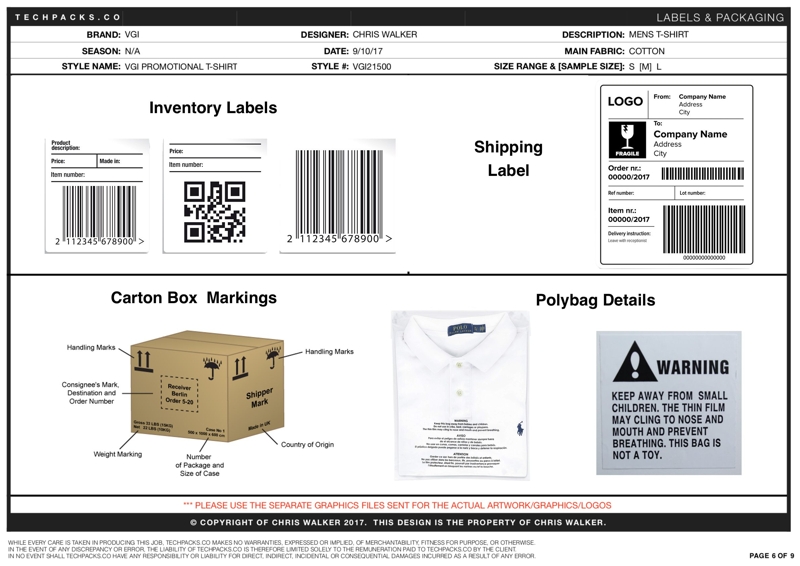 If you want to make your own tech packs then download my free ebook:
In my book I explain how hard it is to make your own tech packs and recommend that you hire experts like Belinda. She offers technical apparel design services in Los Angeles that will save you a lot of headache down the road when you start working with factories in Vietnam.
Start with Tech Packs
Engineer your MOQs
Choose your QC Levels
Look Up Import Tax
Calculate Shipping Costs
Let's connect on social media