Apparel Tech Pack Freelancer in Perth
Sunitha is a garment tech pack freelancer in Perth.
If you live in Australia then you definitely need to know Sunitha and reach out to her for help with tech packing, storyboarding, creating master patterns, grading and supervising sample production. She is a highly qualified garment tech pack freelancer in Perth.
I met her on
LinkedIn
and have been impressed with her professional way of communicating and her history of working with brands like
Bantu
which is a local fashion start up based in Perth. I asked her for her history and this is what she wrote:
"My name is Sunitha Mungroo and I began my career as a Fashion designer at the age of 20 after completing a national diploma in Fashion Design in Durban, South Africa. In this role I was actively involved in creating storyboards, creating master patterns, grading and supervising the sample machinists. I have worked in South Africa for 17 years and have experience working in different sectors of the industry including casual wear, sportswear, uniforms and high end fashion. I have strong pattern making, grading and garment construction knowledge and sound knowledge of manufacturing, production and quality processes in the fashion industry. Now I live in Australia and work as a garment tech pack freelancer in Perth."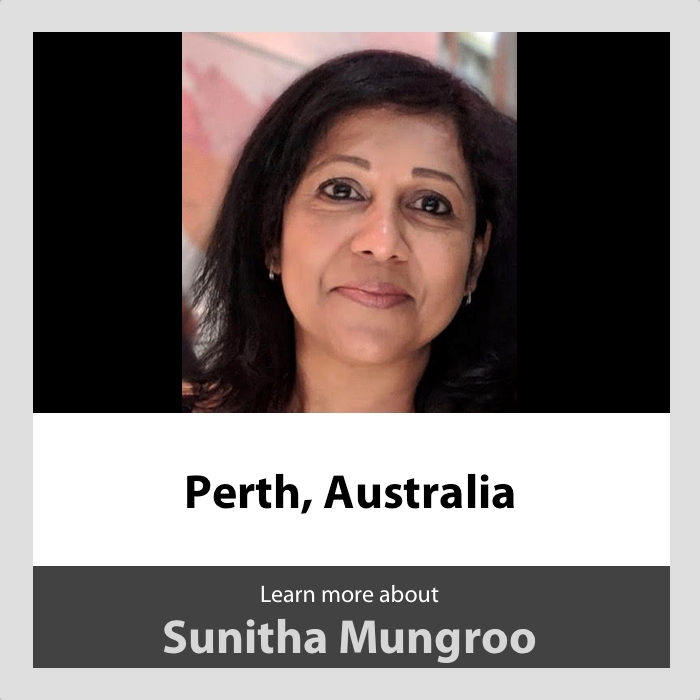 My technical skills in sample cutting, pattern making, grading and garment construction developed and through dedication and commitment I was able to work in different sectors of the fashion industry from the design room to the pattern sample room, from manual drafting and grading of patterns to checking of pre- production fits and samples to computerized digitizing, pattern making, grading and marker making. I am a garment tech pack freelancer in Perth that is comfortable combining the modern and traditional ways of garment design.

I have 9 years' experience working as a sample room manager for Powerhouse Clothing in South Africa where I handled all daily operations and I worked with different merchandisers and buyers. We were a major supplier for chain stores throughout South Africa namely Edgars, Mr Price, Jet and Ackermans. I have demonstrated industry knowledge of working for companies that were chain store suppliers as well as manufacturers for their own retail business. My role here saw me managing the daily duties of pattern makers, cutters and sample machinists ensuring a smooth flow from design to manufacturing. My duties included checking the master patterns of other pattern makers prior to prototype samples getting cut. I would check that the patterns meet spec requirements and that the styling on the product data sheets was followed. I would show the pattern maker how to achieve the correct styling and measurements by following a list of check points that I developed. I am a garment tech pack freelancer in Perth and much more.

I have great computer skills and I have also had formal training to work on the Lectra and StyleCAD programs used by most fashion apparel companies. I would digitise the master pattern once the sample is approved. I would grade the style and create markers for bulk production. Through this process I was able to provide the merchandisers with correct fabric yields and this is important information required for the costing of garments. Fabric information is also required for ordering the correct meterage from the mill. My experience working as a Sample Room Manager equipped me with leadership and customer relationship skills. I am highly motivated and organized with strong verbal and written skills and can confidently communicate on all levels. My experience working as a garment tech pack freelancer in Perth has given me even more confidence.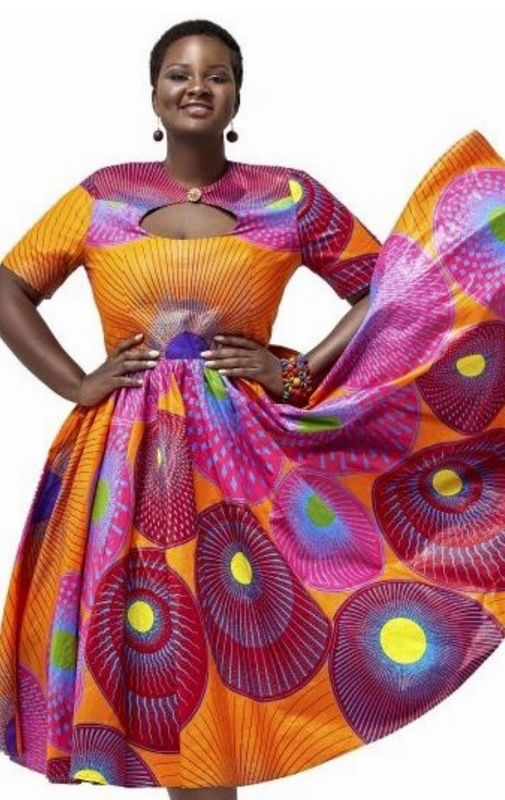 I also did a course in Desktop Publishing as I wanted to learn how to create graphics and develop my illustration skills. I worked on MX Freehand and Photoshop. My drawing skills have since improved and I work on Adobe Illustrator CS5 to produce all technical drawings for specification sheets and creating new designs. Learning this skill has contributed greatly to my career. In my role in product development it was so important to provide the manufacturer with correct and precise illustrations of the garments. This improved sample lead times; getting samples approved and increased productivity. In the clothing industry tech packs and attention to detail are very important for successful garment sampling. These are my unique selling points as a garment tech pack freelancer in Perth.
I started my job career here in Perth in 2008 and I have worked in various roles such as patternmaking, product development and quality control. My work experience in the clothing industry developed greatly when I worked at
Nell Gray Fashions
. This company was a huge manufacturing plant and I was exposed to the functioning of different sewing machinery and equipment used in the fashion industry. I became aware of how to apply OH&S practices to my daily work duties and to follow all correct procedures.
I then moved onto another role as Product development for
Bunzl
. This company was a major supplier for workwear uniforms for the oil, gas, mining and electrical industry. My duties included all product development and quality control including approval of all fabric samples, trims, Pre- production samples and bulk garments. Through this experience I am able to conduct quality control according to AQL standards thereby ensuring that garments are properly inspected and high quality is maintained. Part of my quality control duties was also maintaining and updating quality control operation and procedures for the factory and ensuring that standards and compliance are maintained. I built my local network during this time to help me launch my garment tech pack freelancer in Perth ambitions.
Currently I am actively involved in product development and manage the process from design concept through to sample approvals. I communicate daily with offshore manufacturers. I ensure that the designs are workable and that the end product meets the client's requirements. Some of the attributes for providing good customer service is having great attention to detail, ensuring styling and fabric match, correct fit that meets current trends. My garment tech pack freelancer in Perth work gives me the opportunity to work with some talented fashion designers from different clothing backgrounds and also people who are setting up their own online business. I am able to provide this service as I can advise on garment costings, fit and styling, create patterns and grade as I have my own personal StyleCAD system. The StyleCAD system allows me to import and export patterns digitally as well as plot out patterns and markers for customers.
I am working full time and working as a garment tech pack freelancer in Perth. Fashion design, product development, garment technician and quality assurance - I have 29 years' experience in the clothing industry. I possess a strong business acumen and have always enjoyed all aspects of my job be it creativity, a challenge or learning a new design software. I have a good eye for attention to detail, a commercial eye for fashion and professional eye when it comes to dealing with people. I have the knowledge and experience to contribute to the growth of any organization.
Examples of Sunitha's Work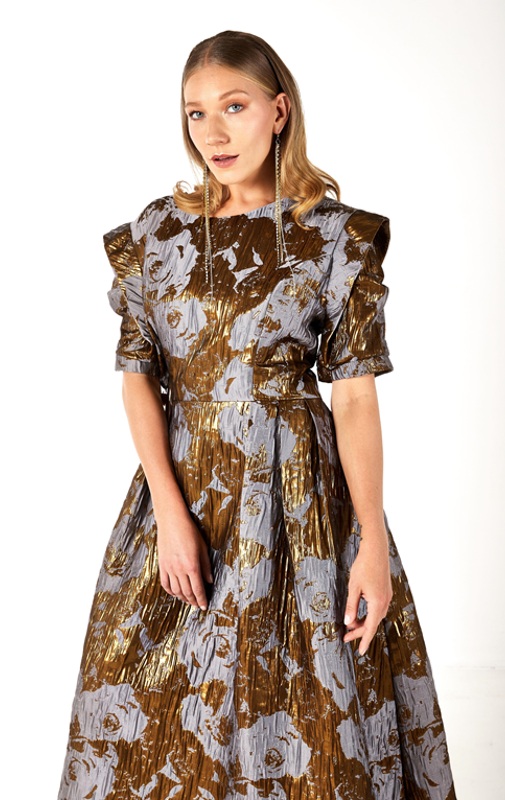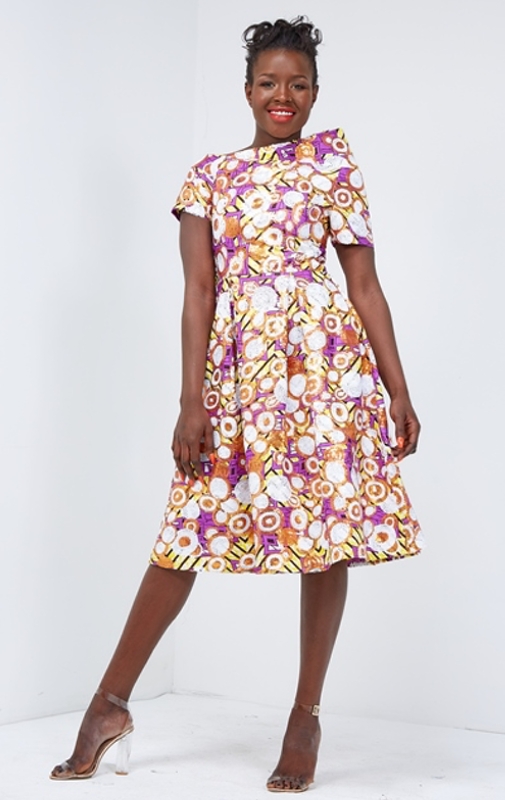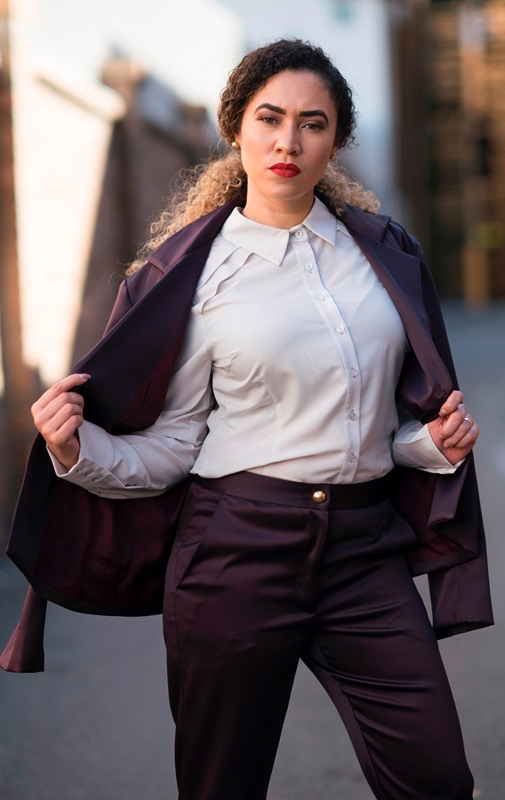 Sunitha Offers Tech Packing, Pattern Making and Design Services
Illustration/Design: Technical graphics done on Adobe Illustrator that can be used for on specification sheets or product development sheets.

Technical Specifications: Spec charts that include trims, sewing instructions, garment measurements and graded specs.

Digital /Manual Patternmaking on StyleCAD: Creating patterns, coping patterns from existing samples , modifying existing patterns to create new designs. Import /Export of patterns using StyleCAD software.

Grading: Grade all sizes on the StyleCAD system and plot individual sizes on the fastjet plotter.

Marker Making: Provide fabric consumption for costingsand bulk production marker making.

Sample Cutting: Cutting of all samples and submitting all tech packs offshore.

Sample Stitching: Outsourcing sample stitching and bulk production for local manufacturing only.

If you want to make your own tech packs then download my free ebook:
In my book I explain how hard it is to make your own tech packs and recommend that you hire experts like Sunitha. She is a garment tech pack freelancer in Perth that will save you a lot of headache down the road when you start working with factories in Vietnam.
Start with Tech Packs
Engineer your MOQs
Choose your QC Levels
Look Up Import Tax
Calculate Shipping Costs
Let's connect on social media